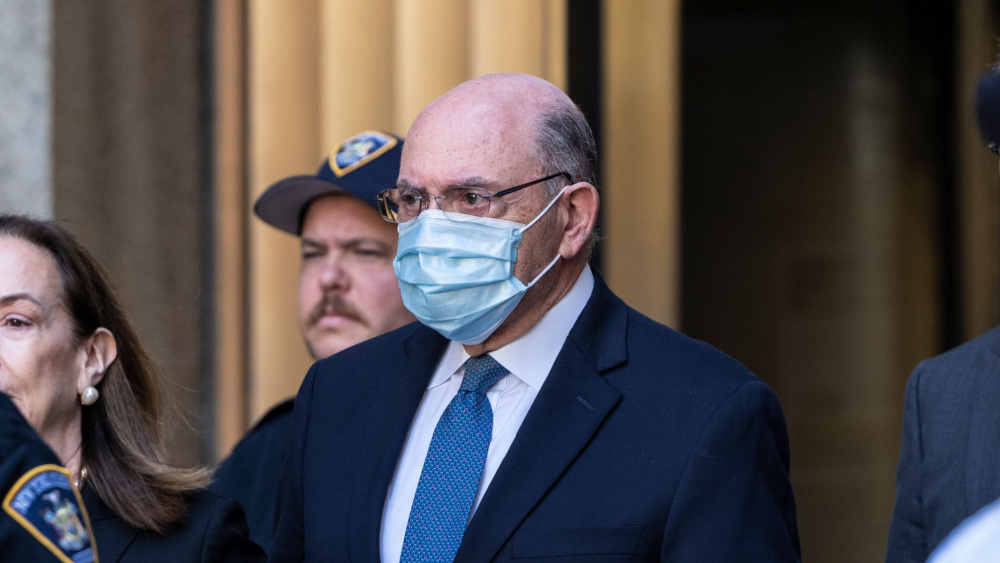 Former chief financial officer of the Trump Organization Allen Weisselberg was sentenced to five months in prison Tuesday for his role in a tax fraud scheme and evading taxes on nearly $2 million in earnings. Had he been convicted at trial, he could have faced up to 15 years in prison.
The 75-year-old Weisselberg was handcuffed following his sentencing and will be placed at Rikers Island to start his sentence. He will likely serve 100 days, taking into account time off for good behavior. Weisselberg has paid about $2 million in taxes and penalties, satisfying his plea agreement, according to district attorney Susan Hoffinger. After serving his prison sentence, Weisselberg will remain on probation for five years.
In August, Weisselberg pleaded guilty to charges stemming from a 15-year scheme to evade city, state and federal taxes on $1.76 million in unreported income. The charges against Weisselberg included grand larceny, criminal tax fraud, conspiracy, falsifying business records and offering a false instrument for filing. As part of his plea agreement, Weisselberg testified against the Trump Organization in November, saying in court that he and other Trump executives knew the tax practices were illegal. He testified that the illegal tax practices were cleaned up when Donald Trump became president. The company was found guilty of tax fraud in December.
Editorial credit: lev radin / Shutterstock.com