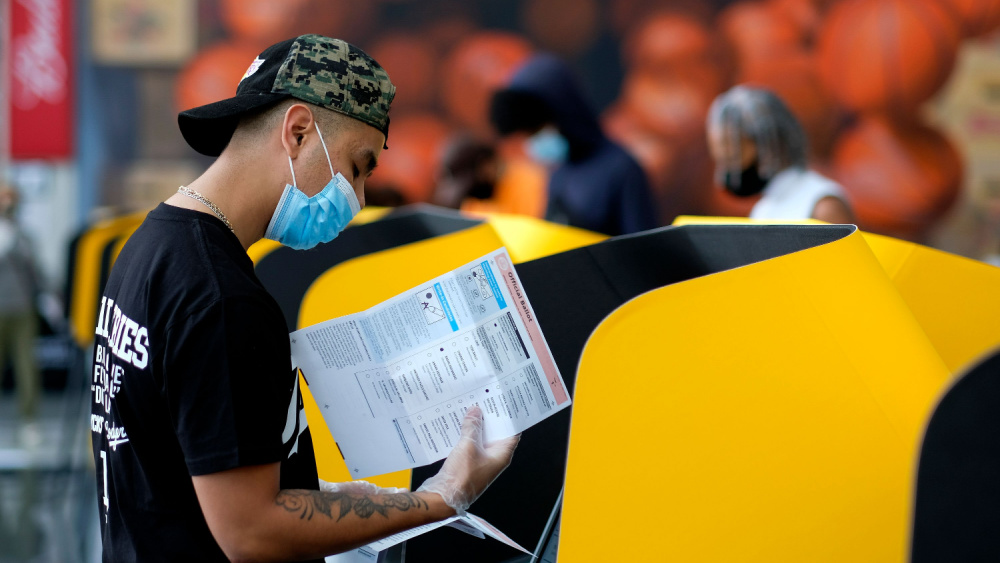 A Georgia special grand jury has completed its investigation into former President Donald Trump and his allies for possible interference in the 2020 presidential election.
Judge Robert McBurney of the Superior Court of Fulton County acknowledged that the investigation was concluded in a court filing Monday and set a hearing on whether to make the report public. McBurney wrote in the order dissolving the grand jury: "The special purpose grand jury, after many months of witness testimony, has now issued its final report. Remaining is the question of publication of the final report. The special purpose grand jury certified that it voted to recommend that its report be published. That hearing to decide whether the report should be made public is scheduled for Jan. 24." 
McBurney's order did not describe any of the findings of the report, which was submitted to Fulton County District Attorney Fani Willis, who will decide whether to present the report as evidence to another grand jury to consider indictments. Willis opened the probe in 2021 after the audio of a phone call between Trump and Georgia Secretary of State Brad Raffensperger was published by The Washington Post, where Trump instructed Raffensperger to "find" more than 11,000 votes in order to change the outcome of the election in the state. Trump has said that he did nothing wrong in that call.
Editorial credit: Ringo Chiu / Shutterstock.com