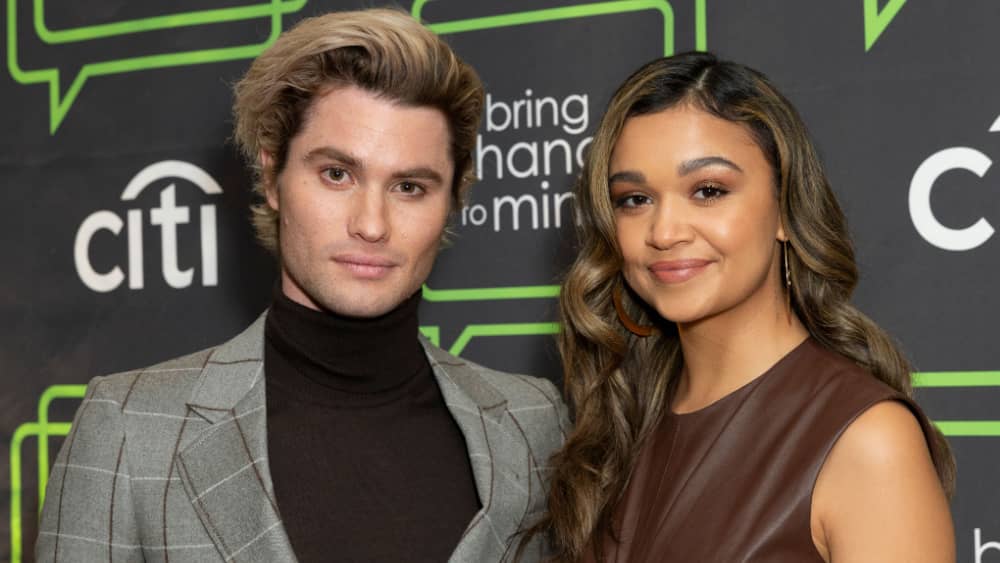 Netflix announced that Season 3 of "Outer Banks" will premiere on February 23, comprised of the 10-episodes.
An official synopsis reads: "After losing the gold and fleeing the Outer Banks, Season 3 finds the Pogues washed ashore on a desert island that, for a brief moment, seems like an idyllic home. Officially deemed 'Poguelandia,' the island's newest residents spend their days fishing, swimming, and reveling in the carefree lifestyle of their temporary dwelling. But things quickly go south for John B, Sarah, Kiara, Pope, JJ, and Cleo when they find themselves once again caught up in a race for the treasure, quite literally running for their lives."
'Outer Banks' Season 3 is executive produced by Jonas Pate, Josh Pate and Shannon Burke.
'Outer Banks' Season 3 Gets Netflix Premiere Date, First-Look Photos 
Editorial credit: lev radin / Shutterstock.com