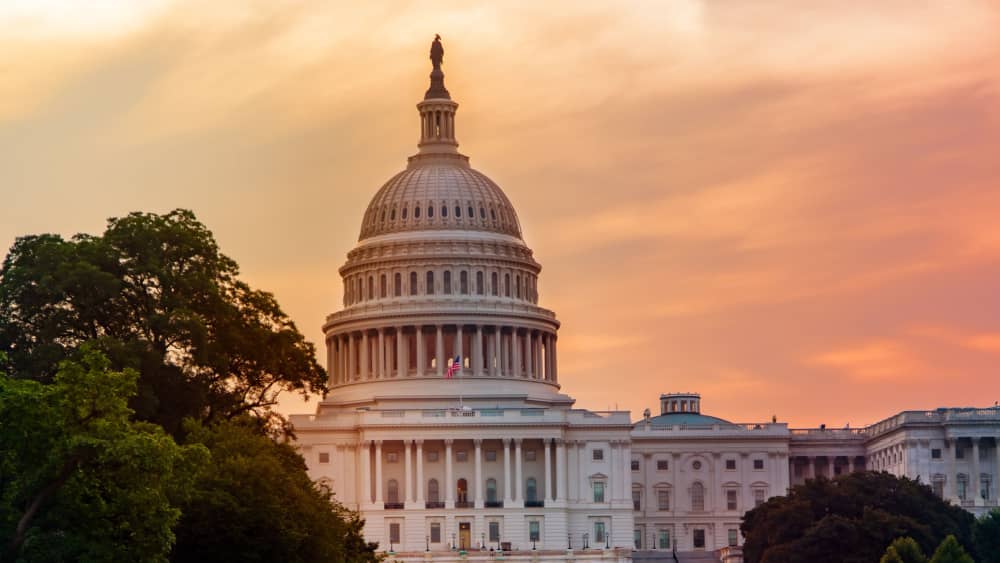 The U.S. House of Representatives adjourned for a third straight day on Thursday without electing a House speaker, after Republican Rep. Kevin McCarthy lost his 11th consecutive vote for the position. The House voted 219-213 along party lines to reconvene noon Friday. McCarthy and Rep. Hakeem Jeffries, D-N.Y., were again nominated for speaker on Thursday, with the Democrat consistently netting all 212 Democrat votes while McCarthy went from 201 votes to 200 throughout the day.
McCarthy, who was the House minority leader during the 117th Congress, has sought to earn the House gavel previously held by Democrat Rep. Nancy Pelosi of California, but has failed to garner the 218 votes necessary to do so. The deadlock marks the first time in 100 years that House lawmakers have failed to elect a speaker on the first ballot; the GOP will again try to end the political stalemate that began Tuesday and which has prevented the 118th Congress from conducting any business, including the swearing in of new members.
The deadlock leaves much of the government at a standstill. None of the newly elected congressional leaders can be sworn in until someone ascends to the role of speaker, and returning lawmakers have not had their security clearances renewed, so they cannot receive private briefings from the military and intelligence agencies. Without a speaker, the House also can't carry out oversight of the federal government or other entities or call witnesses before committees.
The speaker is next in line after the U.S. vice president to lead the nation in the event of a circumstance that would prevent the commander-in-chief from carrying out their duties.
Editorial credit: RozenskiP / Shutterstock.com