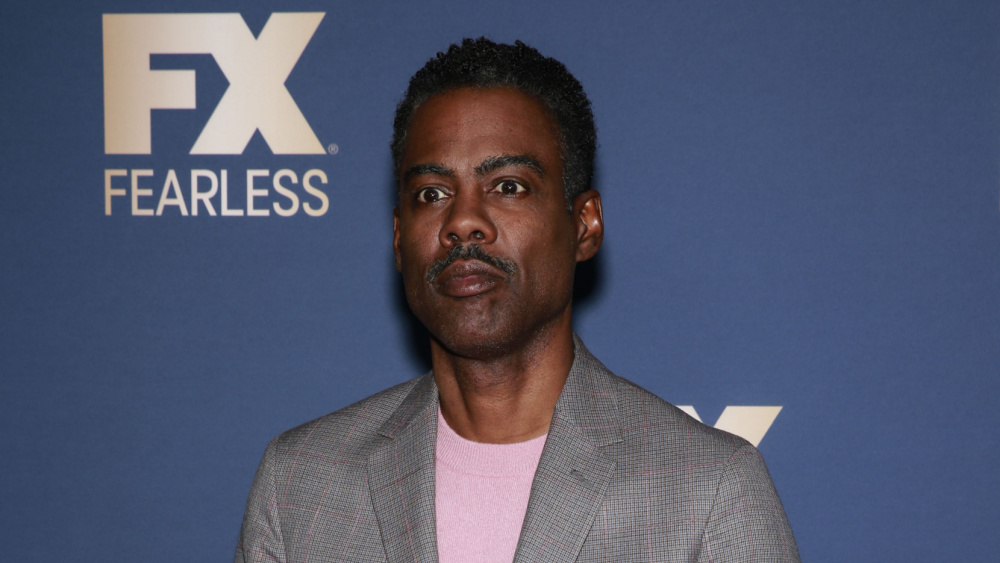 Chris Rock and Dave Chappelle have announced a series of 2023 dates for their co-headlining tour, which will be an extension of their nine-date tour that took place in early to mid-December 2021 where they performed in the California and Arizona area: namely San Diego, Phoenix, Anaheim, San Jose, San Francisco, Sacramento and Thousand Palms.
The two comedians are now set to hit the road in late January for a five-date engagement, starting in Oklahoma City on January 20 followed by shows in St. Louis on January 22, Memphis on January 23 and birmingham on January 25 before closing it out in North Charleston on January 27.
Tickets go on sale on January 6 via Ticketmaster.
Editorial credit: Ovidiu Hrubaru / Shutterstock.com