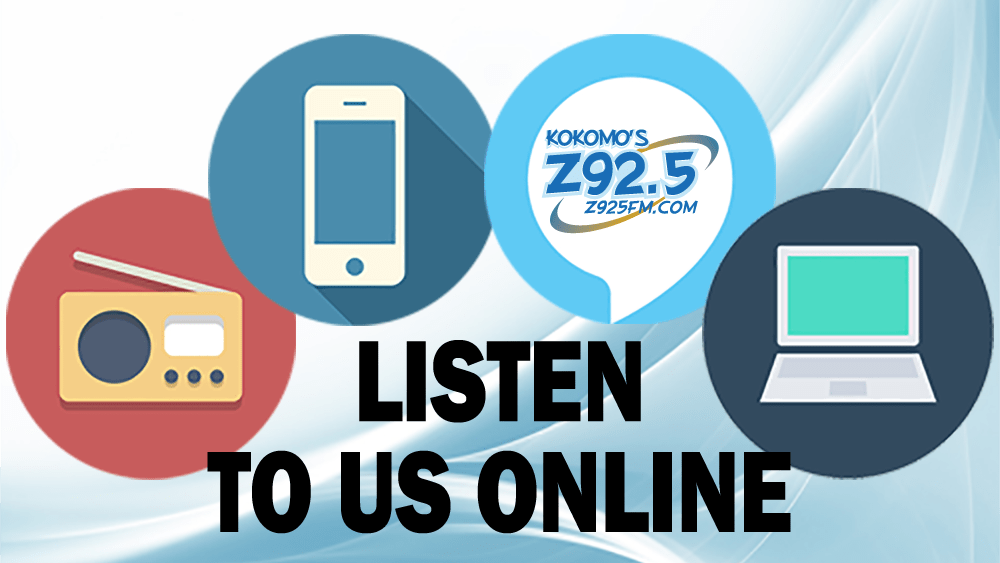 Not next to a radio … no problem.  You can listen to Z 92.5 from a number of different sources. Of course, on a radio, but also here at z925fm.com.
You can also listen to us on your mobile device with the Z 92.5 App, which is free to download for Android and iOS Devices.
You can also listen on your Amazon Echo … just say Enable Z 92-5.
And then anytime you want to listen to us, just say Open Z 92-5.
Z 92.5 is everywhere you are … on your radio, online, on your mobile devices, and on your smart speakers too.