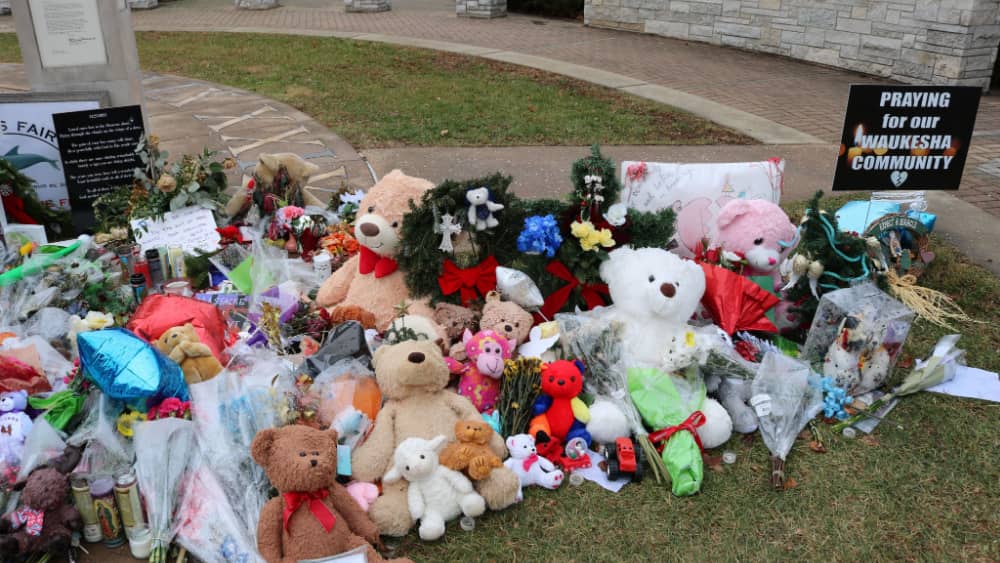 On Wednesday, a Wisconsin man was convicted six counts of first-degree intentional homicide among other charges, after he plowed his SUV through a Christmas parade in downtown Waukesha. A criminal complaint stated that Brooks drove his vehicle into the parade on November 21, 2021, despite police warnings to stop and officers opening fire on him. Six people, including an 8-year-old boy, were killed and more than 40 others were injured.
The 40-year-old Brooks initially pleaded not guilty by reason of mental disease, which could have resulted in him being sentenced to a mental institution rather than prison. He withdrew that plea in September, however, dismissing his public defenders and choosing to represent himself in the ensuing murder trial, which began Oct. 3. The trial concluded Wednesday after a Waukesha County jury deliberated for less than three hours before issuing the guilty verdict. Brooks Jr. was found guilty on all 76 charges, which included six counts of first-degree intentional homicide, 61 counts of reckless endangerment, six counts of hit-and-run causing death, and two counts of federal bail jumping and one count of battery.
The erratic trial found Brooks often shouting at the judge, stripping off his shirt, and being removed multiple times from the courtroom over his outbursts. As the verdict was read, Brooks held his head down and remained silent. Waukesha County Judge Jennifer Dorow said after the verdict that there would be a hearing Monday to discuss setting a sentencing date. Brooks faces a mandatory life sentence on each homicide count.
Editorial credit: Robert R French / Shutterstock.com