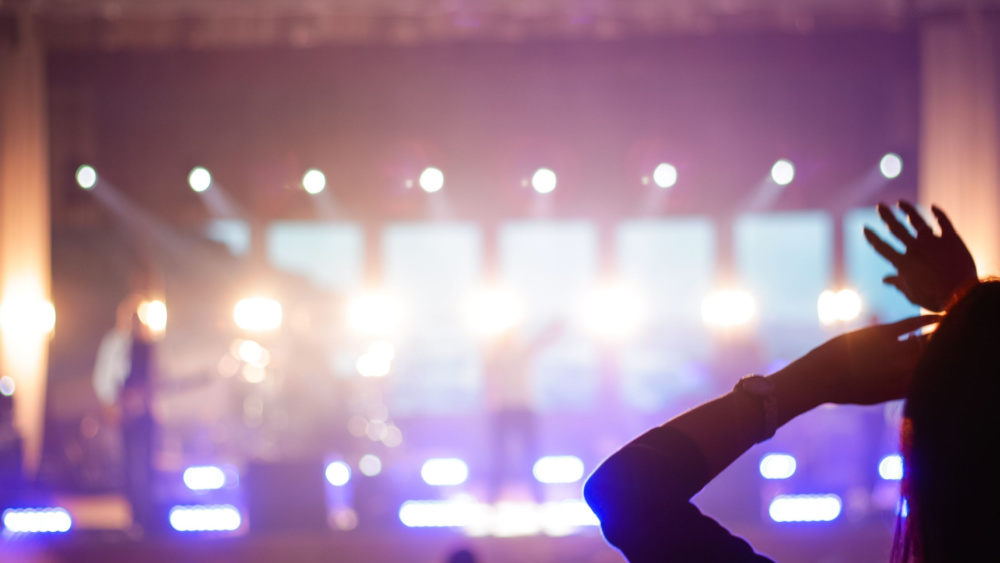 GAYLE recently announced the cancellation of her North American tour, which was scheduled to kick off on Oct. 8 and continue through Nov. 11.
The "ABCDEFU" singer released a statement breaking the news to her fans about her cancelled Avoiding College fall tour on her Instagram Story: "Hey everyone, I am cancelling my tour that starts next month. Thank you to everyone that bought tickets. It really does mean the world to me. You'll get a refund and I hope to see you at these shows next year. I'm learning how to be an adult and how best to do this new life. I love it so much and I'm trying to do it the best way I can."   The 18-year-old promised fans that she'll still be playing festivals and creating new music, and concluded her statement by reassuring everyone that she's still "definitely not going to college."
The month-long, 19-date run would have seen GAYLE tour the Southwest into the West coast with shows in Canada and then on to the mid-Atlantic. GAYLE's next festival performance will be at Breakaway in Carolina on Oct. 1, as well as Austin City Limits on Oct. 7.
The singer's new EP, A Study of the Human Experience Volume Two, is due out October 7.
Editorial credit: tanitost / Shutterstock.com