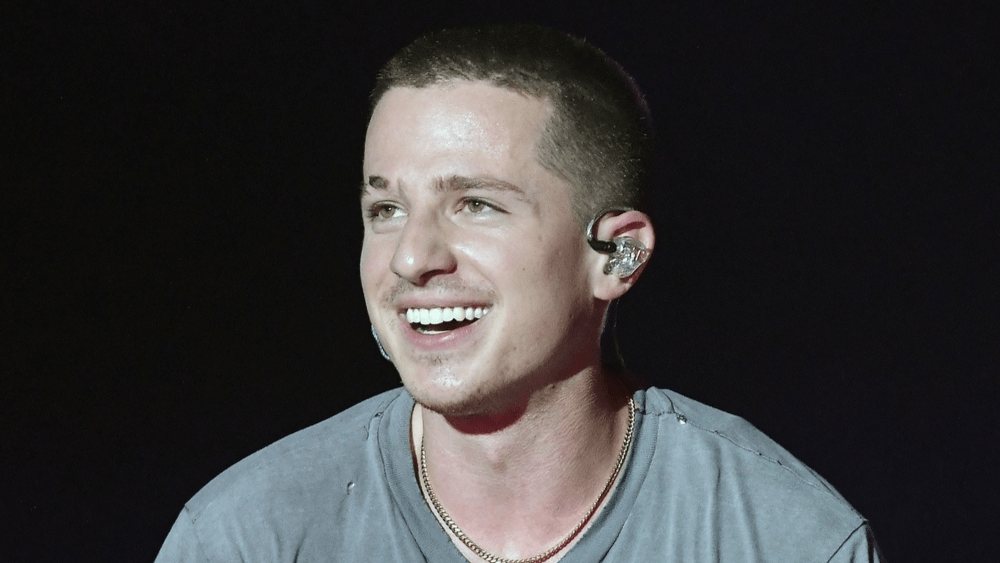 Charlie Puth is sharing the music video for his song "That's Hilarious."
The video starts with Charlie draped over a table, reflecting on his past relationship; as it progresses, Charlie begins experiencing other strong emotions. Prior to the clip's release, Charlie shared on TikTok that he was "really drunk" when shooting a portion of the music video because "I didn't want to get upset about what the song was about" and said he fought back tears when filming the music video.
Recently on Instagram, Charlie said that the song brings him back to "a time that was really, really, really challenging in my life," adding, "I never told people what happened to me and the pain that I went through going through the worst breakup of my life in 2019.  'That's Hilarious' is the hardest song that I've ever had to put together."
"That's Hilarious" appears on the forthcoming album, Charlie, due out later this year.  Take a look at the video – here.
Editorial credit: A.PAES / Shutterstock.com