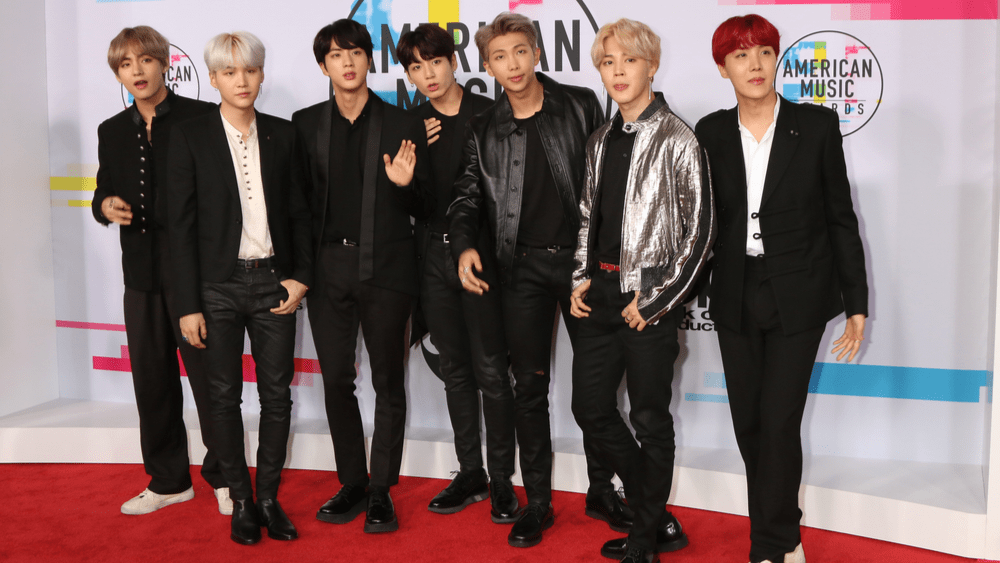 BTS announced last week they will release a new anthology album called Proof on June 10th.  Proof serves as the follow-up to BTS's latest album, BE, which was released in November 2020.  The June 10th release date coincides with BTS's ninth anniversary as a band.  The three-disc collection Proof comprises songs from BTS's discography to date, as well as three new songs. BTS's label, Big Hit Entertainment said a statement: "The BTS anthology album that embodies the history of BTS will be released as they begin a new chapter as an artist that has been active for nine years to look back on their endeavors. The anthology album Proof that consists of three CDs includes many different tracks — including three all-new tracks — that reflect the thoughts and ideas of the members on the past present and future of BTS."
Leading up to the album's release, BTS's label Big Hit Music has shared a promotion schedule  for Proof and announced BTS' lead single will be titled "Yet to Come (The Most Beautiful Moment)." The promotion schedule for Proof includes some unspecified details, but confirms "Yet to Come" will be released on June 10, the same day as Proof. The artwork and title of "Yet to Come" reference BTS' The Most Beautiful Moment In Life album series, which includes the albums The Most Beautiful Moment in Life, Pt. 1, The Most Beautiful Moment in Life, Pt. 2, and The Most Beautiful Moment in Life: Young Forever.
Pre-orders for BTS' album Proof began on May 5.  For more information about purchasing Proof, head to Weverse.
Editorial credit: Kathy Hutchins / Shutterstock.com