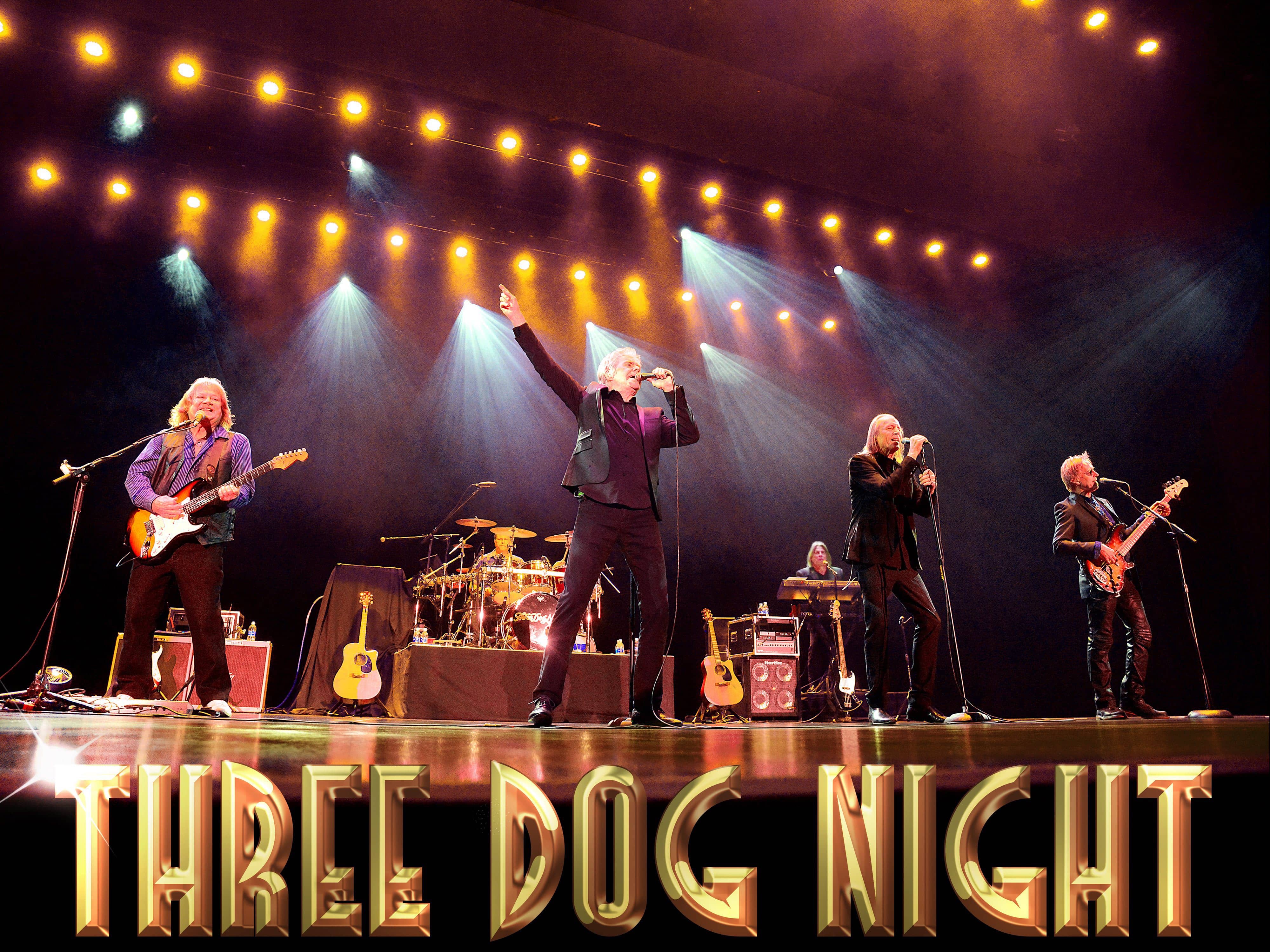 The Haynes Apperson Festival is excited to announce that this year's festival will be in Foster Park on July 1st, 2nd and 3rd.   "We could not be more excited to have the Haynes Apperson festival back in action this year!" said festival chairman Paul Wyman.  "It has been a long year and our community deserves a big celebration for all of their efforts to get past this pandemic. Not only will we celebrate our heritage, but once again how our community has risen to the challenge during a difficult time" he added.
This year's festival has another powerful musical lineup. Opening the festival on Thursday night July 1, will be Sister Hazel with greatest hits such as "All For You".  Back by popular demand on Friday night July 2, it's the return of Here Come The Mummies.  And closing out the festival on Saturday evening is the legendary group Three Dog Night with greatest hits such as "Joy to the World."  
Opening for the headliners this year are several of our local award-winning bands, Love 4 Zero, Hence The Hero and Rogers Ritual Band.
"This year's musical line up is powerful.  It has a little something for everyone. No doubt Foster Park will be rocking once again. We can't wait to see people enjoying the live concerts and the festival while celebrating all that is great about our community." said Wyman."
This year's festival will have all the festival goers' favorites.  "Not only will there be great entertainment, but we will also have food vendors, rides, a sports festival, cruise in car shows each day, a parade, and a huge fireworks show." said Wyman. 
The Parade will be Saturday afternoon at 2pm downtown Kokomo.  If anyone or group is interested in being in the Parade, please contact Melissa Faurote, Parade Chair at 765-854-1234.
Once again, the festival will include and exciting sports Festival. "We are thrilled to be back competing again this year with many of the sporting events that our community has come to love to participate in, as well as come out and watch the competitors." said Dana Neer, Sports Festival Chair.  "All of our sporting events and sign ups are on the website.  We are looking forward to seeing all of the participants, teams and spectators again." he added.
Wyman touts the Fireworks show.  "One of the best parts of the weekend is the huge fireworks show in Foster Park on Saturday evening at dark.  It has become one of the premiere fireworks shows in the region and there is no better way to close out the festival by celebrating Community and Country."  
VIP tickets for seating close to the stag will be available June 11, 2021 at 765-854-1234.  You can also get additional information at www.haynesapersonfestival.org and our festival Facebook page.