This week we are talking about Senior Animals! This entire month is National Senior Pet month! Even the older cats and dogs need loving homes! Who wouldn't want to spend their golden years snuggled up to someone they love?! Having a senior animal is a great thing! Here are some tips to keep in mind when thinking of adopting an older animal!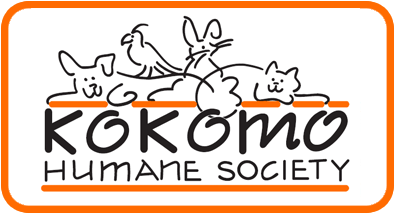 NOTE FROM THE DIRECTOR
Senior animals make wonderful pets. They are mature enough to be over all the antics that younger animals will get into such as chewing things up or taking off after a squirrel or going potty in the house. Most seniors still enjoy a nice walk, exercise is always good. They can still be playful and will love a good squeaky toy. When they are tuckered out what's better than watching a movie or taking a cuddly nap their favorite person?
There are some considerations for seniors that you do need to keep in mind such as regular medical checkups. Dentals too are essential to keep their teeth in good health and dental health is one way to extend both your cat's and dog's lives. Brushing their teeth and providing good things to chew on and additives for their drinking water also helps with good dental care. Another thing to think about is giving food specifically designed for seniors. These foods have been specially formulated to fulfill the needs of a senior pet.
The better you care for your pet the longer they will be a part of your life. Senior pets tend to be a bit more expensive but isn't it worth it to have your best friend around as long as possible?