We're counting down the days till Halloween! All the kiddos are excited to get out and collect that candy! But what about our furry friends?! They deserve some treats too right?! We just have to make sure they are the safe for them to eat and made for animals! One of Stiles' favorite treats is a frozen KONG! These are great to fill with Kong filling or peanut butter! It takes them awhile to make their way through and the frozen treat! Karen from the Human Society had some great ideas as well!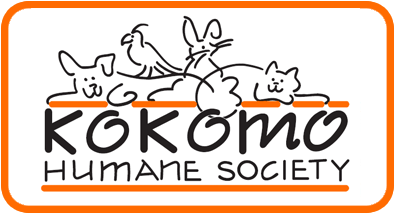 NOTE FROM THE DIRECTOR
I know that many people love to include their pets in Halloween festivities and costumes are adorable and often hysterical. As much as we enjoy it I am sure that most of them would gladly pass on the dress up. What adds to the holiday's lack of appeal to most pets is  they don't get to take part in all the candy and sweets.  I know they would as a reward for putting up with us they appreciate having some special treats of their own. Having them be homemade makes them extra special and also another fun holiday activity. I have found four easy recipes, Oat and Apple Pretzels and Peanut Butter Cookies for dogs. For cats I found Salmon cookies and Catnip Croutons for cats. All of these recipes have limited ingredients and are not terribly time consuming so why not give it a try. Your four legged will appreciate it!
Homemade Peanut Butter Dog Treats
If you haven't already make your plans to attend BarktoberFest it isn't too late to attend. Registration is just $10 or if you want to take home our signature canvas bag then get a minimum of $30 in walk sponsors for your walk. It will be a fun morning with the dog walk, vendors, raffle items and contests. Hope to see you all there!
friends will thank you.
Best,
Karen
PET OF THE WEEK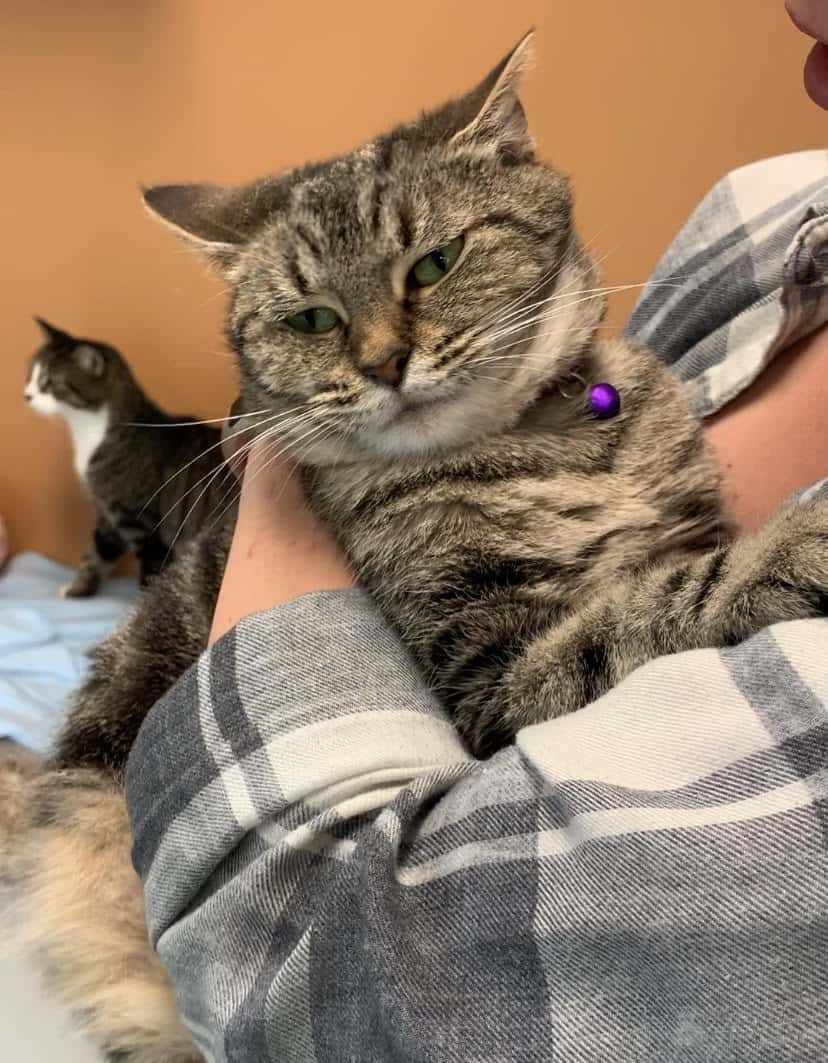 Meet Denali! She is a 3 year old Minx Mix! You can tell because she has a little bobtail! I've never seen this before! She is so sweet and super cuddly! She does great with kids and other cats! Meet her today in the cat colony!