WE HAVE A HUGE ANNOUNCEMENT! KAREN- TAKE IT AWAY!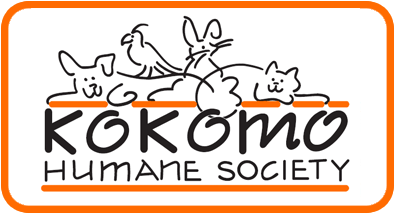 NOTE FROM THE DIRECTOR! 
Would you love to have a dog but your apartment doesn't allow pets? Or maybe you aren't in a good financial position to own a dog right now but you would love to be able to have a dog to walk or run with or just hang out. There are always foster opportunities but often those dogs have special needs that make it more than just a normal situation. Well we have a plan for you! Come to the Kokomo Humane Society and you can treat one of our shelter dogs to a Dogs Day Out! Yes, you heard correctly, you can come in and sign out a dog for a fun day out. Take a dog on a walk along the Heritage Trail, go for ice cream for you and a pup cup for him/her, or just take them home and hang out for the day. Our dogs are taken care of well and get out to playgroup six days a week but it isn't the same as leaving the shelter. They all like a field trip especially our long stay dogs. All you have to do is come in and sign the agreement and let us take a copy of your license and you are good to go. For more information call 452-6224 and ask to speak to Eddie or Paulla. Take a shelter dog for a fun day out and who knows, you may end up with a forever friend.