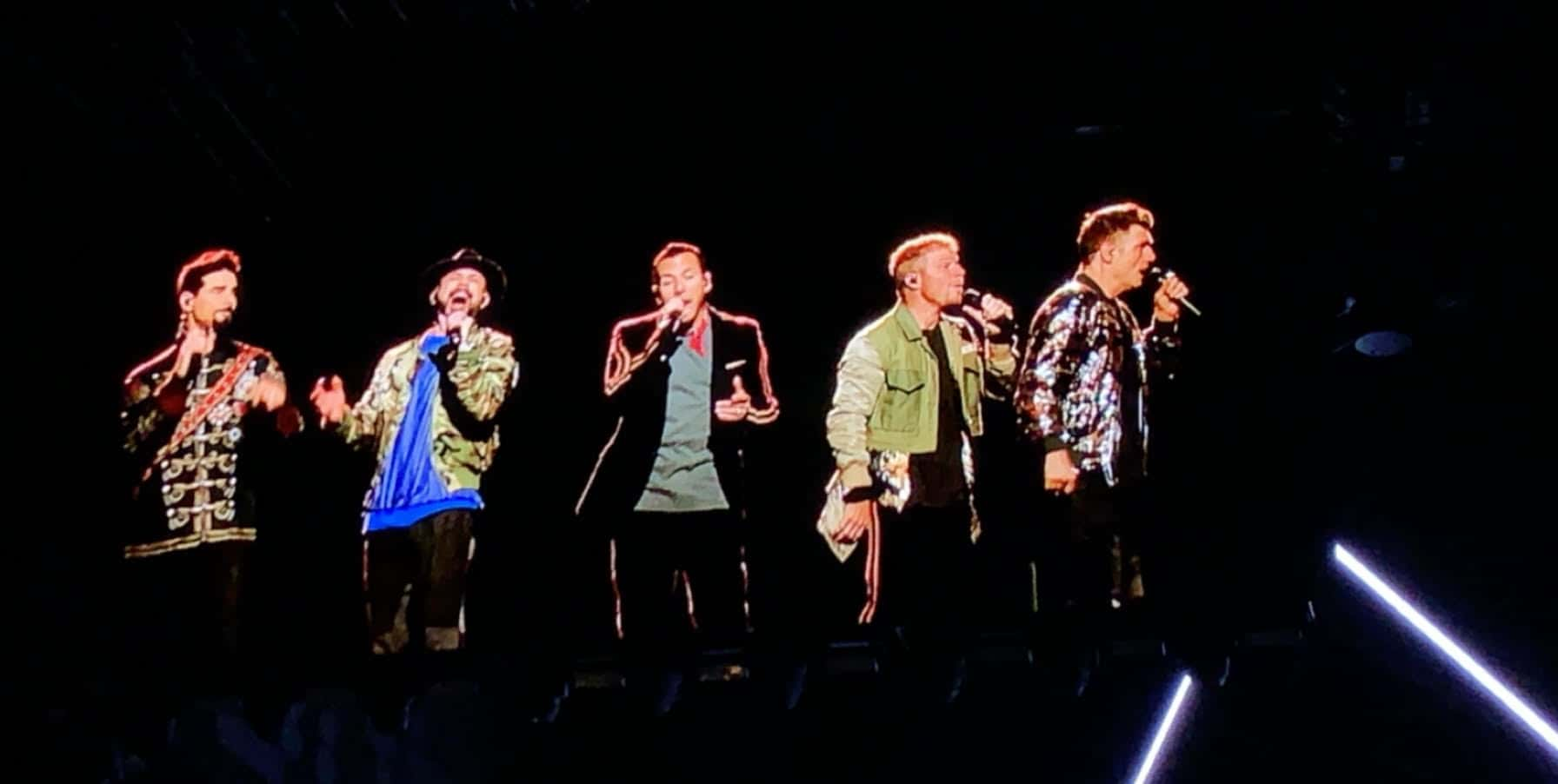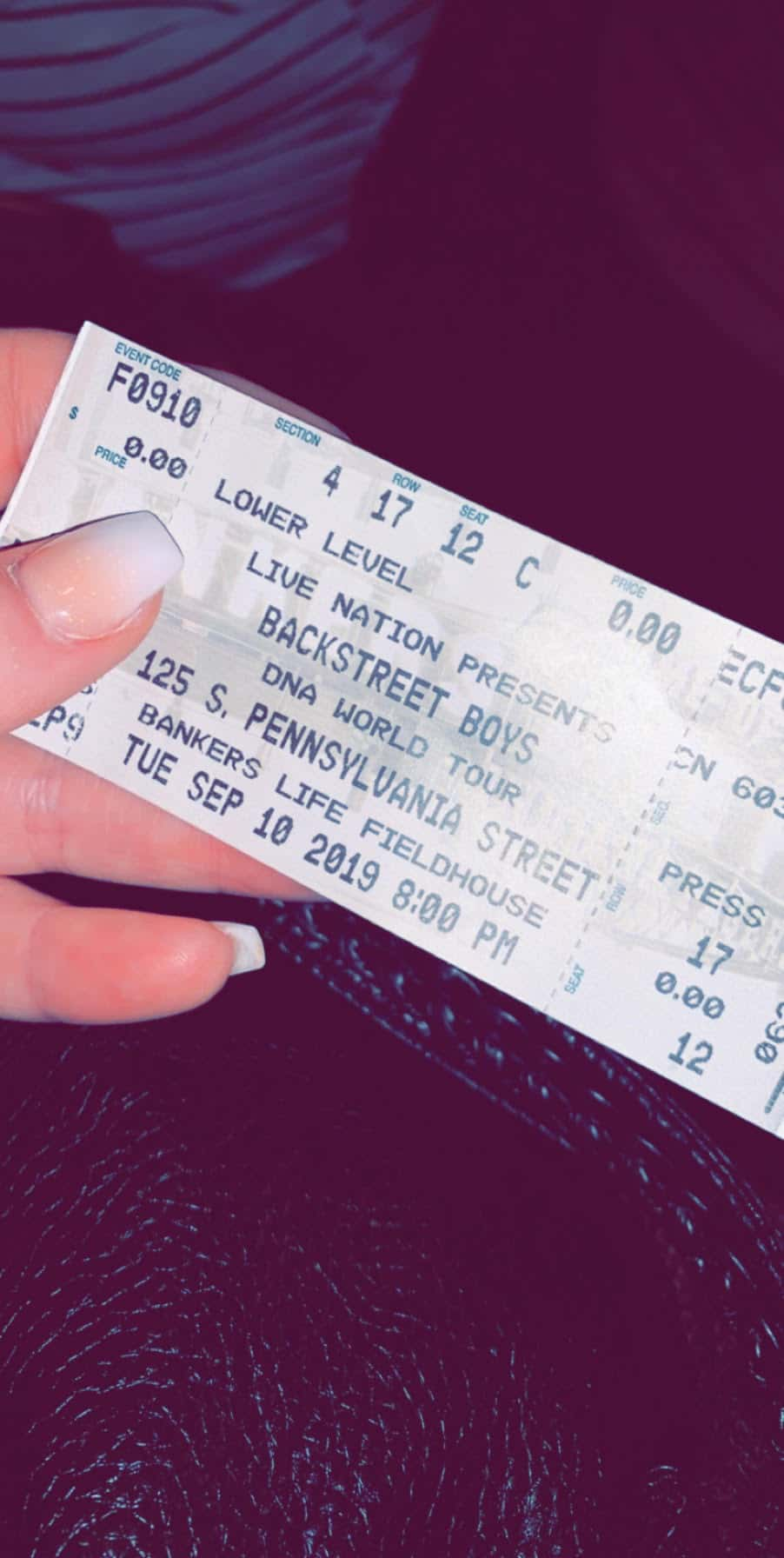 Did I ever think I would be sitting 200 feet away from the guy who's picture I had hanging in my junior high locker again? Not ever. But that's exactly what I did last night. The Backstreet Boys were in town and I made a special mid week trip to Indy to see them. The Backstreet Boys (BSB) and I go way back. They were they catalyst to my boy band love from a very young age. Some of the earliest memories I have in life include them. That locker I talked about earlier? Full of Nick Carter. (We were going to get married someday) From jamming in my bedroom to their first self titled album, to dancing 4th row with my much older babysitter when we somehow were lucky enough to score insane seats. I don't remember much of that first concert, but that's definitely not what I'll be saying about last night's show.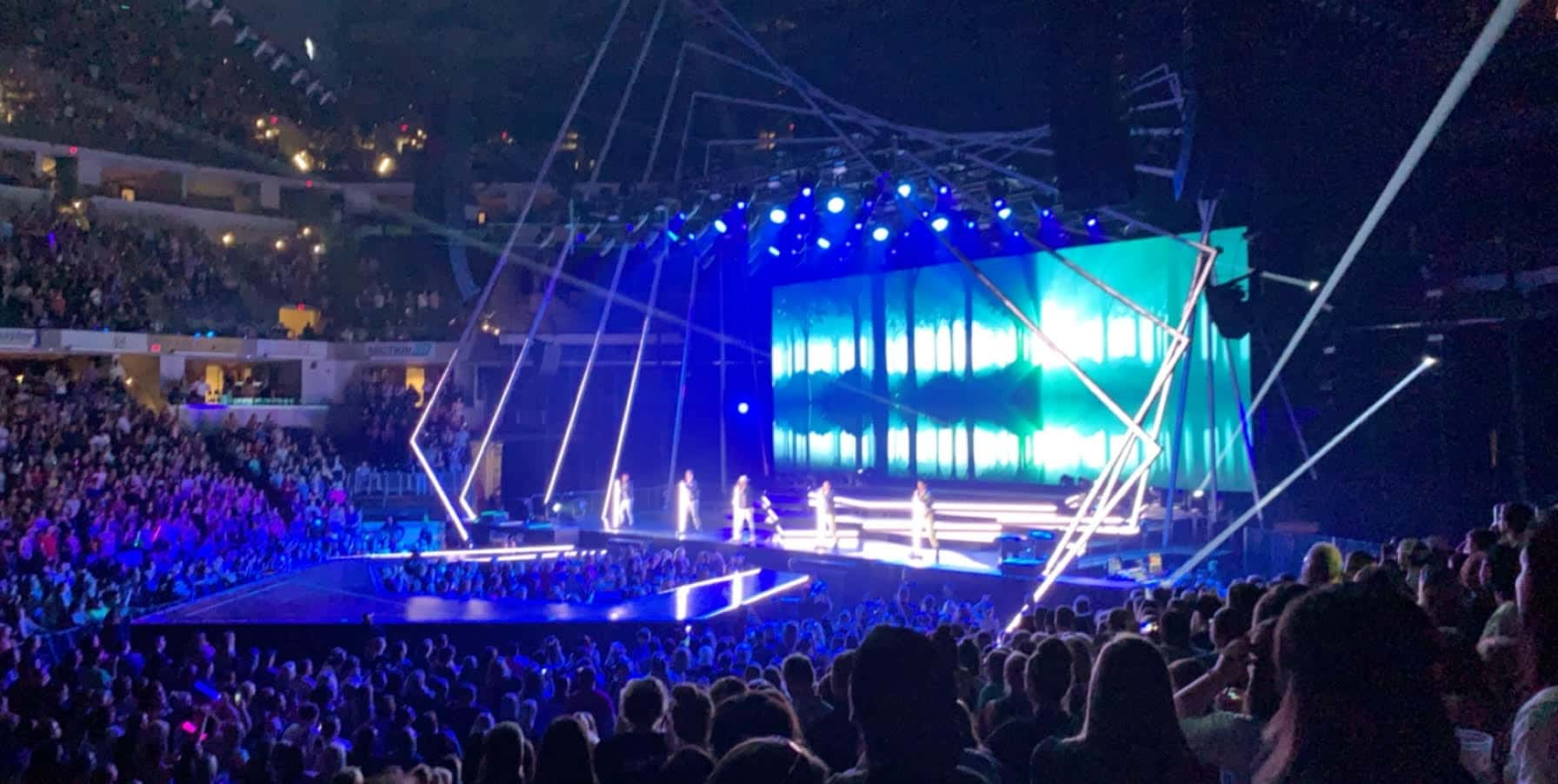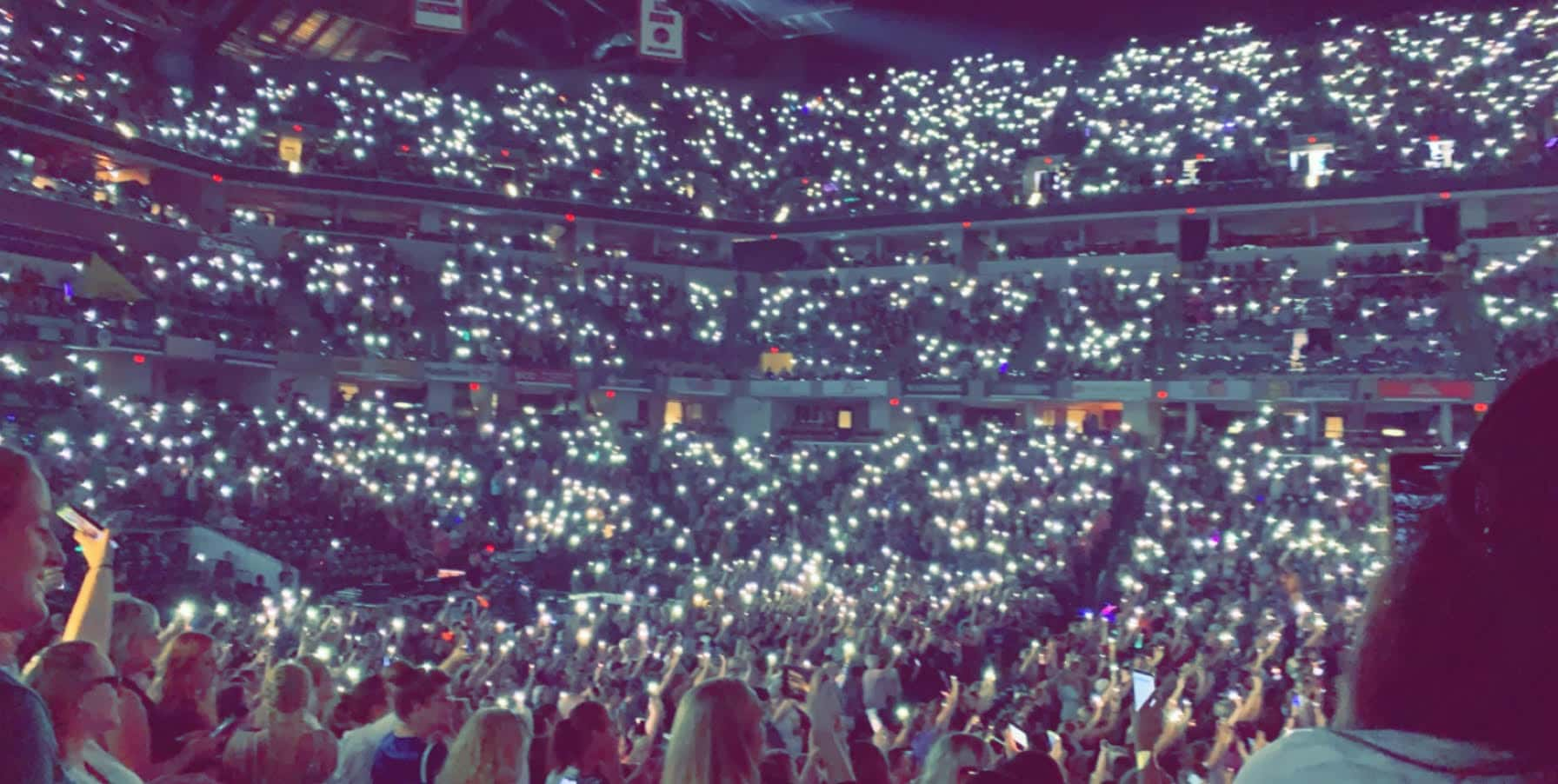 We got to our seats and took it in. I couldn't see one open seat in the whole place. It was packed. Not just with people my age, but older, and even younger new age BSB fans. The boys were set to come out at 9:00pm. When the clock hit 9:04 I heard a lady behind me lean over to her friend and say "I hope they come out soon. We're old now. We gotta get to bed soon". I laughed. Hard. It was such a fitting statement. We're all older now. Including the boys themselves. But their dancing and stage presence was not an indicator of that at all. From start to finish they KILLED IT. It was high energy and high notes executed perfectly.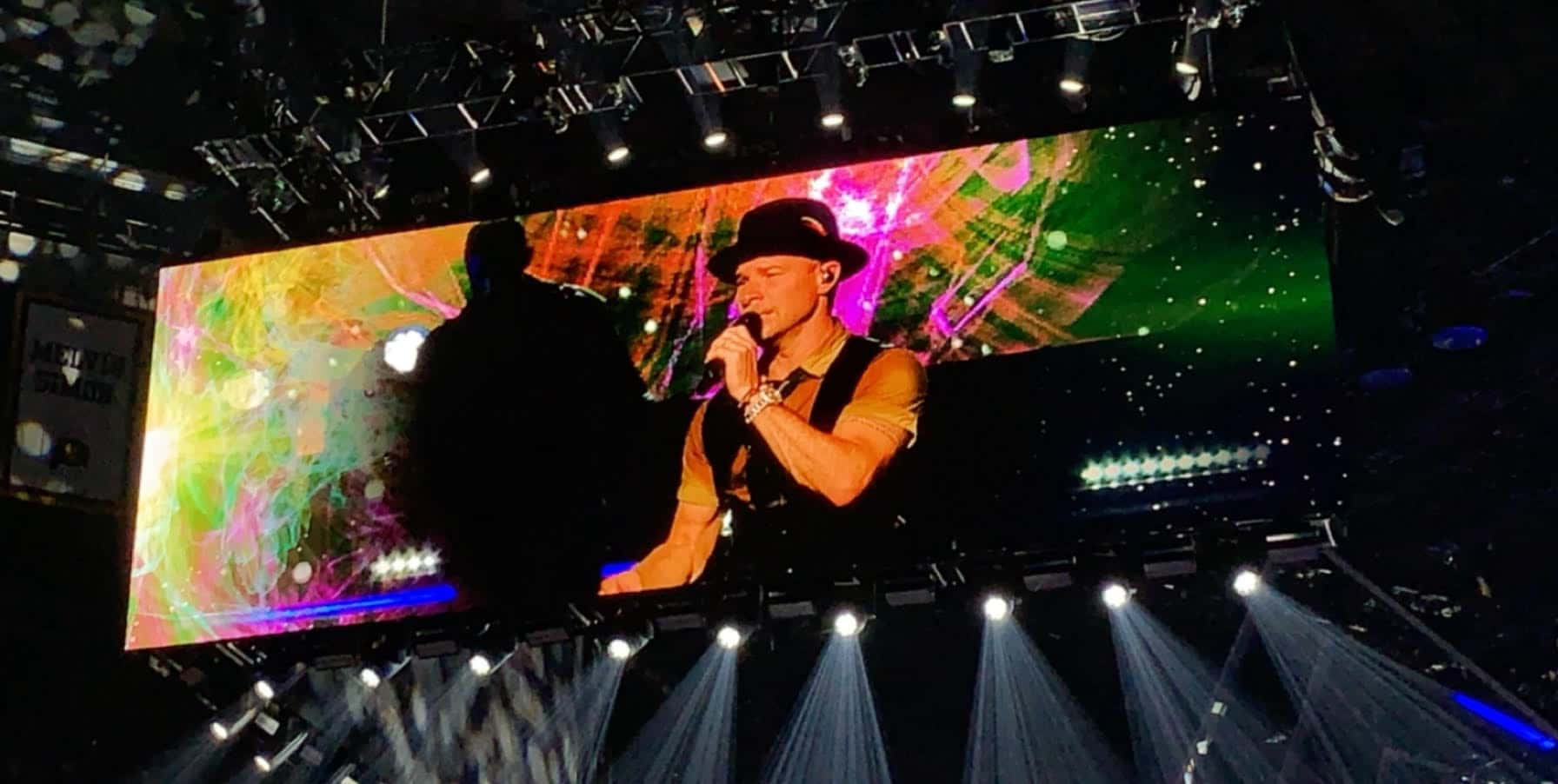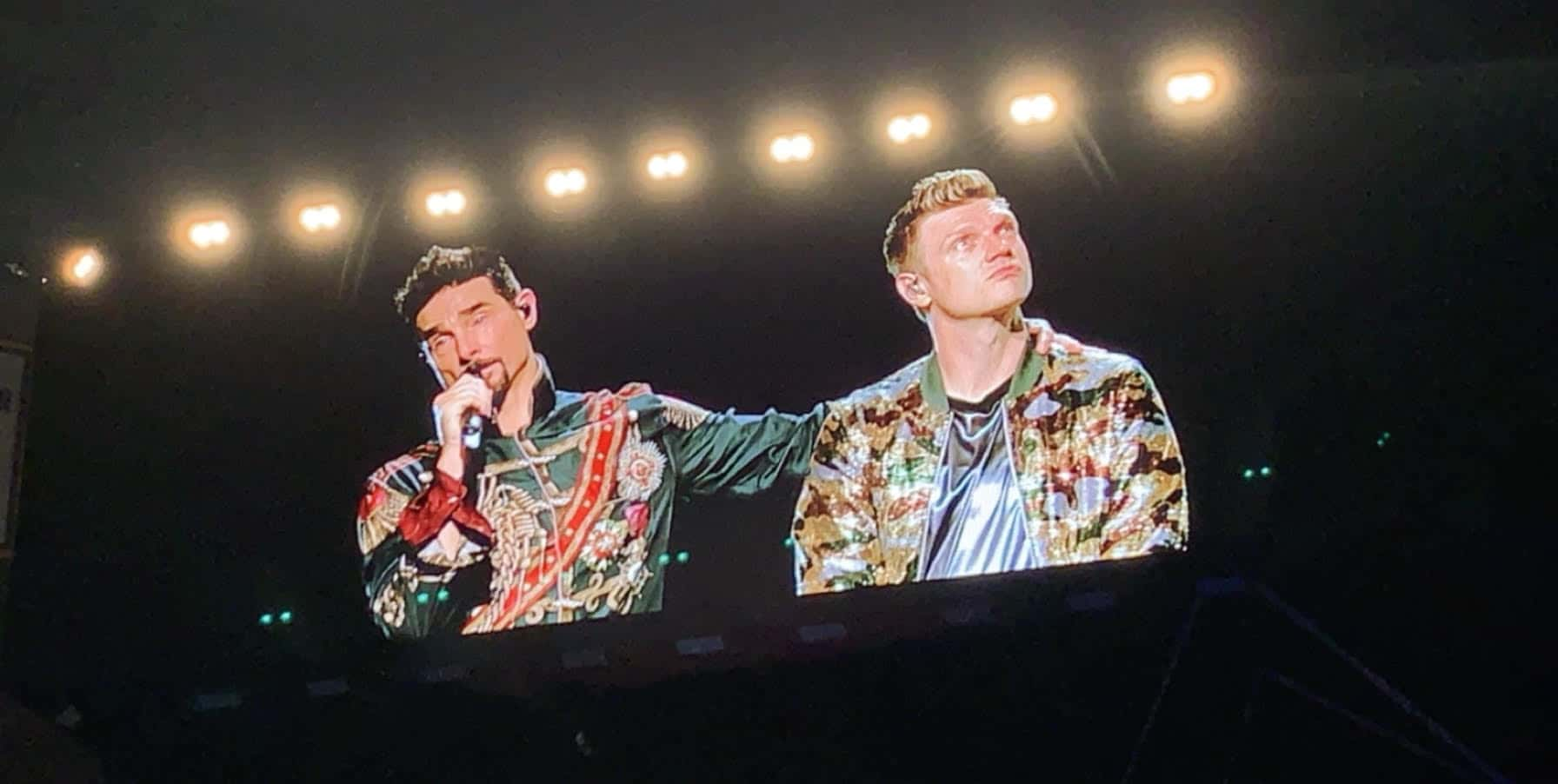 They ended up playing small snippets of their new DNA album in 30 second spurts to introduce the audience to the new music out. Most of the concert was primarily all of their big hits. And oh man, I forgot how many big hits they have. Enough to fill 2 hours! When they took a moment to remind the audience that the Backstreet Boys have been a band for 26 years, I had to take a second to really take that in. Has it really been that long since I was creating my wedding invites to my and Nick Carter's wedding?! It has. All of the guys are now married with kids of their own. They invited us into their personal lives with a homemade video for one of their songs. It's crazy to think that we really have grown up with these guys.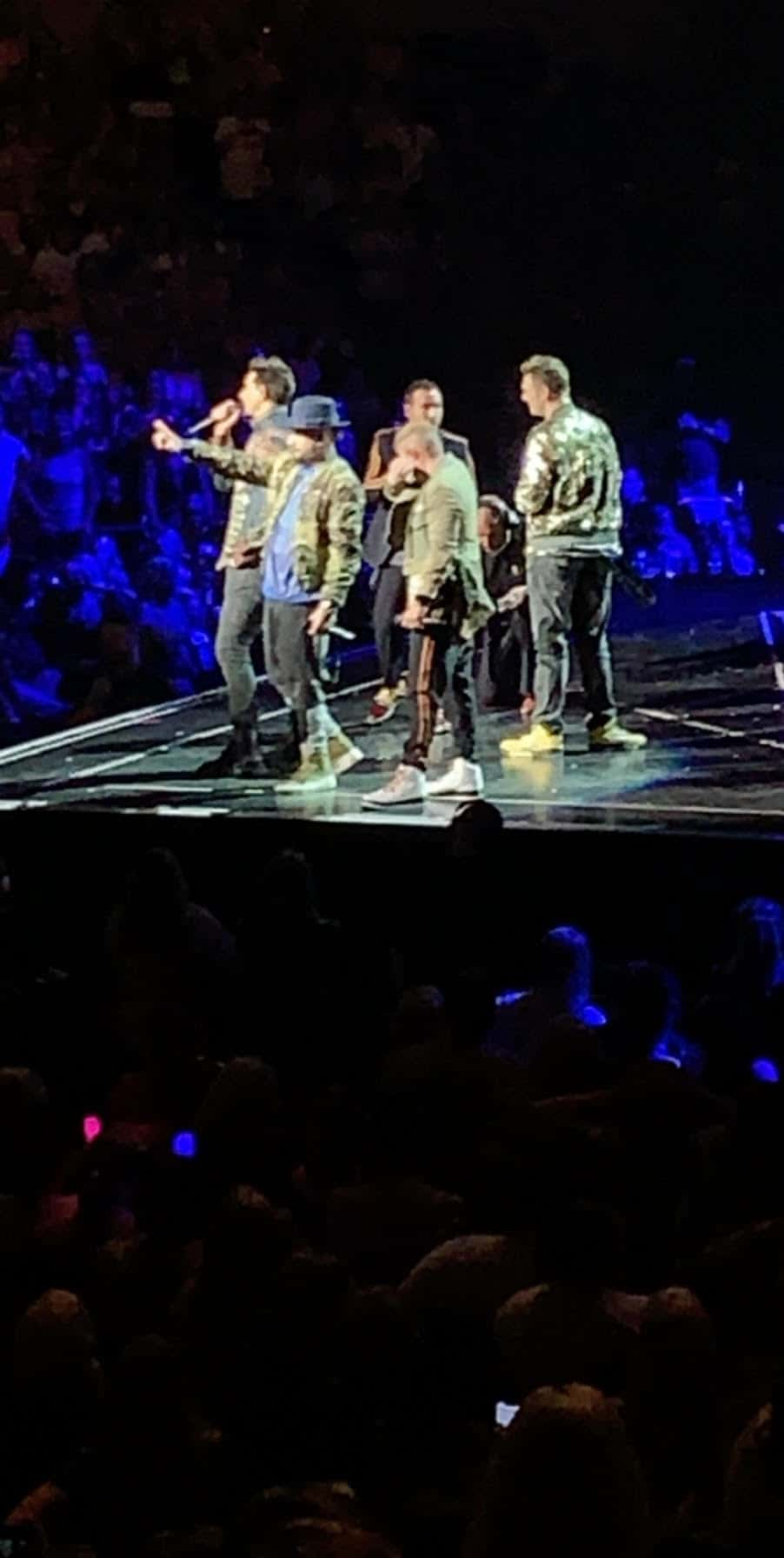 The deafening screams every time the guys did a provocative move on stage really made me take a trip back to 10 year old Erin's life. I was that little girl staring up at my teen idols. Trying to dance along with them and probably failing but in my head- I was a straight up back up dancer. I also laughed at the fact that I was 10 singing lyrics like "Am I sexualllll" and not a person in the whole world questioned it. You could feel the boy band magic in the air all night long. Not a person inside of Bankers Life Fieldhouse was standing still.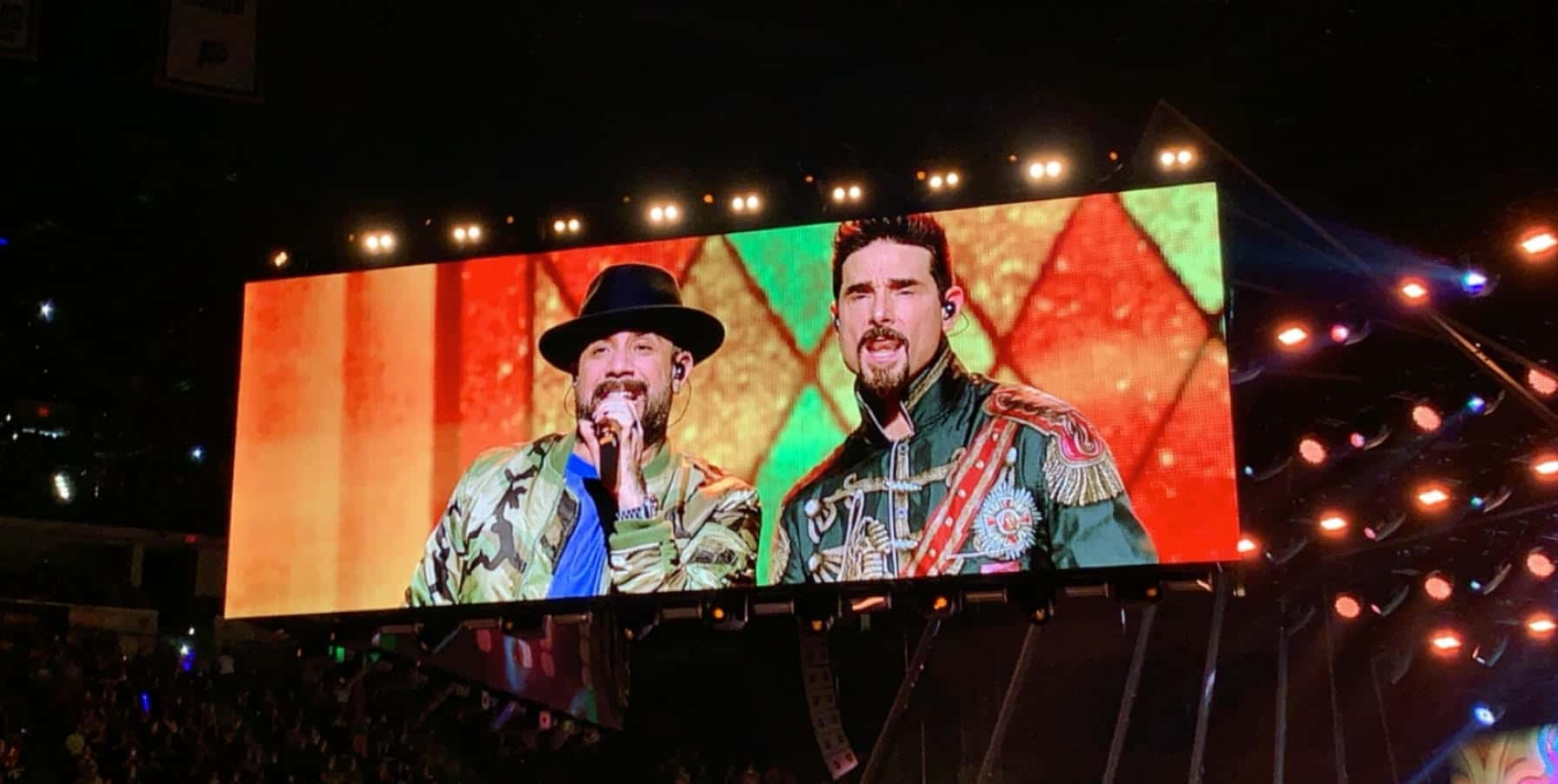 This band is timeless. Sure they've grown up. They may have more facial hair than I remember them having, but their cute selves still got my teenybopper heart racing. I was so incredibly impressed with the show and cannot wait to check them out again. In their own words- "As long as theres music, we'll be coming back again."