Teaching your pet tricks can be a fun experience for both you and your pet! There's tons of bonding involved in the process and it helps to encourage listening. My dog Stiles has conquered sit, down, stay, and come. There are a few others that I have always wanted to teach him but we haven't had a ton of luck with it. I asked Karen from the Humane Society if she had any tips and tricks when it comes to teaching your dog a new trick!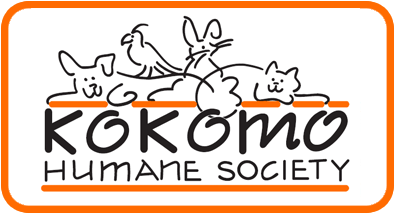 NOTE FROM THE DIRECTOR
Animals love to please their people especially dogs! Cats are a little more picky and mostly are more concerned with people pleasing them then them pleasing anyone. That said, treats are a good way to make just about everyone happy and the higher quality treats you offer the more interested your pets may be in performing for you and learning a new trick or command. There are countless books, and videos to help you learn how to teach your pet anything from a simple sit or down command to a more complicated roll over, wrap themselves in a blanket or even retrieve a beer for you from the fridge. These are all possible if you take the time, effort and apply the high degree of patience required. The thing to remember is to make it fun and rewarding for your pet and don't make the training session go too long. My dog Daphne learned quite a few tricks as a puppy and young dog and still remembers all of them at nine years old. I also believe that I could teach this old dog new tricks if we were seriously thinking of taking the show on the road.