The topic of bathing animals always seems to bring about a lot of opinions. How often is too often?! Obviously if your animal is playing in the mud of got sprayed by a skunk- you'll want to give him a bath. But on a normal basis, whats the correct amount? I asked Karen from the Humane Society to give me her thoughts!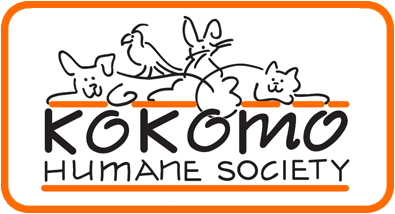 NOTE FROM THE DIRECTOR
Bath time for your dog is not necessarily what anyone looks forward to, but it is something that does need to happen occasionally. The question today is how often and how to get it accomplished. I have always heard to air on the side of less is more when it comes to bathing dogs simply because their skin and fur can get dried out if your dog is washed too often. A good rule of thumb is to definitely bathe your dog if they have rolled in something nasty or if they start to have that doggy smell. Other than that I would leave them alone. In our house that ends up to be every couple months. Not so often that the dogs are always looking over their shoulders to see if I have the shampoo out but also not so long that they forget the routine.  We have a walk in shower with a sprayer on a hose and that works pretty well. I can sit outside the shower and wash them pretty easily. Our dogs are short haired and it is relatively fast and easy, body first, head last to try and avoid them shaking and getting me drenched. I use a mild dog shampoo, don't use human shampoo it is too harsh or not the correct ph, something like that.
If you have a dog that doesn't shed but their hair keeps growing it is a little different story. You can still wash them when they get dirty but they will also have to have their hair cut.
I have always had dogs that didn't need to be groomed but if you do you will want to have it done more like every 6-8 weeks just to keep them from getting overgrown. This is an added expense so think about it when adopting your dog but it is nice to be able to take them to the salon and have it done.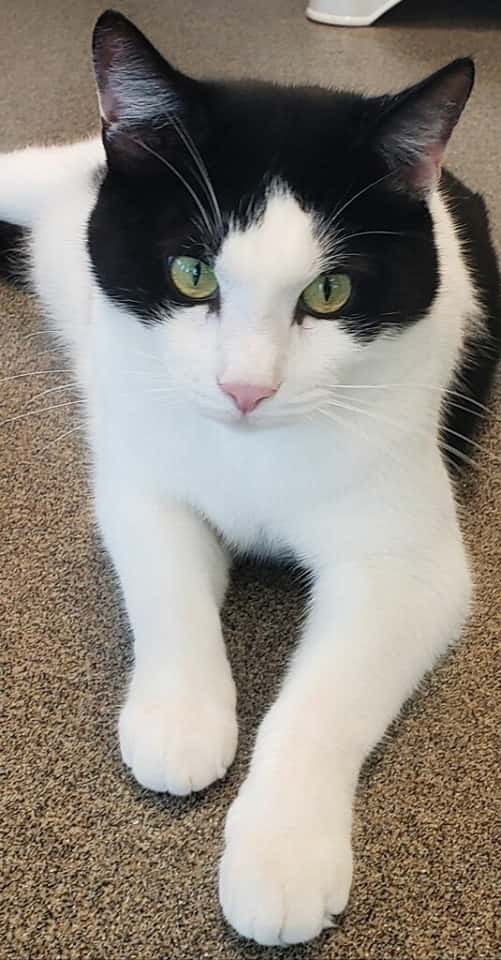 Our adoptable pet this week is Indy!  She is a four year old spayed female with a bob tail. She is a nice big cat who gets along with everyone in the Cat Colony. She would be a great addition to any family including those with other cats. Her adoption fee is $30 and you can meet her at the Cat Café.