Hello friends! It's another episode of Furry Fridays! With the extreme heat happening in the area we thought it would be smart to talk about how to handle this with our pets. Something that most people don't know is that the pavement becomes much much warmer than the actual temperature outside. For instance if it's 90 degrees outside the pavement could be 110 degrees. This can cause major discomfort on the paws of dogs. Make bathroom breaks as quick as possible. Do not leave your pets outside or in cars! It's best to stay indoors in the air conditioning. Make sure that they have plenty of water as well!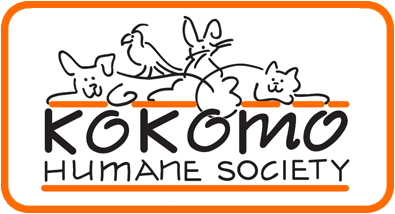 NOTE FROM THE DIRECTOR 
What I would like to call to attention today is that we are overflowing with animals. Now is the time to adopt a new pet if this is something you have been considering. We have wonderful animals here all looking for forever homes and we are out of space to hold them all. If you already have a pet but it is not spayed or neutered, please get that done, there are too many homeless animals already.  If you are looking to help there are so many ways you can, pick one!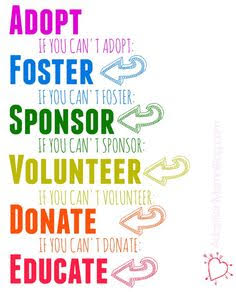 PET OF THE WEEK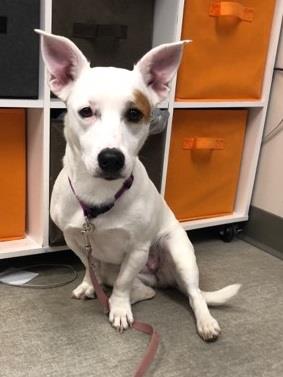 Our adoptable pet today is Mia a three year old terrier mix. She is a sweet friendly girl who loves a good walk!