ATTENTION ATTENTION! There are some really great specials happening at the Kokomo Humane Society! Are you looking to adopt and expand your family? Check out the info below!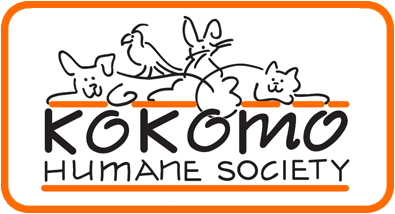 NOTE FROM THE DIRECTOR
We are going to do an ongoing senior promotion and a Free Friday and Saturday of all currently fixed cats, $10 adoption fee for all other cats! Check out some of the pets that are up for adoption!