It's been a busy few weeks for the Humane Society. Ales for Tails and a huge adoption event are just a few of the many things that the Humane Society has participated in lately. I wanted to check in with Karen to hear about the success of both of these events. Remember- This place depends on people like you to help fund and support the work that they do. As well as opening your homes to all of their amazing animals of course!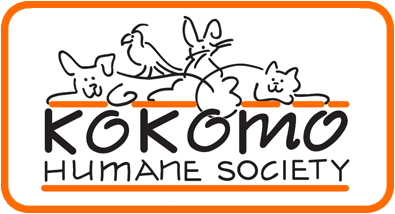 NOTE FROM THE DIRECTOR
The last week or so have been crazy busy with both Ales for Tails and the Indy Mega Adoption Event.
Ales for Tails was as usual a wonderful evening with great food, drink and around 100 fantastic auctions items. There were just under 400 in attendance and it was definitely a lively crowd. We don't have the tally yet but it was a successful fundraiser which will be used toward funding shelter operations.
The Indy Mega Adoption followed right on the Tails of Ales on Saturday and Sunday and was wildly successful. We were able to find homes for 33 dogs and 17 cats. This was a huge help in that we were dealing with some overcrowding issues. The adoption fees were $30 for every animal we brought. I know some people have concerns about adoption out at a lower fee and in that big of a setting but we felt comfortable with the adoptions. As always we were sure to let people know that they could contact us with any questions and if for some reason things didn't work out they would return the dog or cat to us. We consistently find that there is not a difference in returns doing adoptions at the shelter or at the Indy Mega Event. The next event is scheduled for October.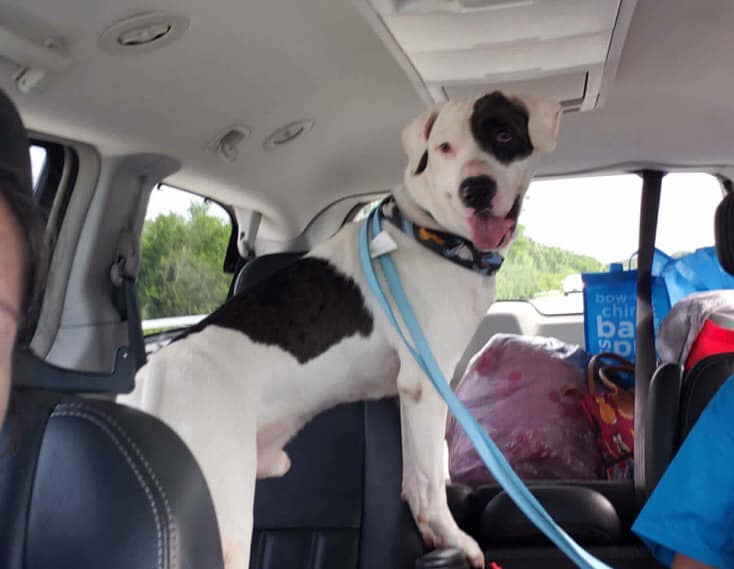 Our adoptable pet this week is Patches, he is the only dog that did not get adopted at the event.  Patch is 2 years old and really longing for a forever home. He is good with other dogs but would do best in a home with older children if there are children in the home. He is smart, friendly and loves to go for a car ride!