There may not be anything that a pet owner fears more than losing their animal. I have so many vivid memories growing up of our dog sneaking out under our fence and roaming the city. It's literally a miracle that he was never seriously hurt while he was out. When I was younger we never had the option of microchipping. Now we do. And it's so important that you microchip your pet to make sure that if they DO get out, and someone finds them, they can scan them and know who they belong to! The process is fairly simple as well! Karen from the Humane Society has some great info on how to do this!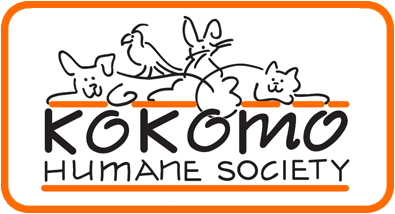 NOTE FROM THE DIRECTOR
A lost pet is one of the most upsetting events a pet owner can experience. The feeling of not knowing where they are, if they are hurt or cold or hungry is heartbreaking. The other thought is that maybe someone has found him and can't find out where his family is. This is where a simple microchip is invaluable. It is not only an easy way for someone to find out who the pet owner is but also is proof of ownership meaning that if your dog or cat is found and posted on Facebook and they have a microchip not just anyone can claim that that animal is their pet.
To get your pet microchipped is a fast, easy and painless process (well maybe like you getting a shot). You can get your pet microchipped at the Humane Society for $25 without an appointment. You can just bring your pet in, fill out the paperwork and we will do it on the spot. Once your pet is microchipped he can be identified by a special microchip scanner, most veterinarian hospitals have one and we do as well. If someone  finds your lost pet they can bring them here to be scanned and if a microchip is there and your  information is up to date (very important!)  we can you and you can come and reclaim your pet.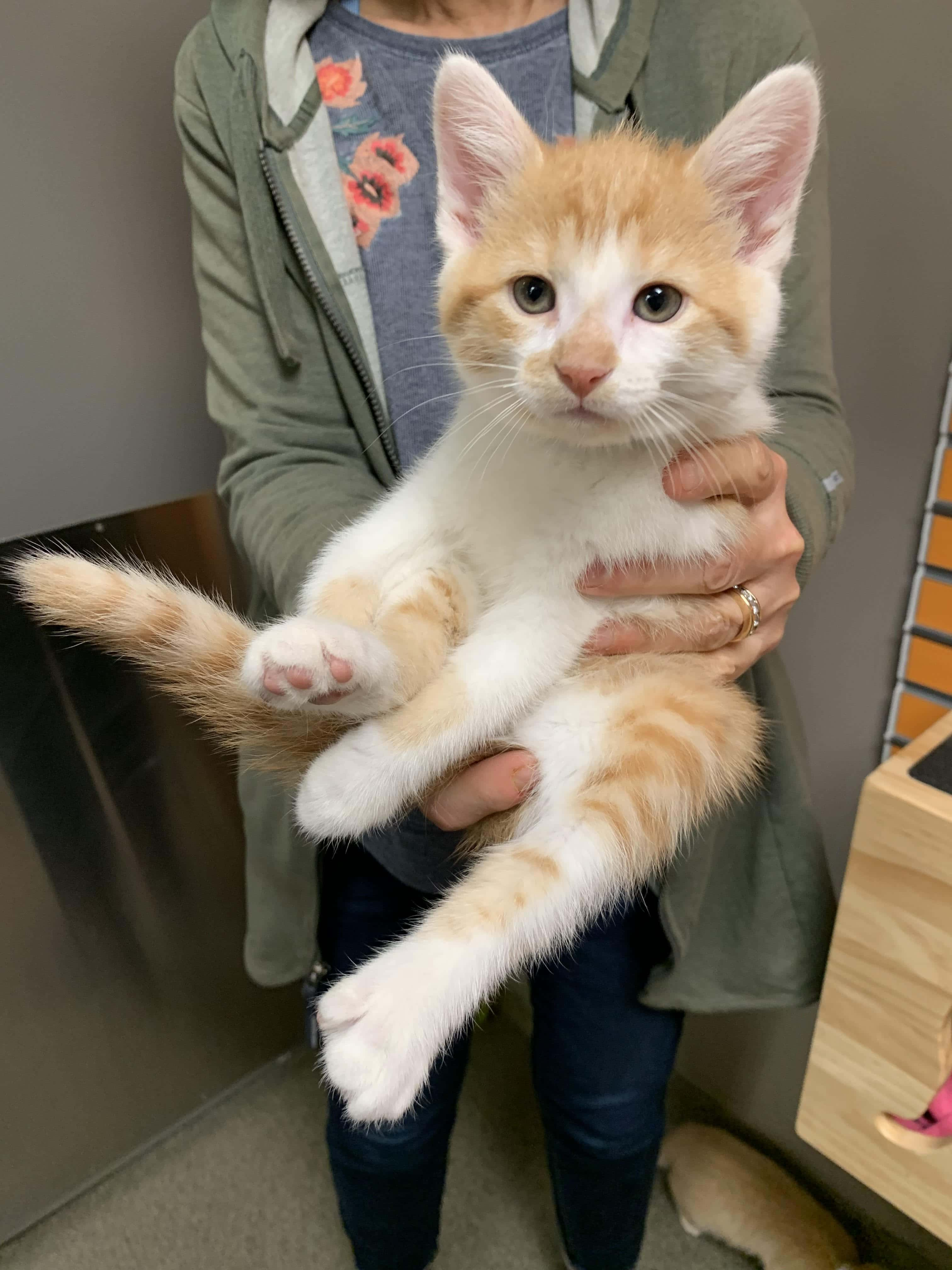 The pet this week is actually multiple pets because he Humane Society is PACKED full of kittens right now! They most adorable fluffy, cute little guys and gals that are looking for forever homes. They are all so silly and lovable! Come meet them today before they are gone! Adoption fee is $50 and that comes with a wellness check, heart worm prevention, microchipping, and all of them are fixed. This little guy above is Patrick! His coloring was so beautiful we had to get him in a picture!