There are so many wonderful animals in the shelter that need some extra tender loving care. We have talked about fostering animals in a previous blog but wanted to reiterate the need as there are many animals at the current time needing fostering! Many kittens, as well as dogs undergoing heartworm treatments! Here is Karen with how you can help!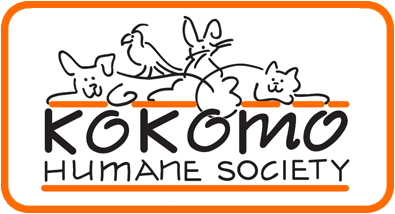 NOTE FROM THE DIRECTOR
There are so many ways to help at the Kokomo Humane Society if you are interested in getting involved. The role that is always needed and difficult to fill if that of a foster. We use fosters for multiple reasons including underage puppies and kitten both with and without a mama, sick or injured animals or even for animals that simply need a break from the shelter for either brief or long term relief.
We are especially looking for foster for kittens this time of year. We get orphaned kittens in that range from only needed a couple weeks in a home to reach adoption age to neonatal kittens that need to be bottle fed. We also get Moms and kittens who just need a place to crash until the are ready for homes of their own.
Maybe you love animals but can't take on the long term time or financial commitment of a pet. Or maybe you have your limit of pets and would still like to help someone else. This is the way to do that.
We currently have several dogs in foster care, some who are undergoing heart worm treatment, one that came in severely underweight and needs to put on weight and regain her health and could use just that- a needed that break from the shelter that I mentioned. We also have a dog named Mr Clause who is also going through heart worm treatment and desperately needs a foster home. If you are interested contact our Outreach Coordinator, Eddie Dietzen at outreach@kokomohumane.org for more information on how you can help!
MEET NOX!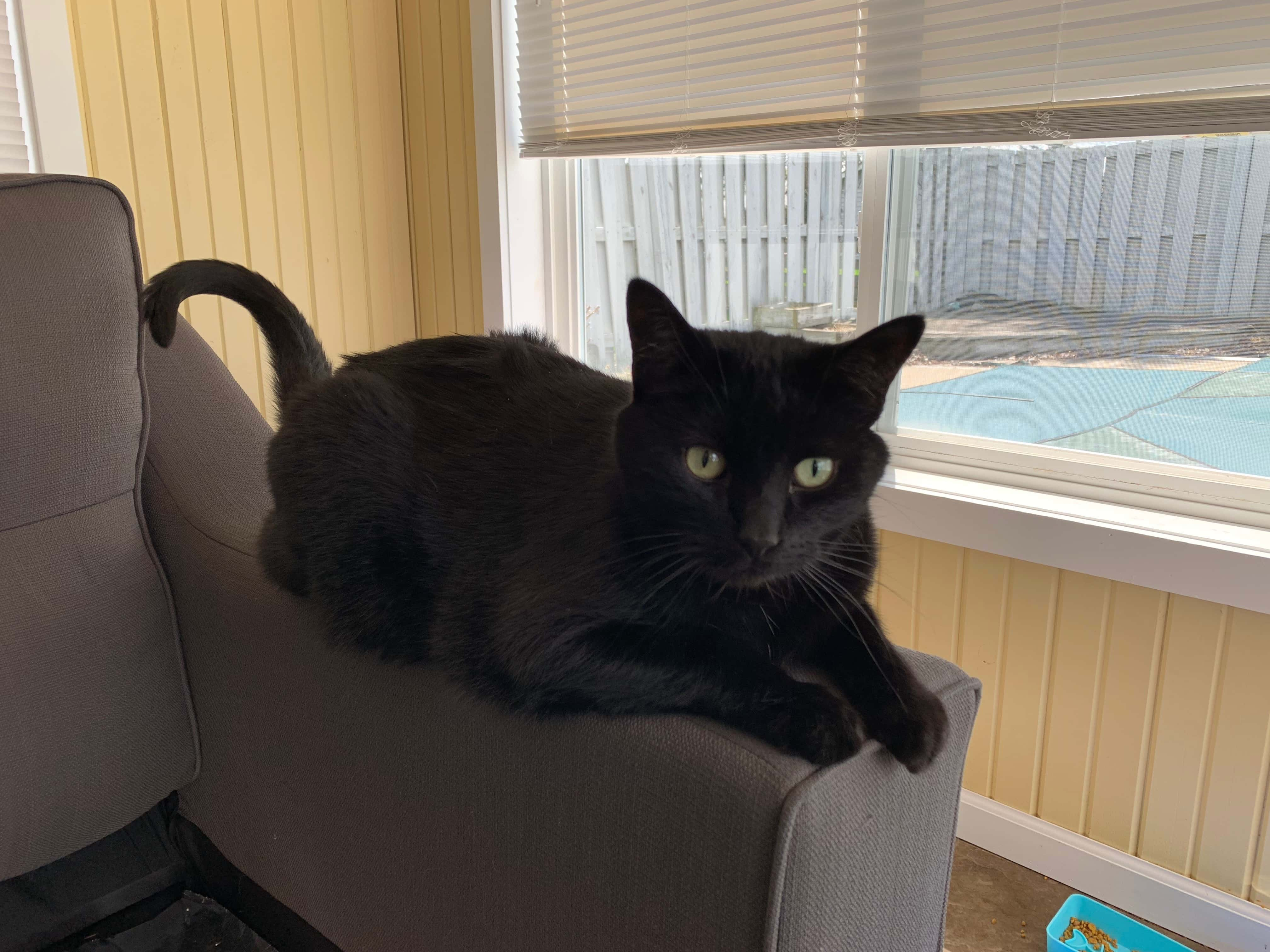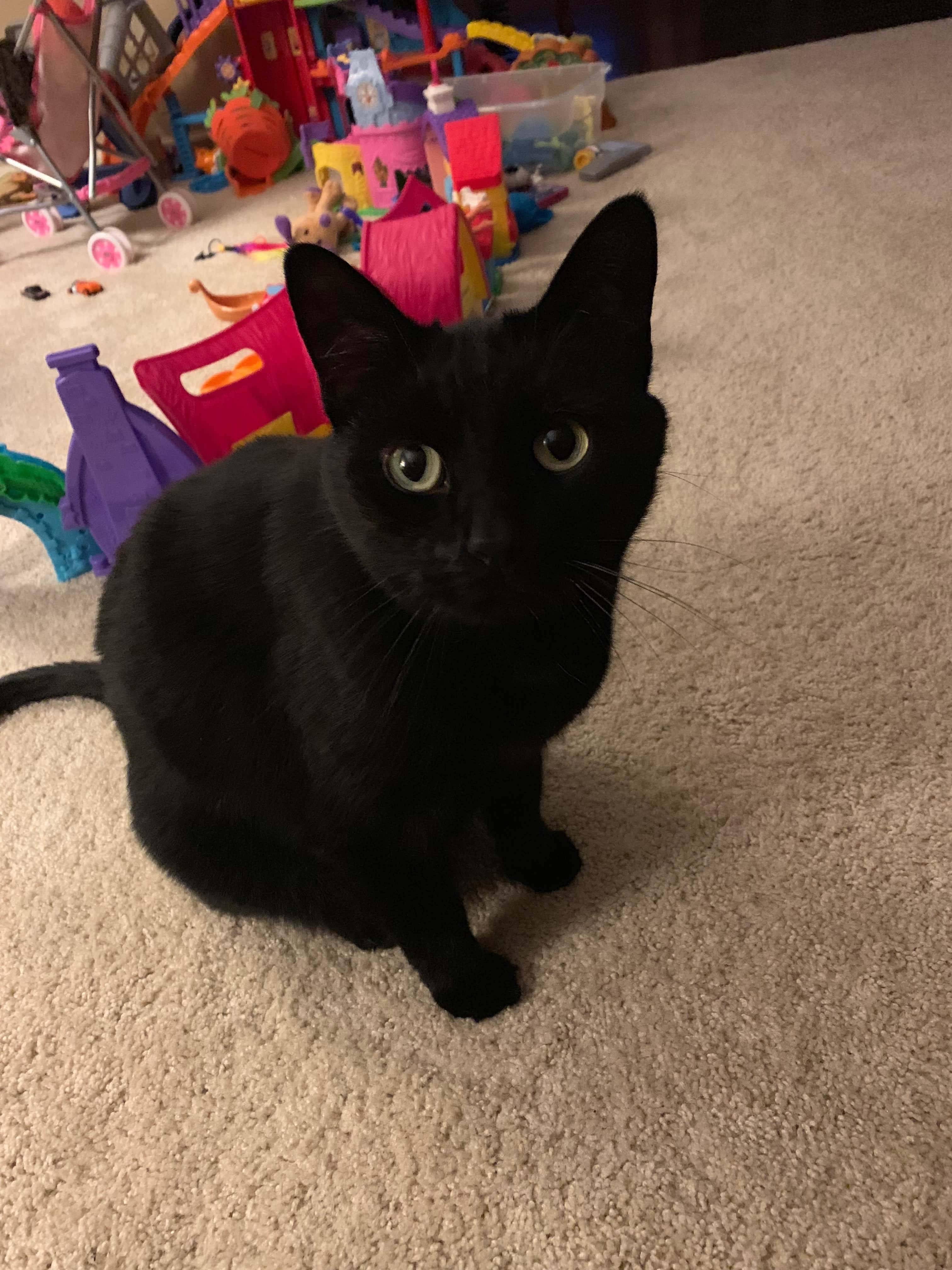 Our adoptable pet of the week is Nox! As in Lumos and Nox for all of you Harry Potter fans out there! Nox is a 6 year old domestic short hair mix. Nox had to be surrendered recently and is looking for a new loving home! He can at times feel nervous with changes happening, so we think the best home for him would be with someone who has a routine going for themselves. Nox is super calm and lovable and LOVES to be pet! From his last owners- "Nox is super loyal and loves attention! He is a wonderful cat!" Stop by the Humane society and meet this little guy! You will want to bring him home that night!