Chocolate. It seems like every dog owner knows at least that this food is not good for their pets. However, it seems like there are a lot of foods that many owners, including myself are not aware of that could be harmful. So while I can tell you definitively that chocolate is bad, I asked Karen from the Kokomo Humane Society for her expertise for the rest of the list!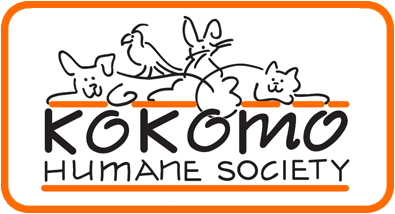 NOTE FROM THE DIRECTOR
Dogs  love treats! They also love to eat anything that is not their regular food. There are definitely a wide range of opinions about what people should feed their dog for the best diet. Should you feed dry food, wet food, a raw diet? Lots of different ways to go but the non-negotiable topic is what foods are harmful for your dog.
There is a common list of foods that are a no no that many are familiar with such as grapes, raisins, onions, chocolate, and alcohol.  There are also some more obscure foods like avocados, citrus and anything with the ingredient  Xylitol. Xylitol is a common ingredient in gum, candy and many baked goods. If you can't resist giving your pet processed human food, make sure to read labels but better still just don't give them anything if you don't know for sure that it is safe.
Other foods can be okay in small quantities but can make your dog sick if they get too much such as milk, cheese, bacon, coffee, tea, and coconut oil. The list goes on and on.
To be on the safe side, stick with food and treats specifically made for dogs or natural foods that you have researched and found are safe for your furry friend. A moment on the lips is not worth having your dog get sick, seriously ill or even dying from eating something they shouldn't.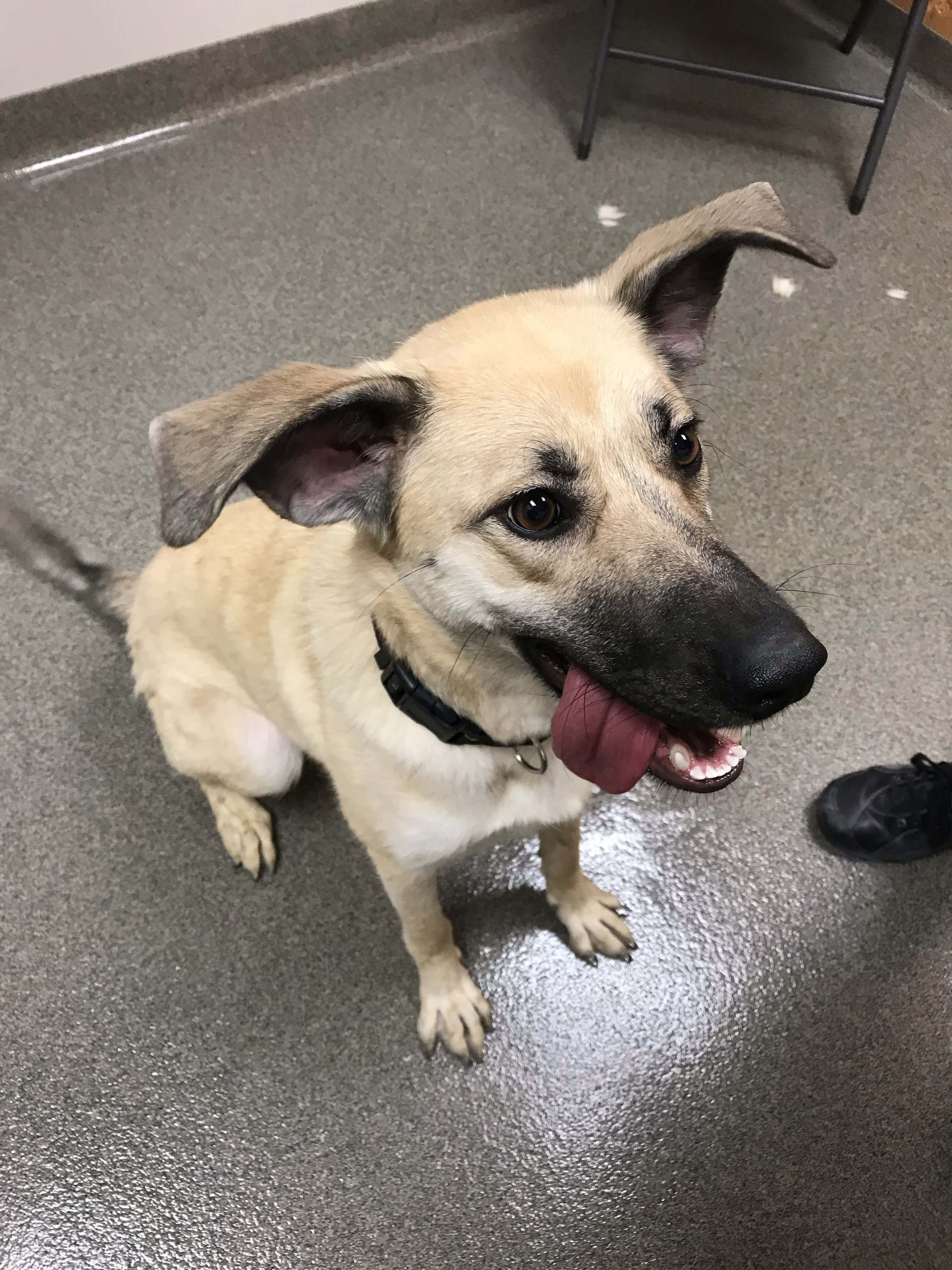 Athena Joy is a beautiful 1 year old Shepherd mix! She was surrendered as her owners were not allowed to have a dog in their apartment complex. She is a happy little girl that responds well to treats. She will need some training as she is still young. However, she does pretty well with sit! She is a very high energy dog! she would make a great addition to anyone's family! Come in for a meet n' greet with Athena Joy!