Hello everyone! Welcome to another edition of Furry Fridays! Today I wanted to talk about a special part of the Kokomo Humane Society that you might not be familiar with! The Cat Cafe and Cat Colony! This facility holds so much cool stuff inside of it. Not just adoptable pets, but also a space to relax, enjoy a nice cup or coffee or tea and play with cats! Um does it get much better than that?! If you haven't been to the Cafe yet- you have to make time to check it out! I asked Karen to tell us a little bit more about it! Check out the info here!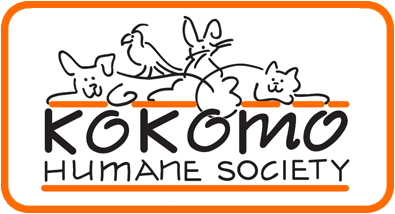 Note From The Director
We have just completed our fifth month in the Cat Café and are really pleased with how things are going. It has taken awhile but we are getting a feel for when the café is busy and when it is slower. Currently we are open Tuesday –Saturday from 11:00 am to 4:30 pm. We will continue to tweak our open hours to accommodate as many visitors as possible so make sure to like our Cat Café – Kokomo Humane Society Facebook page for our most current hours.
If you haven't been to the Cat Café yet here is a little overview of what goes on here. The Café serves coffee, tea, soda, water, juice and milk. Our treats vary every day and include muffins, cookies, cupcakes, donuts and sweetbreads. The cats are separated from the Café in a comfy cat colony with separate heat and air conditioning so you can still visit even if you are allergic to cats. There is a $5 donation required to go into the colony itself to have an hour of time playing with the cats in the colony.
We are offering lots of opportunities to visit the Cat Café including Cat Yoga, Knitting classes, Book Club and some pop up Happy Hours. You can also volunteer to help in the Café, just go to our Facebook page to find out about what we have to offer.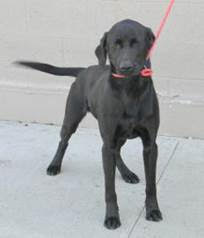 Our adoptable pet this week is Harley. He is a nice Black Lab almost 7 years old. He is a really nice dog who's owner had to turn him in due to some personal issues. Erin got to hang out with him yesterday and fell in love. Do you have room to add to your family and home?! Harley would make a great asset!