Happy Friday! This is my favorite day of the week, not just because it's Friday but because its Furry Fridays on Z92.5 every Friday! Do you love animals? Do you get excited talking about them? ME TOO! LET'S BOND! I adopted my Australian Cattle Dog about 4 years ago from a shelter. I love shelters. And I hope you do too!
The Kokomo Humane Society is FULL of wonderful animals that need homes. Animals do a lot to enrich our lives. But did you know you can enrich theirs as well?! It's the give and take that is so beautiful about owning an animal! Have you been thinking about adopting? Do you think you're ready to expand your family a bit? Perfect! It's really important to make sure that you are ready to adopt before actually doing so. I asked Karen from the Kokomo Humane Society to help me out and come up with a list of things to think about before you make such a big decision!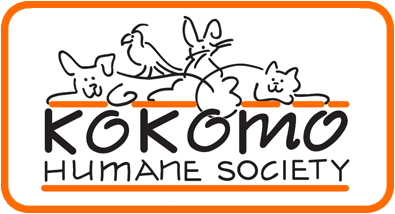 NOTE FROM THE DIRECTOR
So you are thinking that you would like to expand your family by adding a furry friend? We always think this is a great idea but before you head over to the Humane Society (Adopt don't shop) there are some questions you should ask yourself to be sure you are ready. Here are just a few that you should consider.
Do you have the time for a pet? A dog or cat is going to take a lot of time not only in care but in training and/or playtime. A bored pet is a destructive pet, not their fault if they have to create their own fun.

Do you have enough space and is it suited to a pet? A large dog will need more space than a small one.  A cat will need somewhere for the litter box. Do you have white carpet that you love? Does hair on the furniture bother you? No matter how well a dog is house trained you can count on an accident at some point.

Do you have the financial resources? Pets are expensive! The initial adoption fee is minor when you start to add up what you pet will need every month. Food and preventative medication year round are just the beginning. They also need toys, beds, leashes etc. You can also be sure that there will be unexpected vet visits. If you get a dog that needs to be groomed you will need to do that every 6-8 weeks. Will you travel a lot without your pet? If so you will need to pay for boarding if you don't have someone to watch them when you are away.

Does the place you live allow pets? Best to make sure first rather that get one and find out that there is a monthly pet fee or worse that pets are simply not allowed.

Do you have other pets? If so you want everyone to be on board, if you have a fussy old cat that is used to being the king of the castle a puppy may not be the best idea.
After going through your check list of questions to consider, think about what type of pet would work best for your lifestyle. Would a cat be best, a dog, rabbit or maybe a fish? The more thought and research you put into this decision beforehand, the better prepared you will ultimately be when you do bring home your new best friend.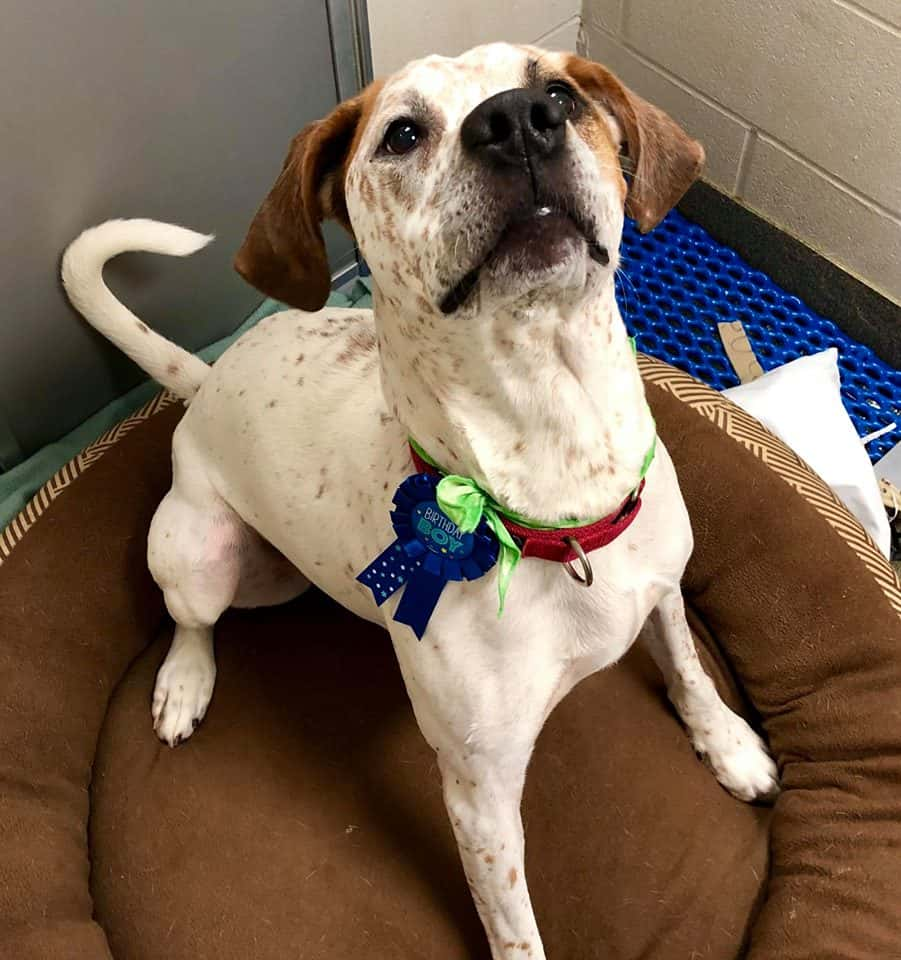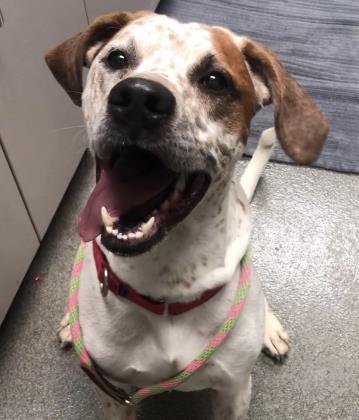 Charlie, our adoptable pet this week is Coonhound. Charlie came to us as a stray twice, he was reclaimed by his owner the first time but was left behind the second. He is a really nice, friendly and playful guy. He is good with other dogs and likes to play! He just turned six and got to have a Birthday celebration thrown by the staff and volunteers at the shelter. Charlie has been with us since September so we are hoping that he will be celebrating the next occasion in his forever home.