This blog is gonna be a bit of a tough one to write for me. When I was coming up with the name for this Blog I wanted it to be something that brought positivity and light to everyone involved ergo- Erin's Feel Good Blog! However, life is not always 100% awesome and feel goody. In fact, my life took a bit of a crazy scary turn in October. I started to notice that my dog Stiles was having what looked like pink eye. Fast forward a million appointments with a million different doctors it turns out that 1. Stiles has macular degeneration in his eye and will be blind eventually in his lifetime. 2. Stiles has a tumor in his head.
As you can imagine hearing both of those things was devastating for me as a pet owner and a person. Stiles is my baby. My little dude. My companion. I couldn't bear the thought of him having cancer at such a young age. (We think he is only about 5). We finally got connected with the correct doctors in Milwaukee, WI. They recommended that Stiles have radiation done to try and shrink or at minimum freeze the tumor in it's place. The tumor has caused Stiles to not only have a dry left eye, but also muscular atrophy in his face muscles. It was a hard decision for our entire family to make. And I say entire family because thats exactly what it was. This was not something that I could deal with on my own. Emotionally, financially- it just wasn't possible. My parents even stepped up and took him in to a Dr. in Chicago for me when my schedule would not allow it. My Dad did Stiles' medicine routine EVERY. SINGLE. DAY. TWICE A DAY! This was something that I am so grateful I had support doing.
Unfortunately it was going to take 2 trips to Milwaukee to complete these treatments. I ended up taking a few days off of work to road trip with my Dad. We spent 4 days sitting in a hotel room on edge as he received first anesthesia, and then radiation. Stiles was a warrior. An absolute champion. He came back to the hotel with us each night and was ready to rest and eat food. The treatment was finally complete. We both made the trip back to Kokomo together. And now we wait.
The doctors are optimistic that this radiation was the best treatment for him. However, radiation takes time with this type of tumor. We won't know if it shrank the tumor until 6 months from now when we do an MRI again. Until then, we stay on our medicine routine. His eye is looking better already. He is in better spirits!
This is real life. This is what my life has been like the past few months. However, I'm beyond grateful that he is still here with me. Here's a few real and raw pictures of what's been going on.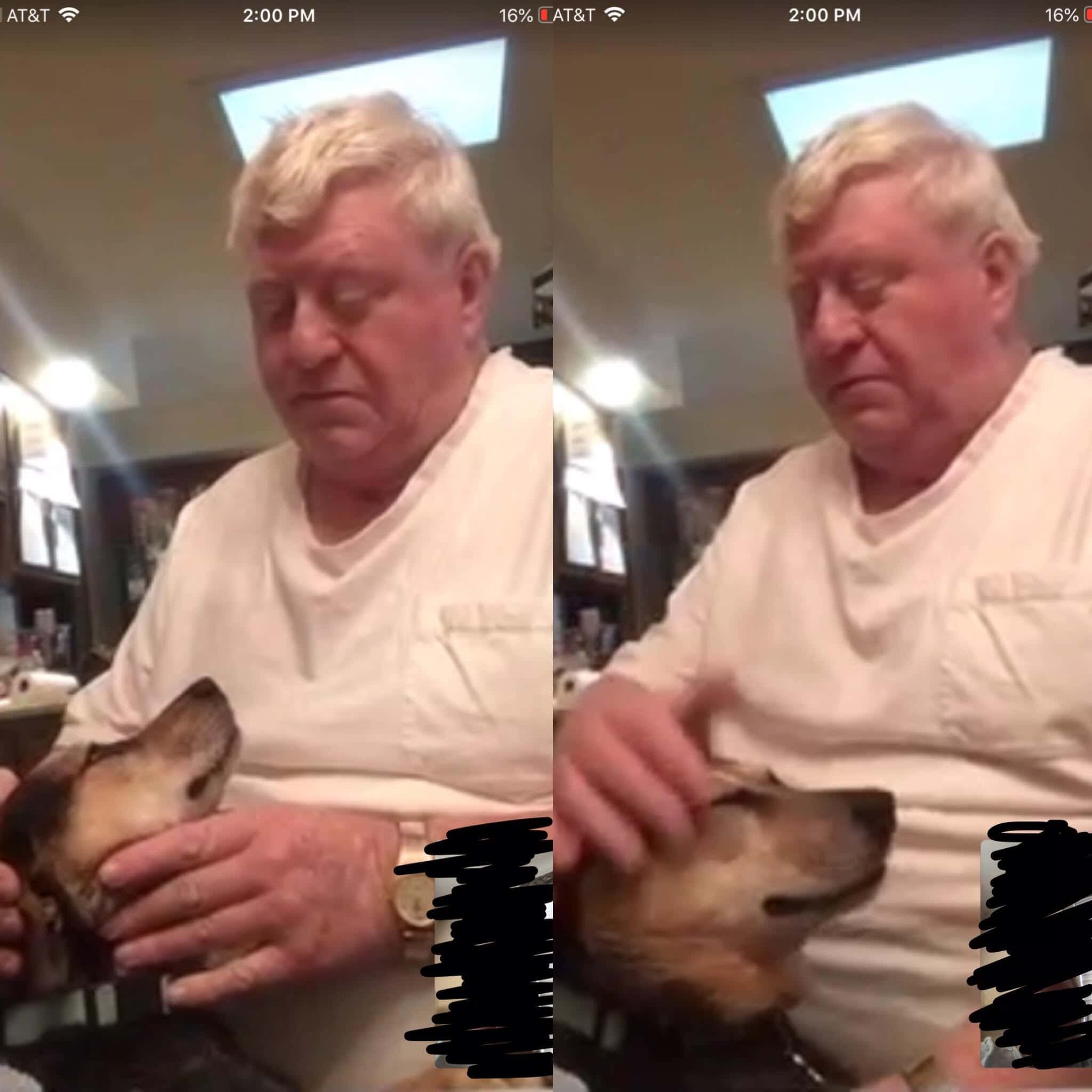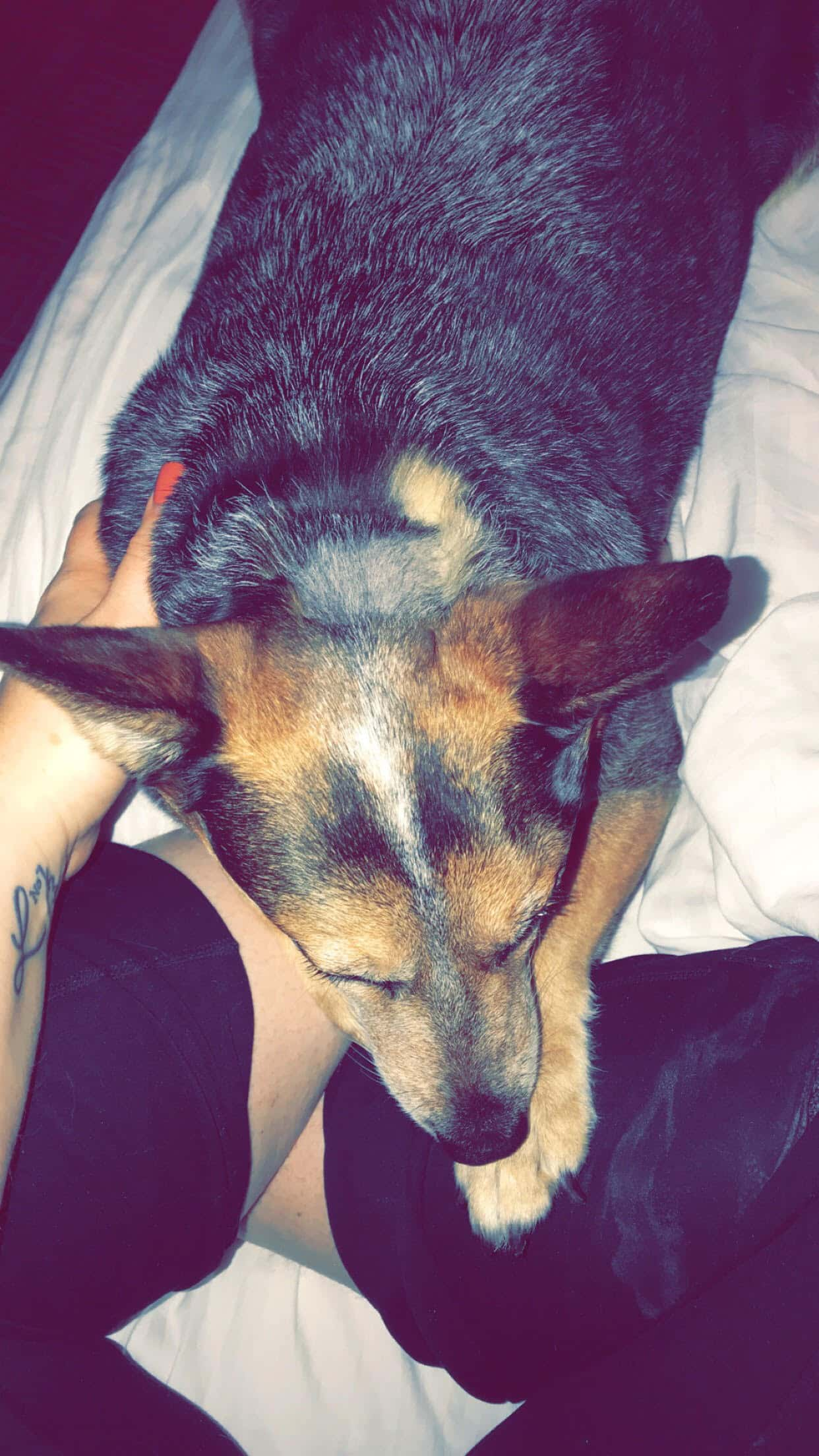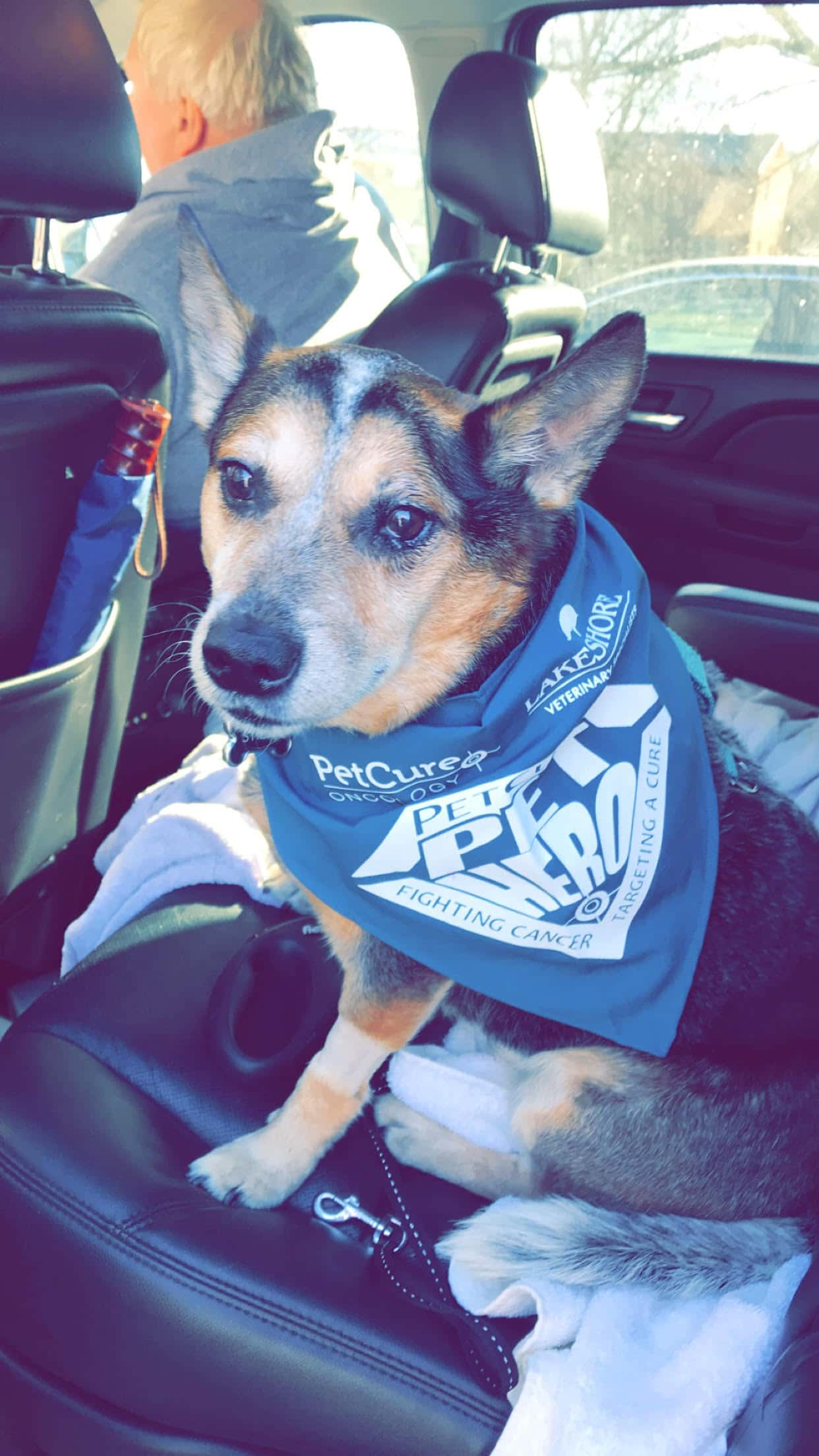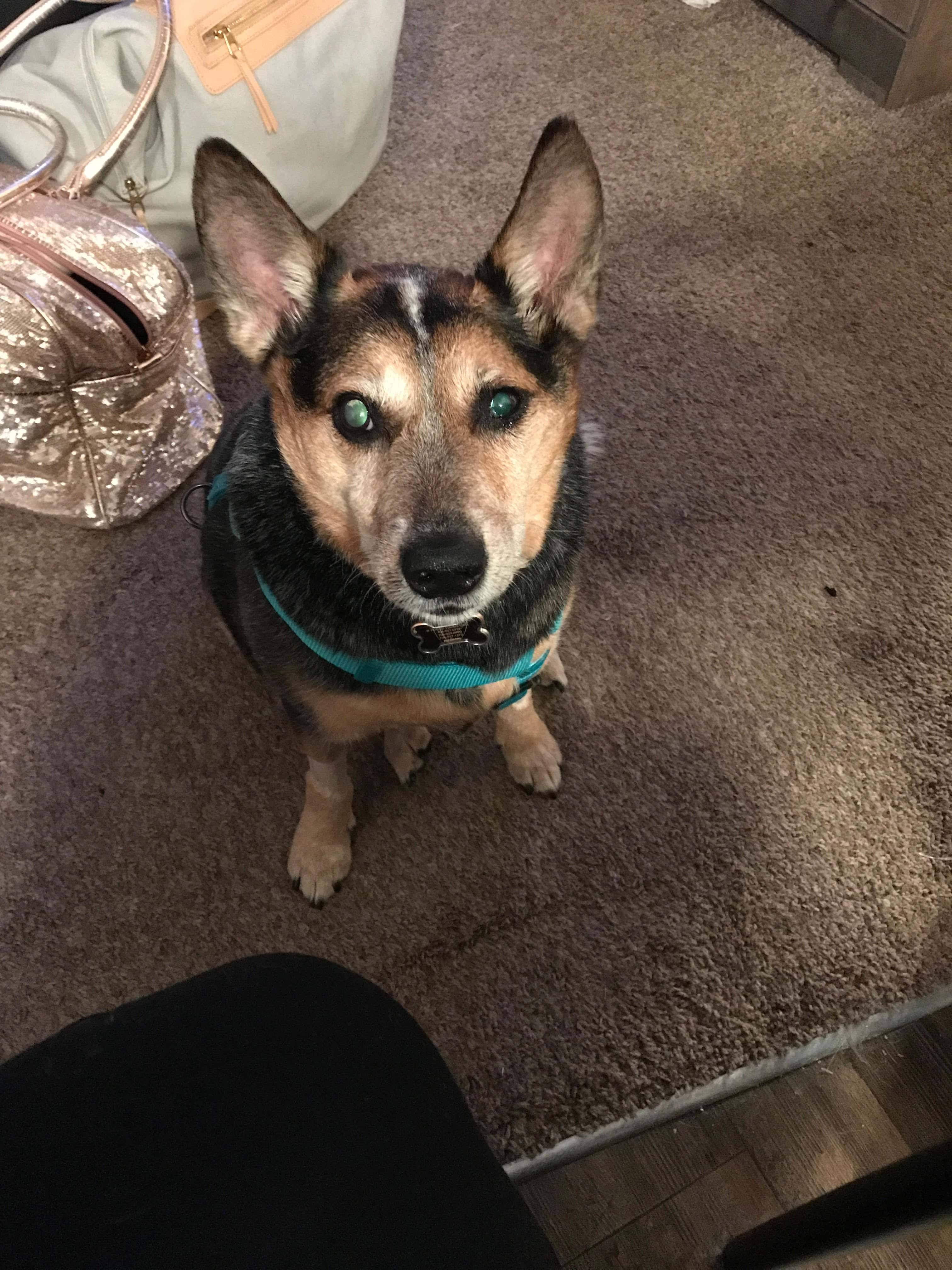 Giving dogs medicine can be a tough feat to accomplish. I asked Karen from the Kokomo Humane Society if she had any tips as to how to give dogs their medicine. This is what she said!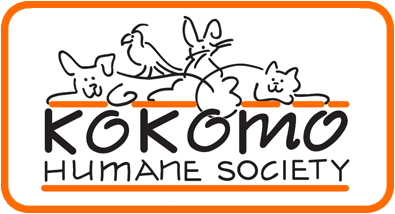 Note from the Director
Giving your pets medication is definitely hit or miss. The meds you think they will love the taste of they don't and the one you think they will hate….. they usually hate. Once in a while they will go for a monthly flea prevention if you present it like a treat,  but other times you can't get them to take if for anything. I have found there are several tricks to getting this accomplished.
The first and easiest is to purchase pill poppers which are squishy treats formed into a cup that you put the pill in and close around the pill. This works most of the time but there are clever dogs that will eat the surrounding treat and spit out the pill. These are also kind of spendy so you may want to make your own if you have daily medication to give. There are numerous recipes on the internet. You can also wrap the pill in  peanut butter, cream cheese or hide it in canned food. These methods do work a lot of the time but there is always the pet who will not eat it no way no how and will manage to eat every bit of food and leave the pill behind.
The last resort for me, well sometimes the first if I don't have time to mess with it is to just open the mouth and insert pill. The trick to this is you need to get the pill pretty far back so they can't spit it out. Then you hold their mouth shut and rub their throat and the pill goes down. It isn't as traumatic as it sounds and I always follow up with a treat so it's not such a bad memory.
If you are giving liquid medication it is important to get it toward the back of the mouth too so it doesn't dribble out. You can also mix it into soft food. Make sure the dog or cat that is supposed to get the medication is the only one eating it and also finishes the whole portion.
I'm sure one of these methods will work for you. Just make it quick and happy, if you turn it into an ordeal they will learn the sound of the medication bottle or package and head for the hills.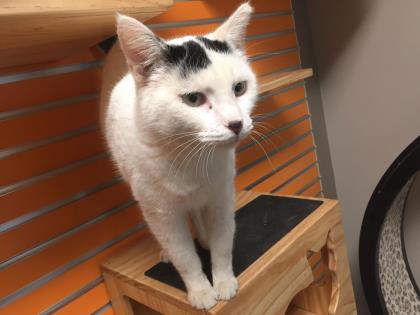 Tank is our adoptable pet this week. He is a 6 year old neutered male. He is super friendly and lovable. In fact he will give you a nudge if you stop petting him too soon. He has been with us since October 22nd  and has been living the good life in the Colony in the Cat Café. As much as he likes it there we know he would much prefer a home of his own. His adoption fee is $30.