Its just about that time! Christmas is almost here and we are in full Christmas season over here at the radio station! One of my favorite parts of Christmas time at home is spending lots of time with my pets at home. And if you have a pet, you know its so much fun to be able to dress them up. They don't pay rent or clean so why not let their one job of the year be dressing up cute for family photos?! Do you like to dress your pets up? I have a super cute red Christmas sweater with bells ready to go this Christmas for my pup!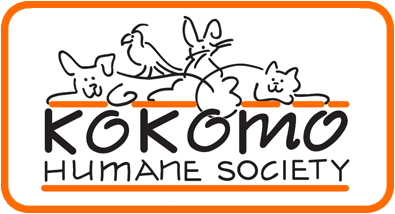 Note From The Director
Dress up and costumes can go several ways where a dog is concerned. A dog may either try every way imaginable to get out of a costume, strut their stuff thinking that they are the most adorable thing in town (which they probably are!), or grimly tolerate it.  I admit that I have inflicted my pets with this humiliation and it has not always gone well. The exception to this has been with my dog Finn. Granted, his was a pretty minor costume but it did sit on top of his head which made it so much more invasive than a sweater might be. Three years ago the Humane Society took part in the First Friday before Christmas and I thought it would be fun to do something different. I persuaded our staff member Eddie to dress up as the Grinch and since Finn was a dead ringer for the Grinch's dog Max we had Finn accompany Eddie. As you can see from the picture they were and continue to be a great pair. This will be Finn's third year as Max and he definitely takes his job seriously, he actually keeps the stuffed reindeer horn on his head the entire time, such a good boy!
In order to compensate for any indignation you inflict on your furry friend you might consider baking them a holiday treat. The link below is for peanut butter and pumpkin dog treats. I know my dogs love peanut butter and the pumpkin is good for digestion. I just found this recipe online and think I will make them to reward Finn after our Paws for Christmas Open House on December 8th, noon to 4:00 pm. (nice Segway into our event don't you think?).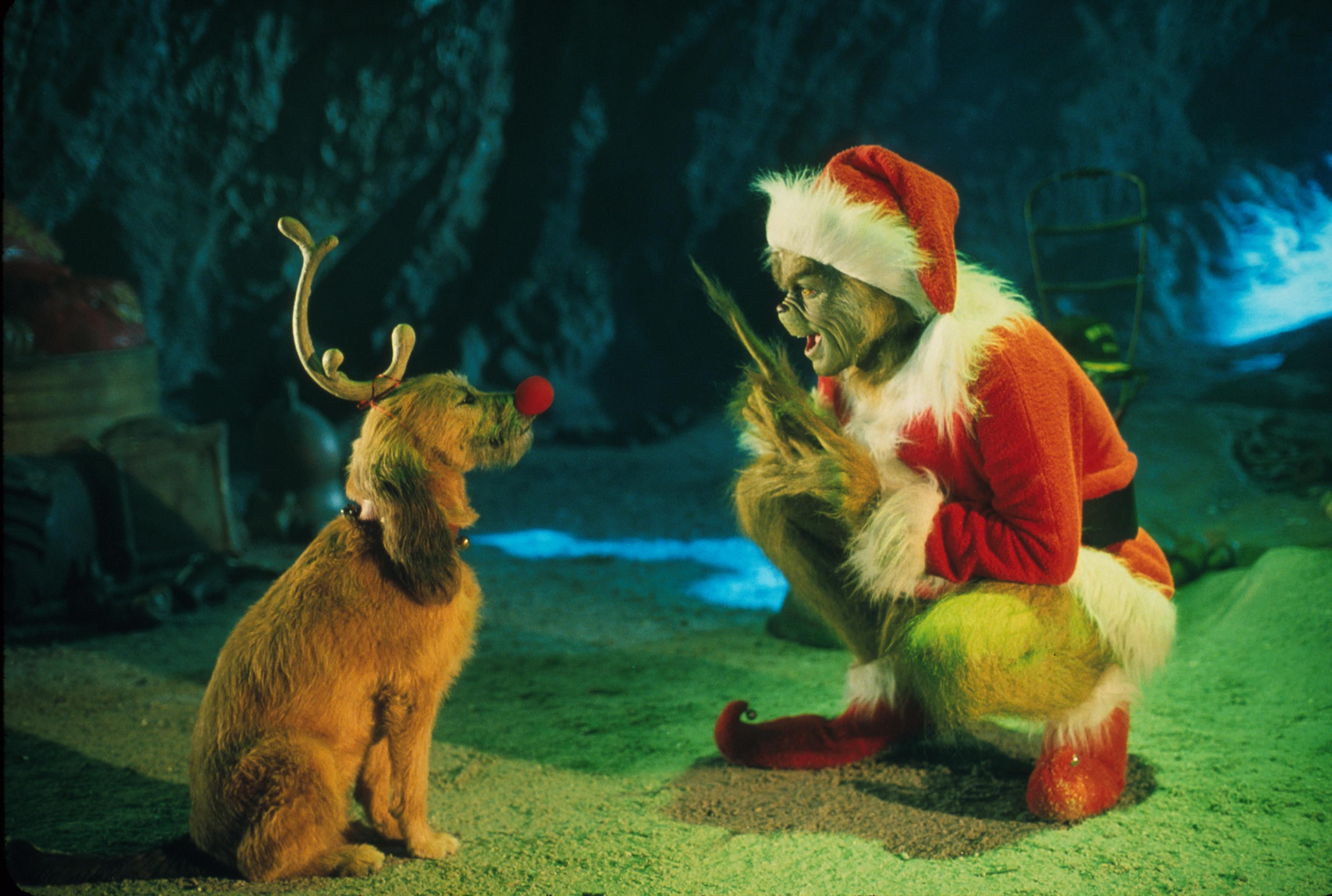 www.allrecipes.com/recipe/133123/peanut-butter-and-pumpkin-dog-treats/
Our adoptable pet this week is Little Bit,  a three year old brown/black stripped Tabby cat. Little Bit was surrendered because her owners were moving and they couldn't take her along. She is a very sweet girl and currently living in the Colony in the Cat Café. She gets along well with the other cats but is a bit reserved and shy at first which we believe is why she has been with us since October 1st.  We would love for her to have a home of her own where we are sure she will be so much happier once she is in her forever home. Little Bit is already spayed microchipped and up to date on all vaccines except for rabies which she will get with her free wellness exam after adoption. Her adoption fee is $30.