Christmas is a very special time for me. There's something magical in the air. There really is. The twinkling lights and Hot Chocolate. The snowflakes, and Christmas trees and terrible but awesome Hallmark movies. It's the most wonderful time of the year! One of the biggest things that gets me ready and PUMPED for the big man in red to show up, is music!
I am so glad to work at a radio station that plays 24/7 Christmas music the entire month of December! Its hard to not get into the Christmas mood! However, some of my favorite Christmas music comes from a band that many of you have heard of but haven't experienced the joy of their Christmas music.
And that band is…
HANSON!!!
That's right. I said it. Mmmbop singing Hanson. If you haven't ever checked out their first Christmas season it is TOTALLY worth the listen! Snowed In knocks it out of the park. It may be so meaningful to me because I grew up listening to it, but I think it's a Christmas staple. Upbeat. Warm. Fun. It's perfect! AND I actually had the COOLEST experience of my life when I was able to meet them this year and have Zac sign my CD!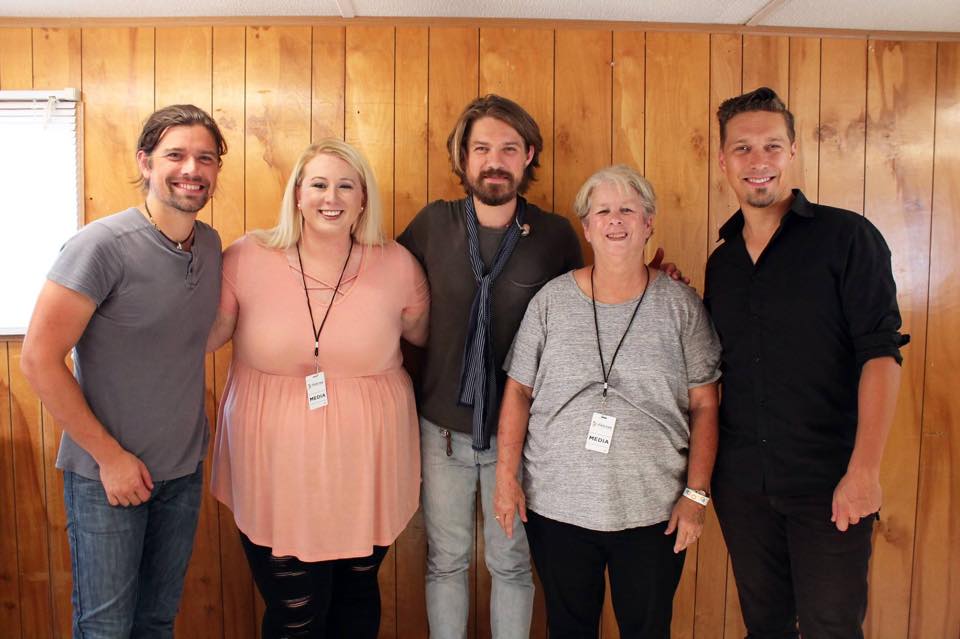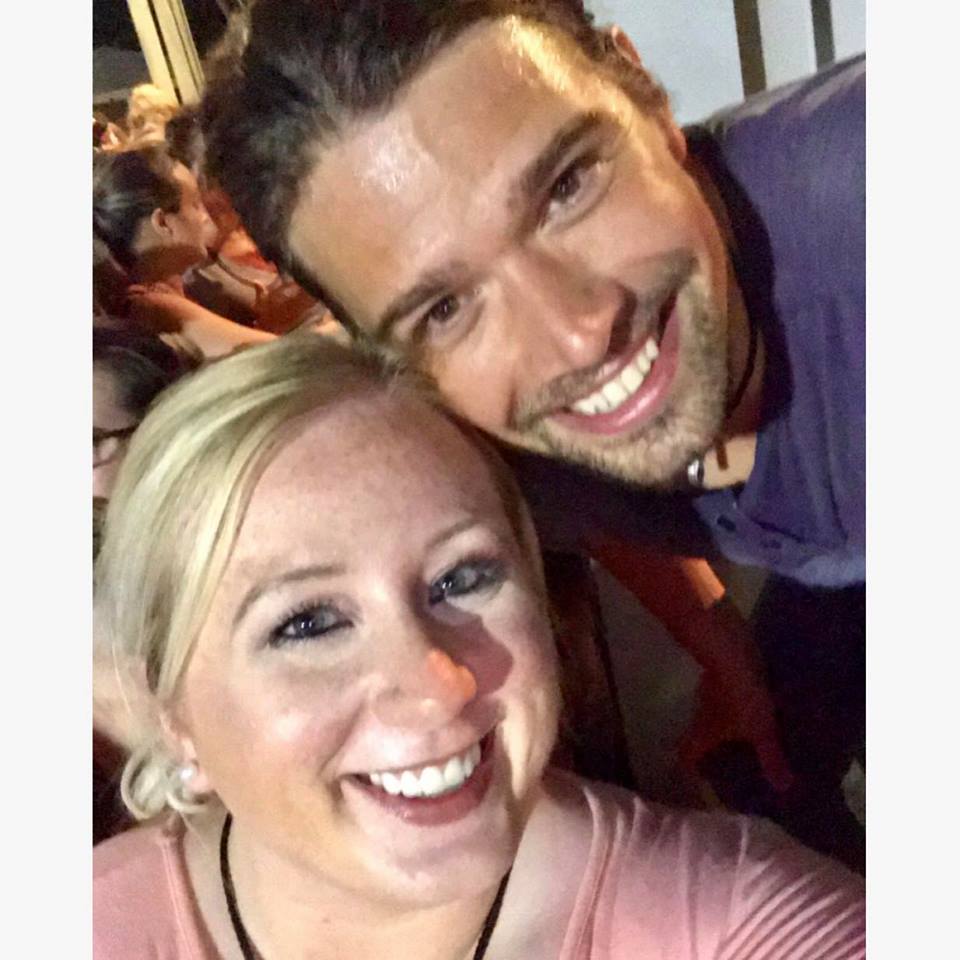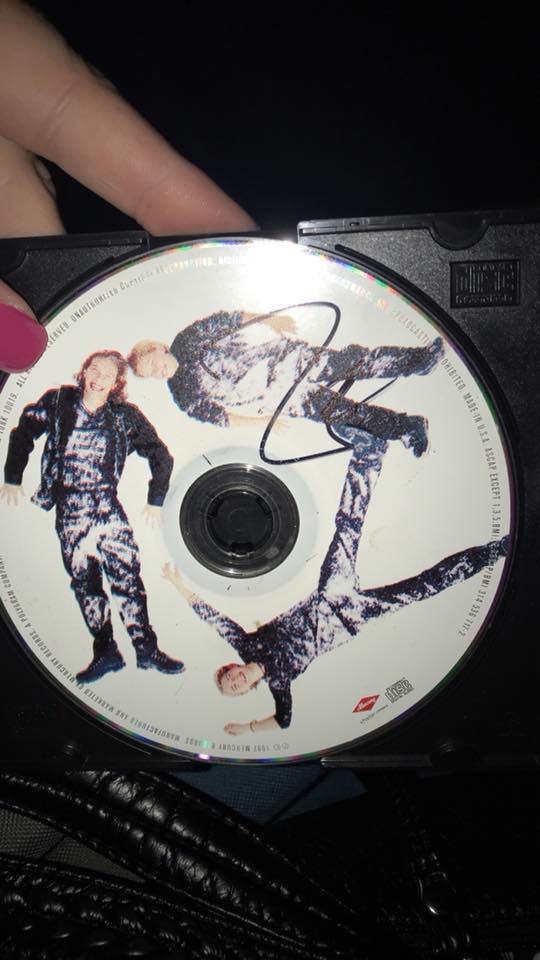 There it is! In it's full glory! Check out Snowed In now! And while you're at it, check out their Christmas followup 20 years later- Finally It's Christmas. SO. INSANELY. GOOD.