Eureka! At least that's what I felt like saying once I figured out the best toy for my tough chewer. I decided to go to Petsmart here in Kokomo and grab something fun for my pop since he's been dealing with his eye struggles for awhile now. Dogs deserve to treat themselves once in awhile too right? The problem with most toys that I get my dog is that he is SUCH a tough chewer that he ends up ruining whatever I buy him within an hour! Not this time! Check out the line of toys from Tuffy. You can find them in store or online on Amazon! I bought this exact little pig toy and it's been going strong for a week! This is basically unheard of for my dog. If you are not looking to waste money, check these toys out! They are worth it!
The Most Amazing Dog Toys Ever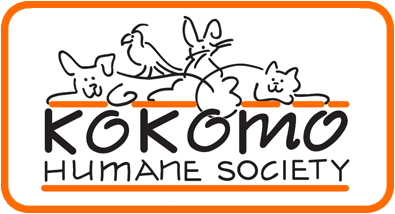 Note from the Director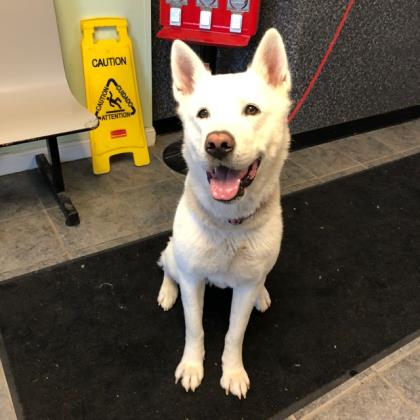 Sheba is a two and a half year old Akita mix. She is a beautiful girl with lots of energy. She will need a family that can give her the physical and mental stimulation that she needs in order to be happy herself and also integrate well with her family. She is spayed, microchipped and vaccinated. Her adoption fee is $150.
I thought it would be a good time to remind people to do some research before they adopt a new pet. Look realistically at your lifestyle and fit the dog you adopt to that rather than just the dog's appearance.
You may love the way a Border Collie looks but if you are not active and cannot give this dog the exercise and stimulation it needs no one is going to be happy. The dog will find ways to entertain himself and it may be tearing up your house or belongings or herding you, your children or your other pets. On the other side, a pug is adorable but if you are looking for a running partner this is not the dog for you. With their smashed faces they are not built for that type of exercise and are very susceptible to overheating in the summer sun.
There is so much information about dog breeds out there that it is easy to distinguish what breed would be best for you.