Welcome to Friday. Sighhhh of relief! Am I right?! Well this week in Furry Fridays we're talking about something that has ALWAYS scared me as a pet owner- cutting my dogs nails. I hate it so much! I would watch YouTube videos, ask friends and pray for the best. For the most part, I've done great. But one time. ONE TIME. I accidentally cut the nail too short and he yelled and started bleeding. NOPE. NEVER AGAIN. I can't hand the yelp of my precious Bubbas. Well I've enlisted the expertise of an expert! This is what she had to say!!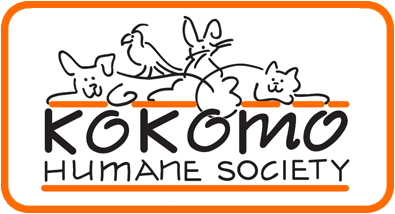 Note from the Director: 
Nail trims are something many pet owners dread, fear or simply avoid. It can be a challenge depending on the temperament of your pet and also the color of the nails, but take a breath and get to it. It is uncomfortable for a dog or cat if their nails get overgrown.
What I have always recommended to new pet parents of kittens and puppies is to handle their paws a lot while they are young so they will get used to having their feet touched. If you adopt an adult the same applies although it is a little harder to get them to like a good foot rub as an adult if they haven't been handled all along. If you have a reluctant pet I have always found that a spoonful of peanut butter makes a mani-pedi a much more pleasant experience for everyone.
The main think to remember is to NOT cut the quick. With cats this is easy as their nails are clear. In a dog it can be tricky if the nails are black. The best advice is less is more, if you are unsure where the quick is them just take the tip off of the nail and do it more often. A nail that starts to bleed is not the end of the world but know it will bleed a lot! If this does happen you can be prepared with a product that is made to stop nail bleeding or else use baking soda.
Good luck and if all else fails you can always have a groomer cut your pet's nails for you!
Our adoptable pet this week is Casper a five year old Bi-eyed (one green eye one blue eye) male. He was adopted from us but returned when did not get along with the new adopters other cat. Casper was a resident of the Cat Cafe colony before he was adopted and I believe that if enough time is given he will get along with another cat in another home.  His  adoption fee is $30 which includes his neuter surgery, vaccines and microchip.