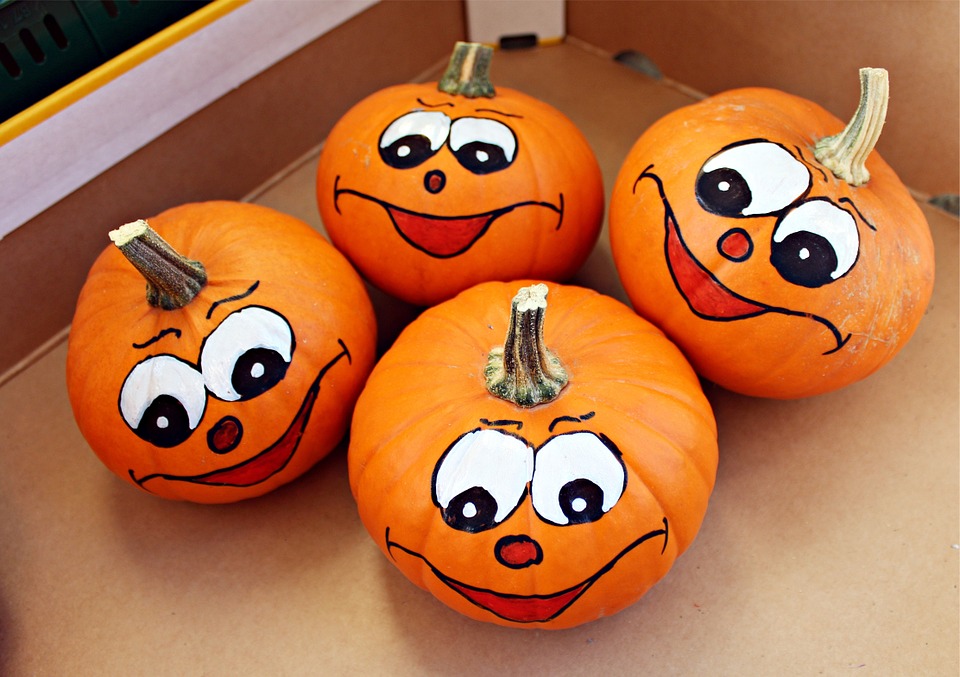 I LOVE pumpkin. I am what many would call "Basic". I love all the Fall things. Boots, Crunchy leaves, sweaters, gripping mugs with two hands in front of a fire. I love it all. As you know pumpkin is a huge part of Fall. Over the past few years we've gone from just carving Pumpkins to incorporating pumpkins in lots of other exciting ways into our lives. Smells, flavors, pictures. decor, colored pumpkins, contests for the biggest pumpkins. It all kind of gives me a rush!!! Lol.
I've always been on board for the pumpkin trend. Until an experience I had recently…
My sister and I visited a Sephora recently (don't even get me started about this store. This is another issue entirely). We were both looking around for a face mask to use. She ran up to me with a smile on her face. "Erin… look!" It was a pumpkin scented face mask. The glory. The awe. We had to buy it!
I was so excited to try it. Until I did. As I was putting it on my face I had this weird feeling come over me. I started to feel like I was smashing a piece of Pumpkin Pie all over my face. I think I even started to laugh. Has it really come to this? Are we that addicted to pumpkin that we are willing to smash a piece of Pumpkin Pie on our face? It was a weird experience. I'm not sure I would feel the same excitement I did about it now than I would in say… July. I'm not sure what the answer is here. I'm going to keep on keepin on with the pumpkin trend for now and reevaluate at the end of the season.
Would you use a Pumpkin Face Mask?
For the record- It worked really well!