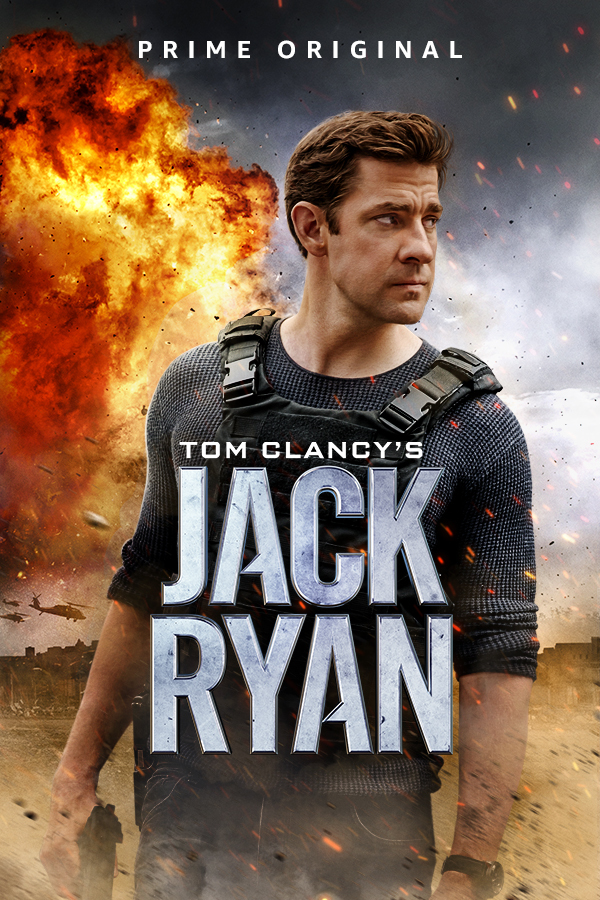 (Photo from IMDB.com)
This weekend I made it a point to do almost absolutely nothing- or as close to it as I could. Saturday I carved some time out for myself and went and got my hair done. Feelin fresh and ready for Fall! I had some good hang out time with my dog, because our furry friends need attention too!
While at the salon I was reading through a magazine and saw an add for the new show "Tom Clancy's Jack Ryan" starting John Krasinski. Well, I love me some John Krasinski. (And his wife Emily Blunt for that matter. Couple name- Krunt!) I knew right then and there that I had found my new show.
My sister has an Amazon Prime account, therefore I have an Amazon Prime account! Lol. I hopped on there and started it. It's an 8 episode series that has already be greenlighted for Season 2 because of the response it has gotten. If you are a fan of CIA/spy type movie or TV shows you will love this one. It had just the right amount of Mystery, Action and Romance to keep me hooked! Plus I was super impressed with John Krasinski's acting! He's so versatile! Check it out now on Amazon!