I am SO incredible excited to announce our partnership with the Kokomo Humane Society! They do some amazing work in our community to take care of animals that have been abused or abandoned. They provide food, shelter and play time for them and get them ready for a happy healthy forever home!
Each Friday we'll be showcasing some animal topics, as well as a pet that is need of a loving home. As most of you know, I have a furry friend myself. His name is Stiles. He is an Australian Cattle Dog. He's curious, mischievous, fiercely loyal, and goofy. Very high energy and loves belly rubs and treats. He's such a good boy! Look at that face!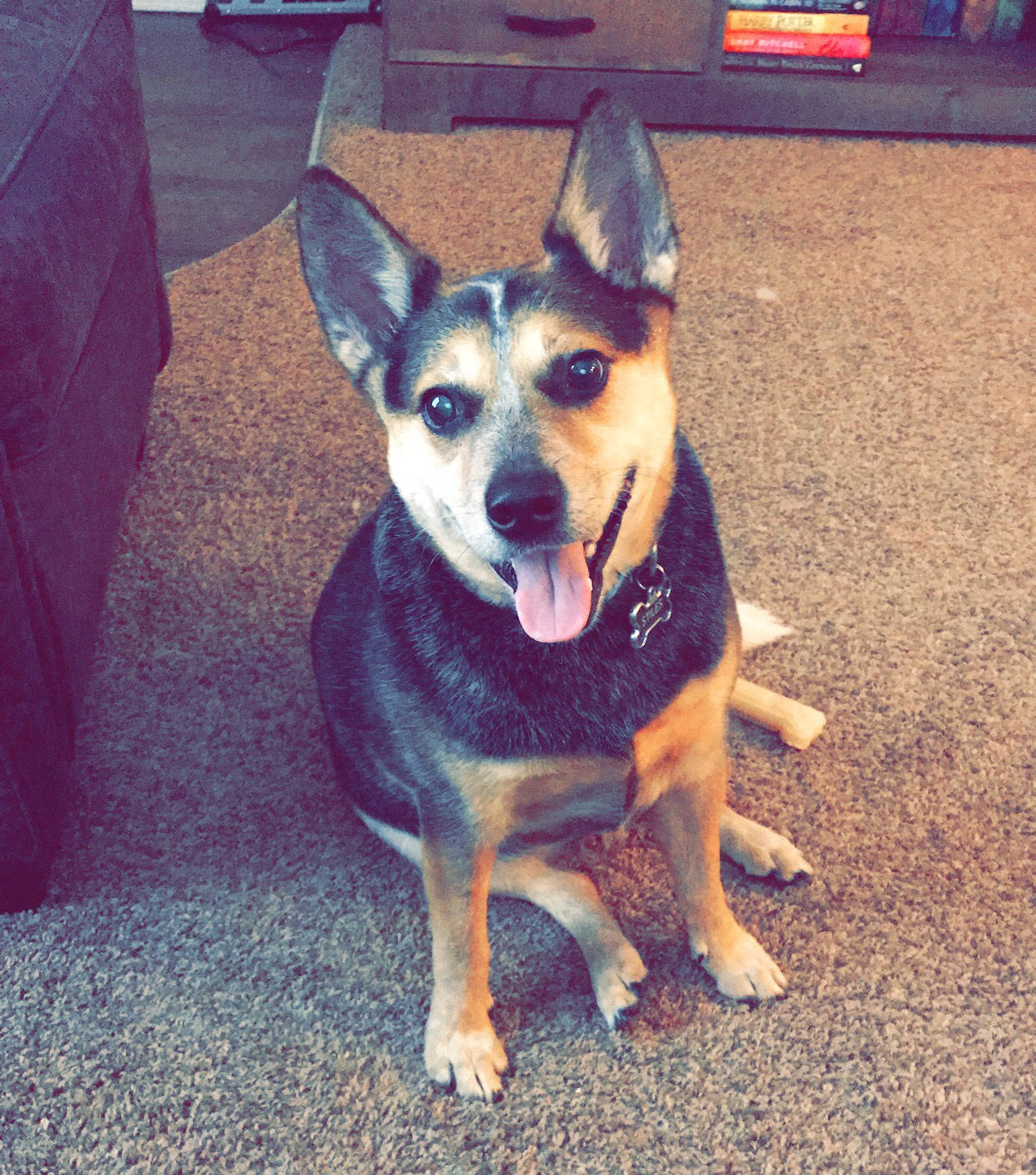 Halloween is one of my FAVORITE holidays. Spooks, and scares. Fall weather, pumpkin spice everything, boots, crunchy leaves, scary movies and more! I love dressing up each year. No… like I really like to. Check out my costumes the past 2 years. Loofa, and Winifred Sanderson!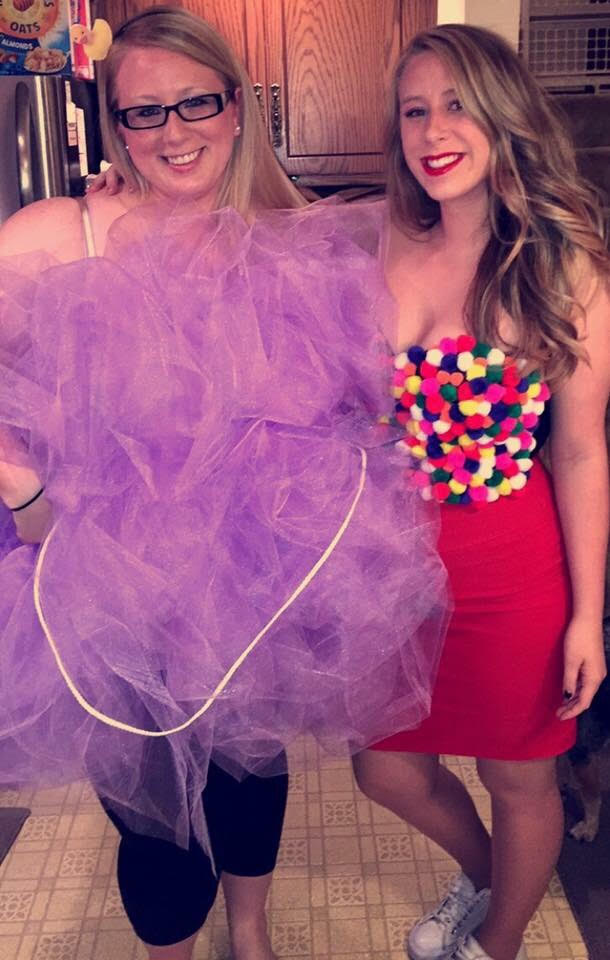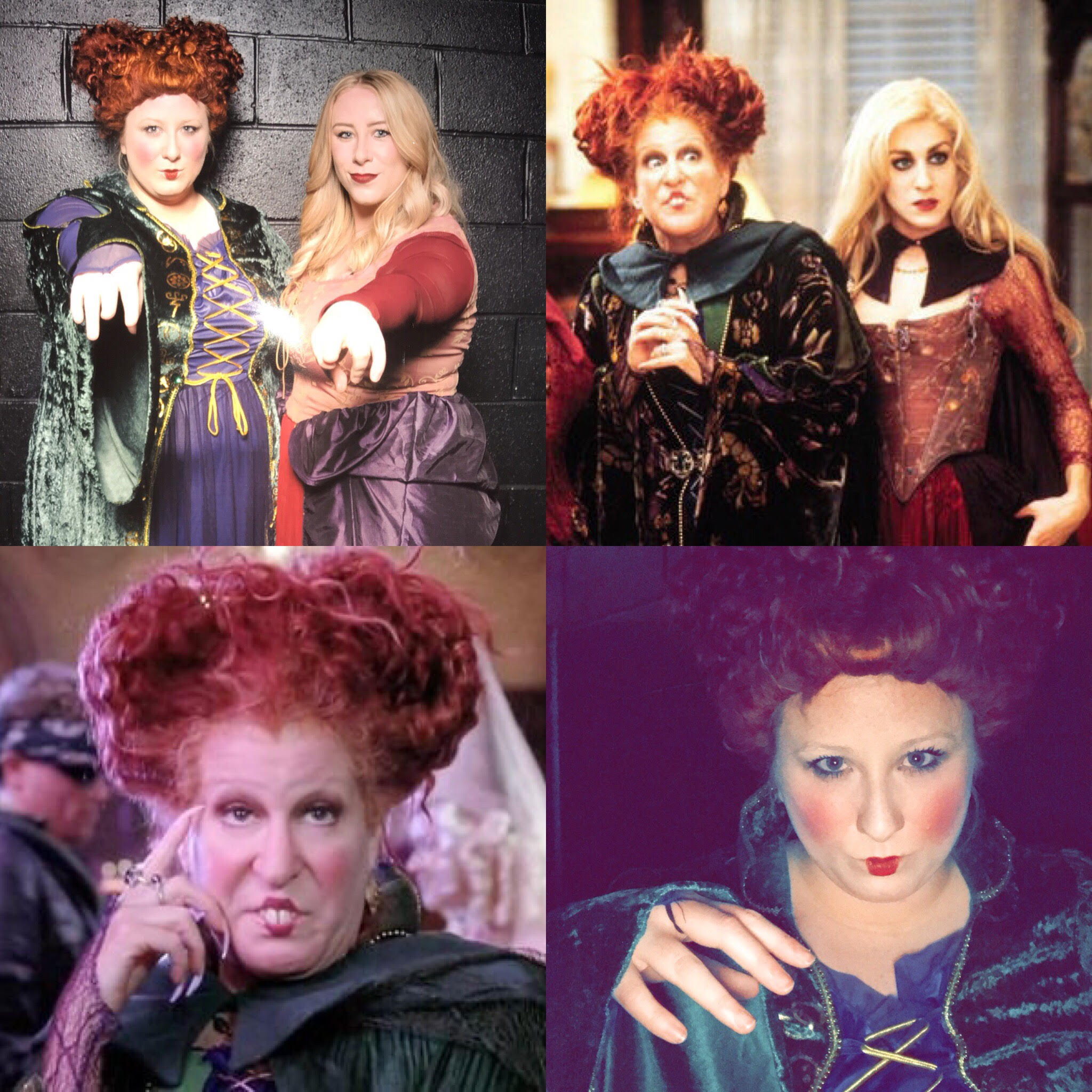 I love to let Stiles in on the fun as well! Check out his last years costume- what a ferocious little dinosaur! I still haven't decided what he'll be this year, but it has to be good! Usually when I put him in the costume he gets real stiff and just stares at me as if he's saying "Mom… why?!" Worth it. Every time!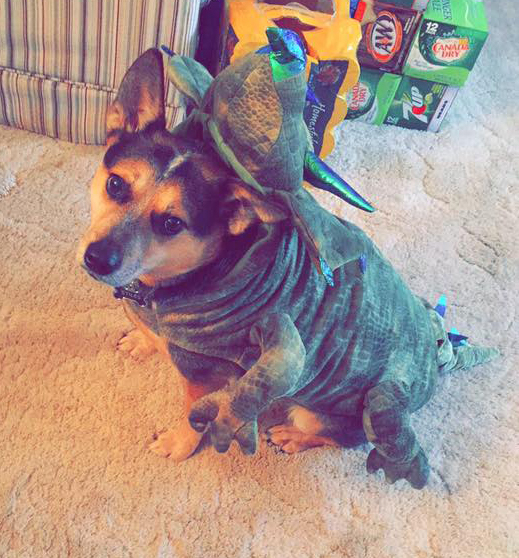 What are you and your furry friend going as this year for Halloween?
Did you know that the Kokomo Humane Society is having their Barktoberfest coming up in just a week?! Check out the details in our note from the Director, Karen!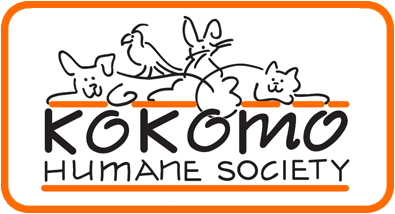 Barktober Fest Costume contest
With Barktober Fest right around the corner I wanted to remind everyone about the costume element of our event.
We encourage pets and people alike to get in the holiday mood and dress to impress. If you haven't gotten your costumes figured out yet there is still time.
We are happy to see the full range of garb from store bought to hand made, to put together from found objects, anything goes!
We especially like it when the pets and their people dress to a theme!
Karen Wolfe
Executive Director
(765) 452-6224 ext. 23
Karen also included some pictures of her pets in costume! Look at these cuties!