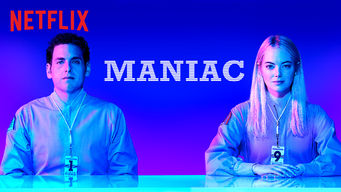 (photo from Netflix.com)
Looking for a new show to watch on Netflix?! Check out Maniac. A 10 episode show that is out for a limited time! I was sitting on my couch this weekend looking for a new show to watch, and remembered seeing a preview of this one on Facebook and decided to give it a try.
I'm a huge fan of Emma Stone and Jonah Hill already, so it seemed like it would be a great choice for me. I. LOVED. IT. If you're into sci fi, and weird timelines and 80's feeling movies, you'll like it.
IMDB lists the synopsis as: "Two strangers are drawn to a mysterious pharmaceutical trial that will, they're assured, with no complications or side-effects whatsoever, solve all of their problems, permanently. Things do not go as planned."
That really is the best way to describe this series. It's 10 hours of weird and funny and interesting. I was SUPER impressed with the acting of Emma and Jonah. They both were able to play a few different characters throughout the show. (not a spoiler).  I felt very satisfied with the ending!
Also some awesome notable appearances from Sally Field! And one of my new favorites, Julia Garner (from Netflix original Ozark).
So good! Check it out before its gone!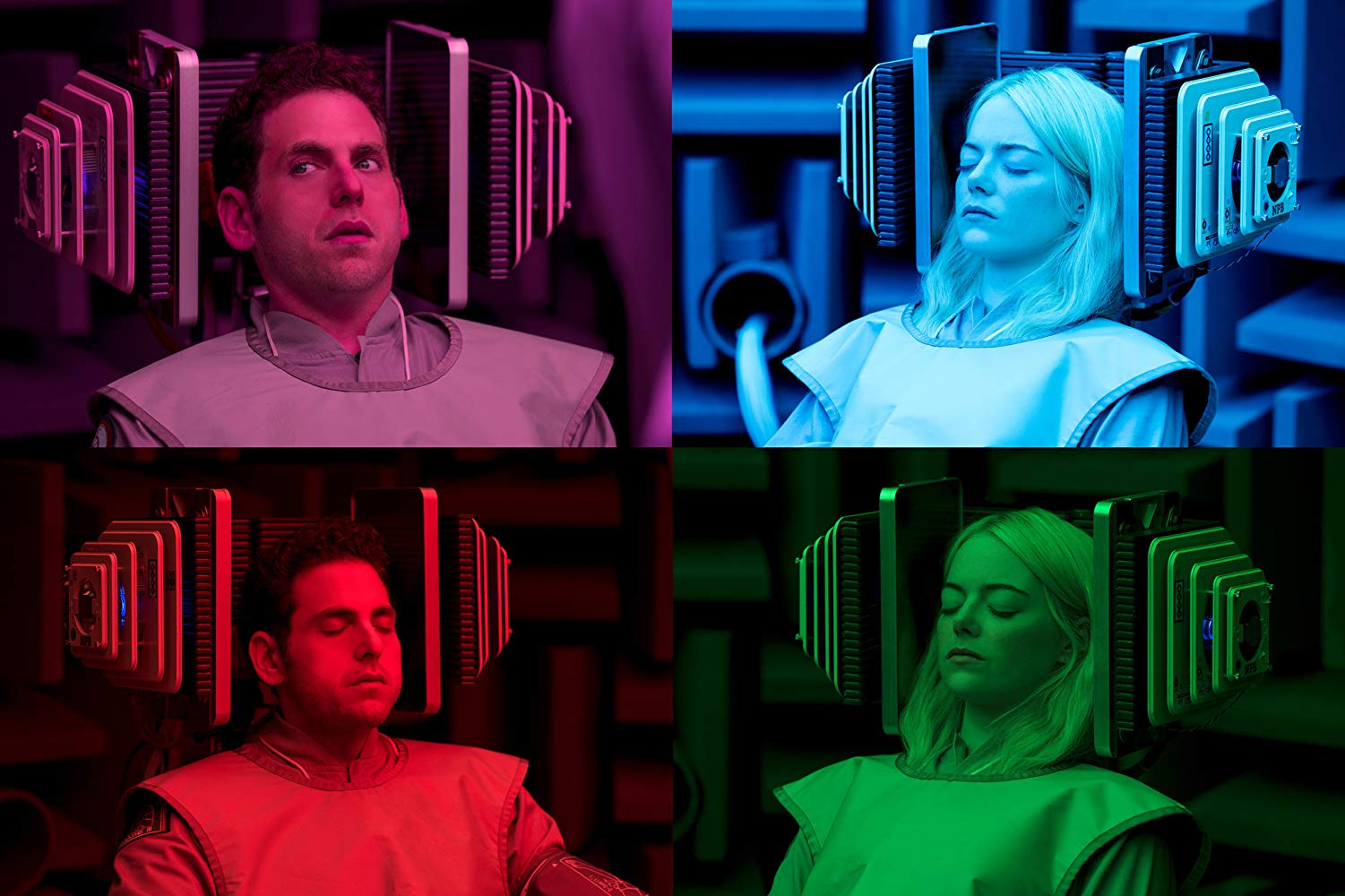 (photo from imdb.com)