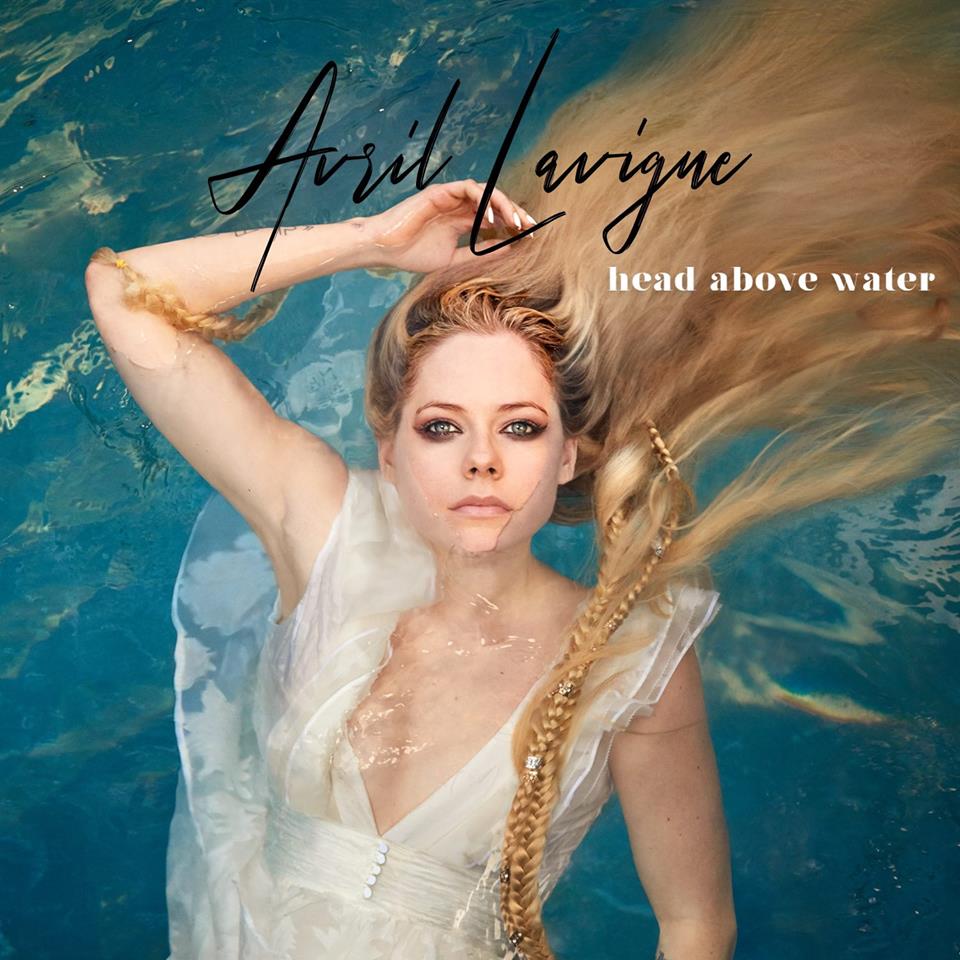 AVRIL IS BACK YA'LL! And she is back in a BIG WAY! She just released her new single "Head Above Water". I did NOT expect this from her!
Growing up, I used to be the biggest fan of Avril! She hooked us all with "Sk8er Boi" and kept the obsession going with Complicated. All songs of our youth that we can sing each and every lyric to! Classics. She had a long streak of hits including "Girlfriend" and "Here's to Never Growing Up", but then something weird happened. She seemingly disappeared and left room open for other up and coming artists. There's no denying she has talent. And this new song she just released proves it.
The first time I heard "Head Above Water" I simultaneously had goosebumps and became emotional. It's a song that almost everyone can relate to. It's a different sound than we've ever heard before from her. An emotional ballad with notes of faith and religion. I immediately wondered where these lyrics came from. What was going on in her life that has caused her to turn to God for comfort and help?
Well, it turns out she has been going through an ongoing battle with Lyme Disease. One night, the pain became so intense she thought she might actually die from it. And in that same night, this song was born.
It's beautiful, and real, and emotional. If you give any new music a chance this weekend, let it be this.
Check out the Lyric YouTube video below!