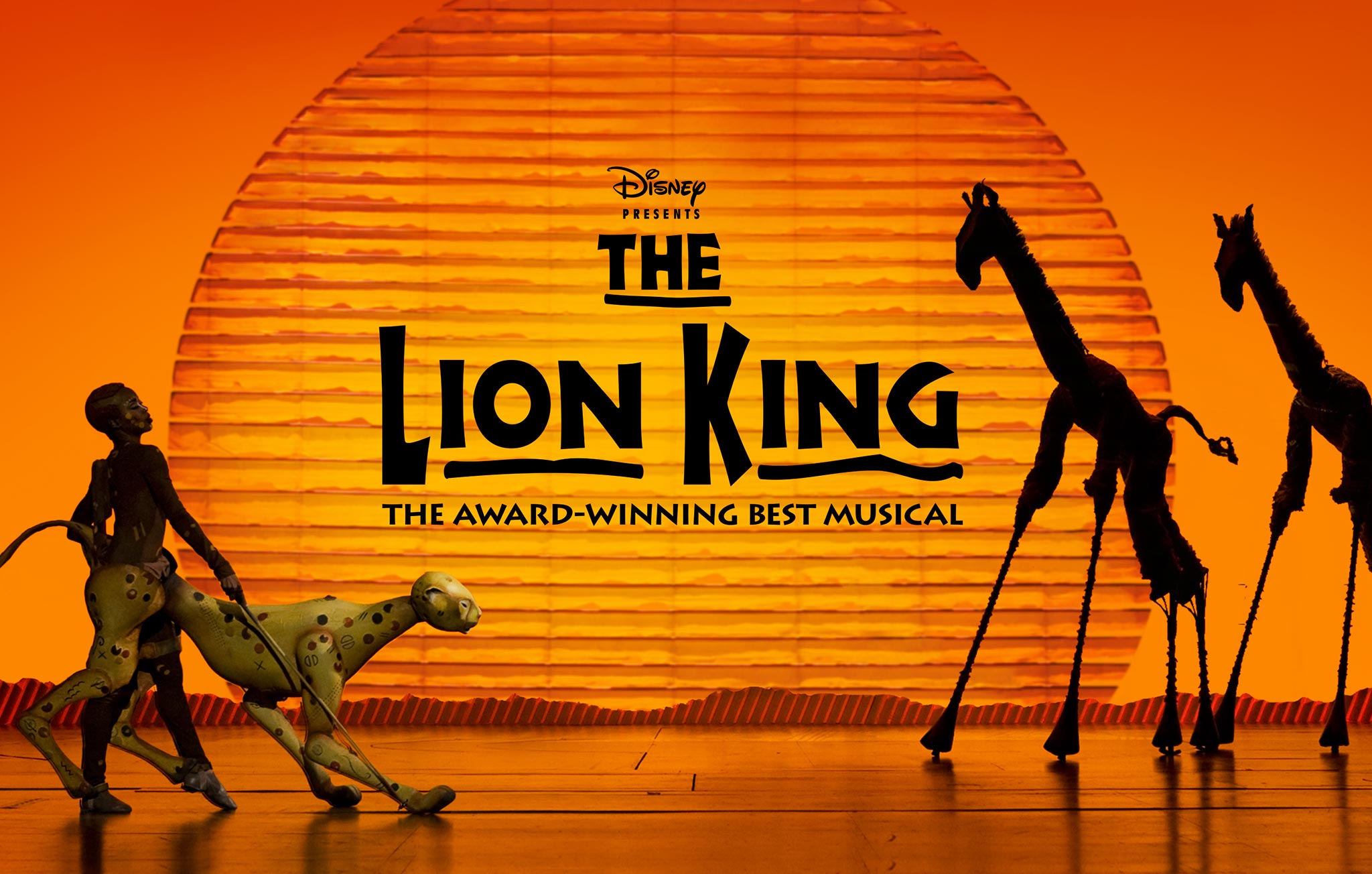 I am SOOOOOO excited about this you guys! Broadway shows are the best. But Broadway shows about stories that I grew up loving are even better. The Lion King is coming to Indy September 12-29th at the Old National Centre! It's a live action musical staring all of our favorite characters we have come to know and love!
I recently had the privilege of talking with Gerald Ramsey who will be playing Mufasa! You can check out the full interview here:
https://soundcloud.com/erin-lonergan-1/the-lion-king-interview-with-gerald-ramsey-mufasa
This is a family friendly show and will be sure to amaze people of all ages! You can find all ticket info at www.oldnationalcentre.com!
PS Gerald said to make sure you get there early or on time. The first number will blow your socks off!!!