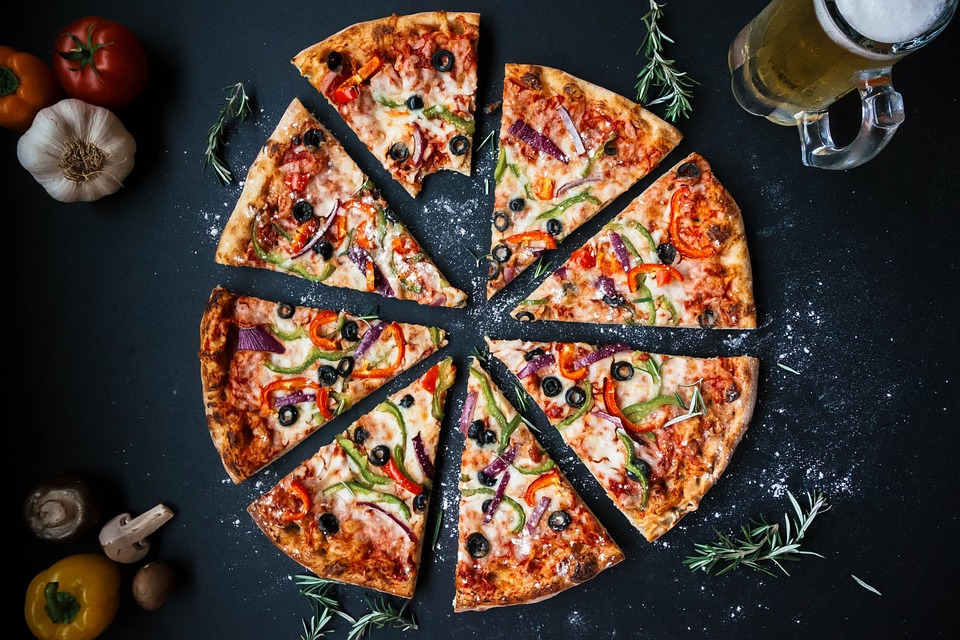 It's Friday! And for most- Friday means pizza and a good movie to pop in! I haven't decided what I want to watch yet tonight… good thing Netflix is FULL of a million titles to choose from. I have this weird quirk. I CANNOT start eating until I have a movie or TV show picked out. And sometimes its so hard to choose! Which means that sometimes, I'll sit there for 15 minutes with hot food in front of me scrolling through Netflix.
I digress.
Let's get back to business: PIZZA!
Pizza is always good. As Jessica Green once told me "It's hard to mess up pizza". She's right! All pizza is good! Even pizza with pineapples! (Yes, I know this is a subject of contention!)
According to a new study done we will consume 731 pizzas in their lifetime!! To break that down, that's 5,848 slices!!! You're probably wondering how much this costs. Over our lifetime on average we will spend $17,000 on pizza! $17,000 well spent if you ask me!
Enjoy your weekends! I'm about to contribute $20 to my pizza fund!