Hey friends!
I have officially finished The Crown (It was fantastic!) and I moved on to watching a Netflix Original Movie- To All The Boys I've Loved Before. A romantic teen comedy! It follows the main character Lara Jean, a hopeless romantic at heart. One day she realizes that all of the letters she has written in a private journal to all of her past crushes have been mysteriously mailed out to them.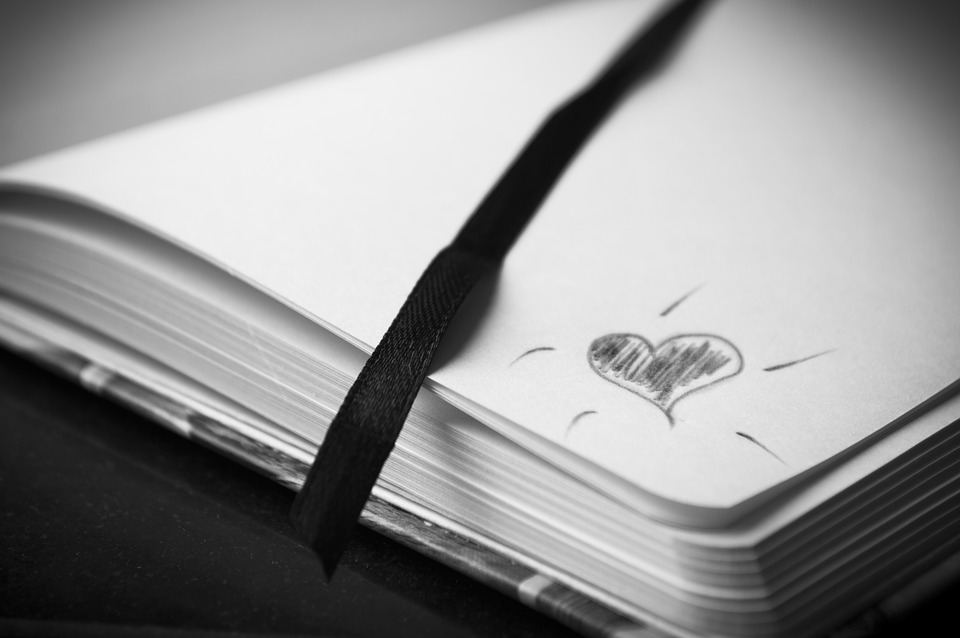 Its cheesy and cute all at the same time. It makes you feel like you're right there with her as she tries to avoid all of the boys who received letters. What makes the story all the more juicy is that one of the boys that received a love letter was her sister's boyfriend… who she has been crushing on for years.
Super funny. Super heartwarming. Made me quite nostalgic! AND it has Janel Parrish in it! (Mona, for all of my Pretty Little Liars fans!)
Super feel good movie! Check it out if you get a chance!