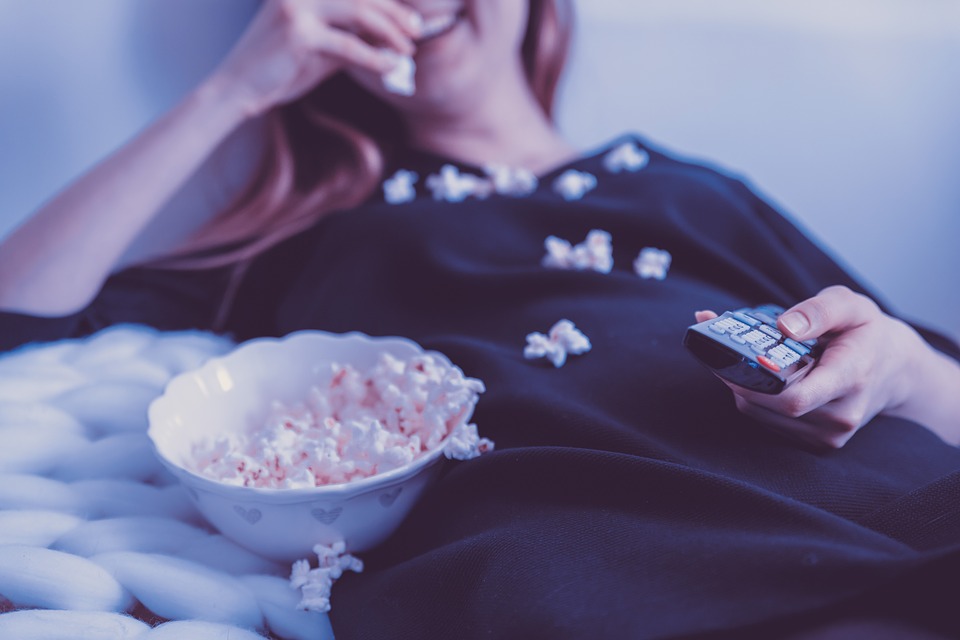 Are you looking for a new show to watch on Netflix?! I have so much suggestions but for now, I want to suggest the one I'm currently watching (binging). Its called The Crown. I had seen this show pop up on my Netflx suggestions so many times but it never looked of interest to me. Then about a week ago, I gave in and clicked on it.
I am HOOKED! This show follows the life of Queen Elizabeth. It all starts when her Father, the King passes away, and she is crowned Queen at a very young age. I'm not usually one to choose historical shows to watch, but this one is different. It's set up like any other Netflix drama, BUT its based on true events. It makes me feel less bad about watching a million hours of it at once, because in essence I'm getting a History lesson and learning new things!
Plus it has Matt Smith in it! I fell in love with him as Dr. Who! If you're a fan of drama, romance and some good old English Accents, you'll love this one! You can check out 2 Seasons worth of episodes on Netflix now!