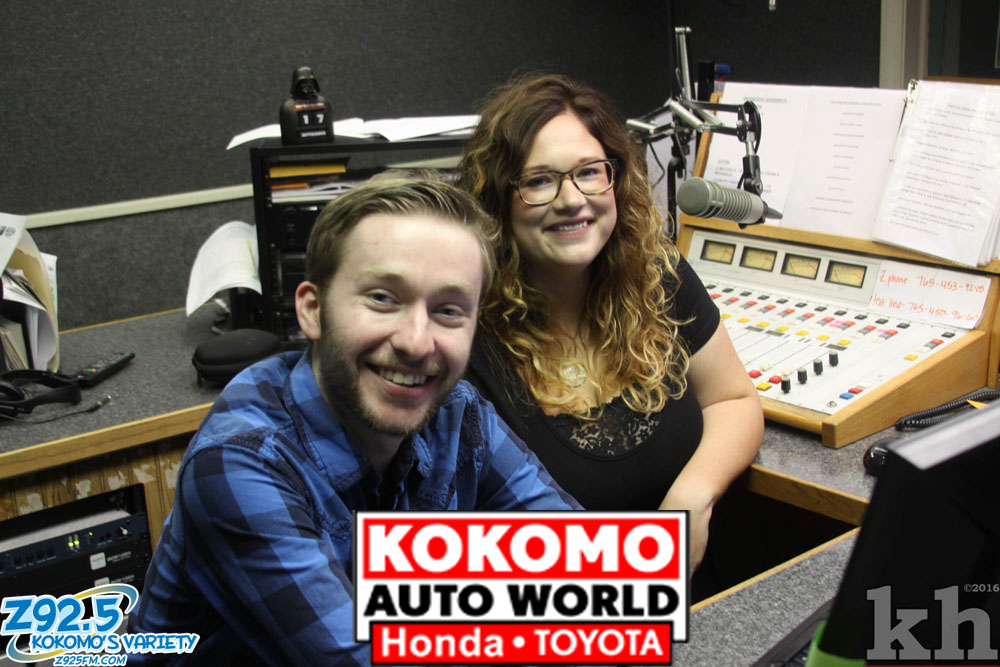 The 2nd Annual Bridges Lip Sync Battle is going to be even bigger and better than last year!
The event was so much fun last year and Bridges Outreach assures you that this year will be even more entertaining. 
There is a great lineup of individuals and groups ready to wow you with their moves and ability to lip sync! 
Jessica and Ben are among the performers and if you'd like to support them click here!
For every dollar you donate, Jessica and Ben get 1 fan.  The money goes to help at-risk kids through Bridges Outreach.
The deadline is midnight, October 26, 2016.  Please be as generous as you can – we would be extremely grateful!
Come see us perform Thursday, October 27th at Oakbrook Church.  Tickets are only $10.   www.BridgesLipSync.com
It is a night you don't want to miss! 
Call (765) 452-5723 with any questions.