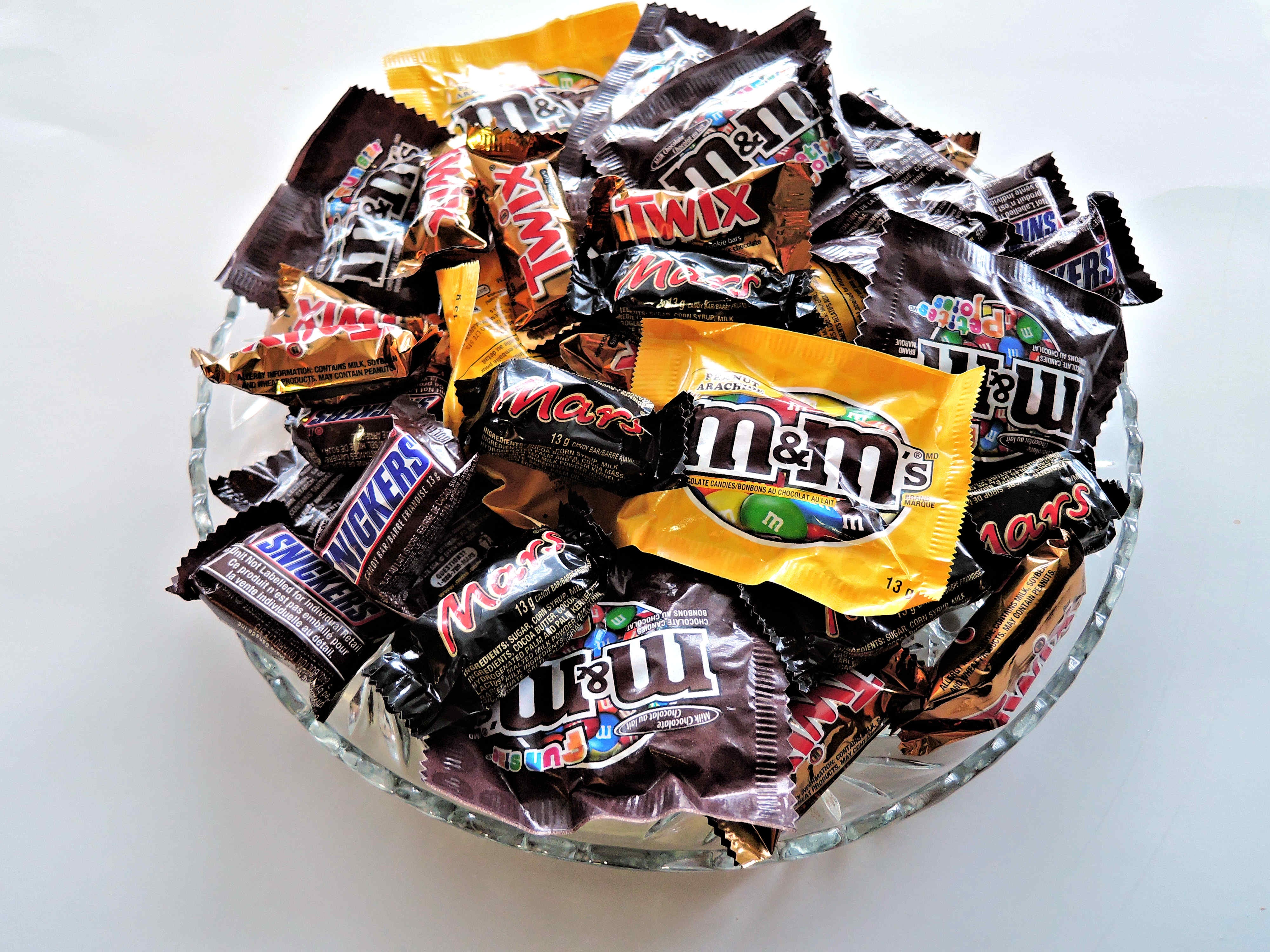 Halloween is just a couple of weeks away, which means it's time to start shopping for that candy for Trick-or-Treaters. There are hundreds of different candies to choose from so it can be tough to decide on what the best candy to give for Halloween is. Though we don't know the best candy, we can tell you what the worst candies are! Don't be one of those people that gives out terrible candies for Halloween. It's for the kids, help make the kids happy this year and get name brand candy or something that everyone loves! Below is a list of the top 10 worst candies to give out for Halloween. Don't buy any of these!
1.  Necco Wafers.
2.  Smarties.  (Yep, two of the chalky type candies in your top spots. These are the candy hearts of Halloween)
3.  Candy buttons.
4.  Candy corn. (Sorry Justin Howard, nobody but you likes candy corn)
5.  Brach's Pumpkins. (Those are the little pumpkin versions of candy corn)
6.  Dum Dums lollipops.
7.  Tootsie Rolls.
8.  Hot Tamales.
9.  Laffy Taffy.  (Specifically the banana flavor, the jokes are the only good thing about Laffy Taffy)
10.  Twizzlers.
Listen to the Segment Below!
Don't Buy Bad Halloween Candy!
Morning Show Segments