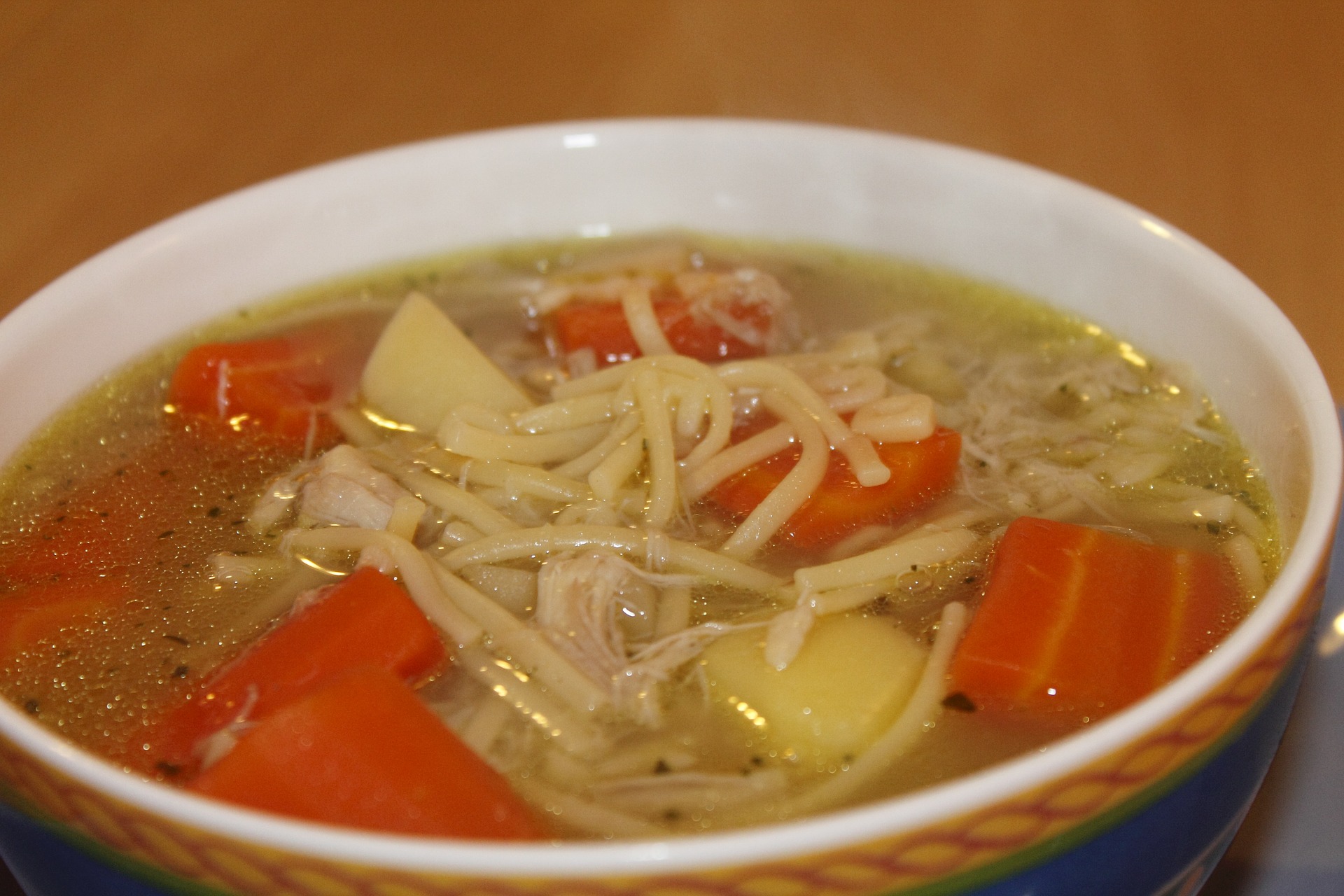 Join Liberty Baptist Church for their Noodle Dinner!
They will have:
Chicken or Beef & Noodles
Mashed Potatoes
Green Beans
Baked Beans
Cole Slaw
Applesauce
Desserts & Drinks
Date: 11/5/2016
Time: 4:30-7:00 p.m.
Adults $8
Children 8-14 $5.00
Under 7 Free
Remember to check out our
farmers market.
Liberty Cook Books will be
available for purchase.
3530 N 1000 W
Tipton, IN 46072
(765) 947-5422