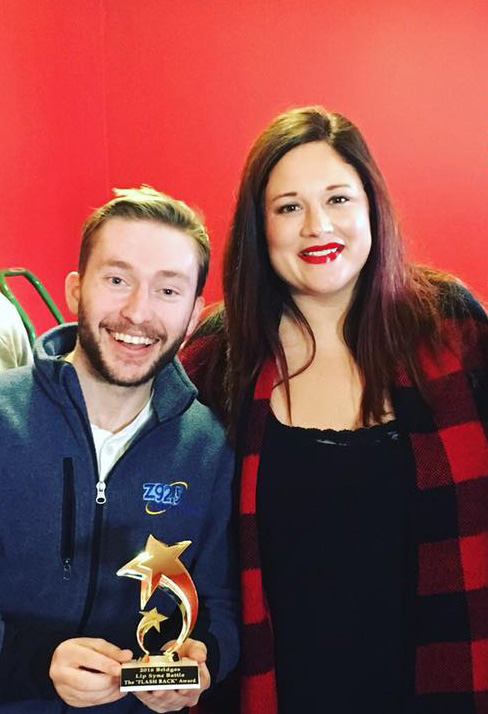 Wake up with Jessica and Ben weekdays mornings from 5:00-10am!
Get your Birthdays on the Birthday Show which airs weekdays at  7:40am
Play the game Can't Beat Jessica!
There are interviews every morning with local community members
And don't miss the Daily Games every morning celebrating random holidays and more!