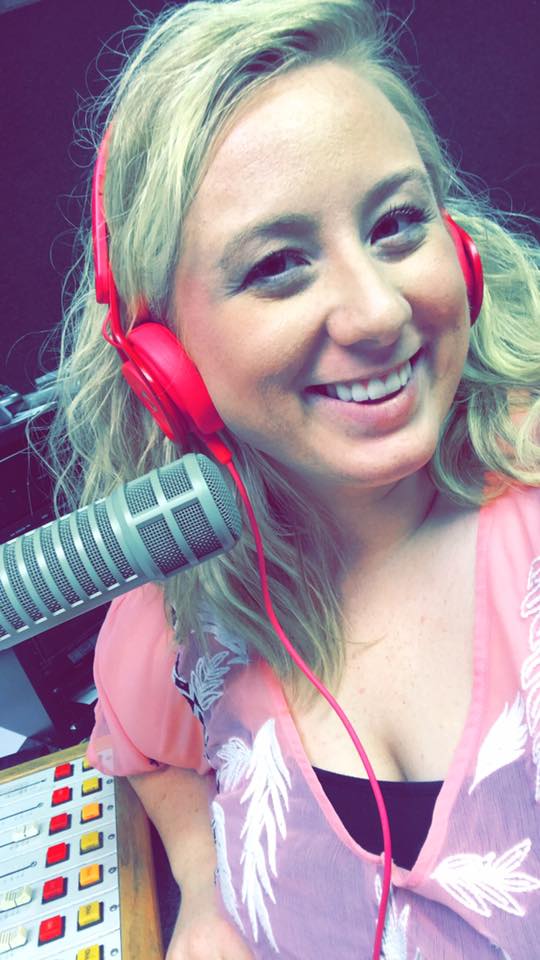 Erin Fletcher was born and raised in the south suburbs of Chicago. She is the oldest of 3 girls. That's right, her parents survived and lived to tell about what it is like to raise 3 girls. Erin has always had a love of radio, even from a young age. One of her first memories are sitting at the kitchen table with a radio next to her and waiting to press record on a tape when her favorite songs would come on. This was way before the days of downloading music.
Erin has a very diverse taste in music, but she will always have a soft spot in her heart for boybands. Who doesn't love a good boyband song here and here?
She loves to binge great new shows on Netflix, plan new experiences with friends, and even likes to crochet here and there. She has an Australian Cattle Dog that she loves dearly. Maybe a little too much…
She is so happy to be here in Kokomo and experience what this city has to offer!
Listen to Erin Monday – Friday middays from 10-2 on Z92.5