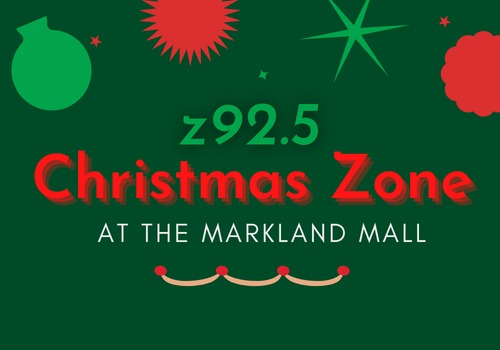 Z92.5 is looking for some elves to Light Up The Feel Good this holiday season!
If you, or someone you know is 16 or older, outgoing and fun, we want you to join our team at the Markland Mall!!
We need your help with the Z 92.5 Christmas Zone. Chat with listeners, hang out with the DJs and get in some volunteer hours at the same all while having a blast at the mall!!
Text us on the
TNT Auto Sales & Service
Text line: 765.450.9660
Just tell us you're interested and include your email and we will reach out to you.