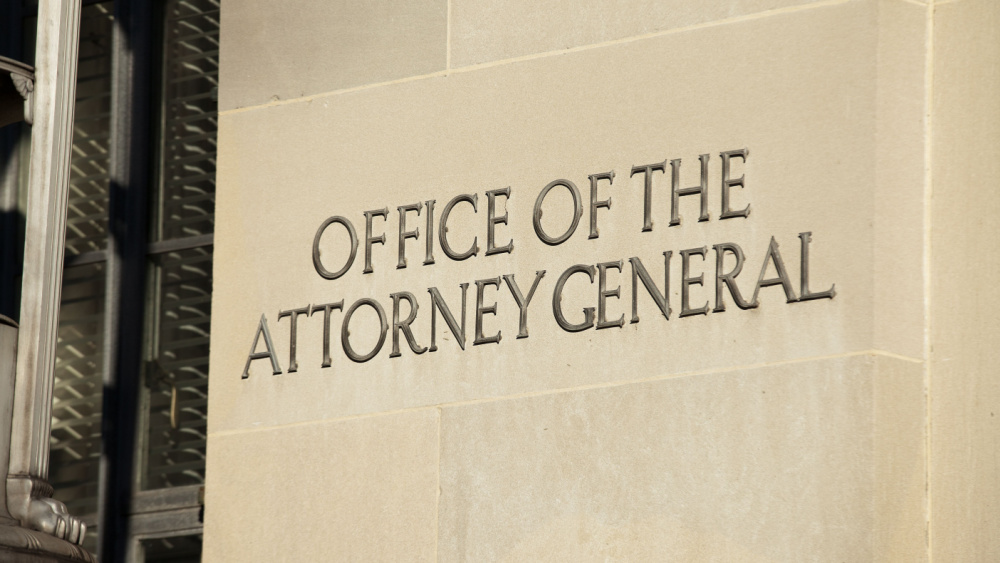 Attorney General Merrick Garland announced on Thursday the appointment of Robert Hur as special counsel to investigate the discovery of classified documents found in a private office and a garage of President Joe Biden.
Garland laid out a timeline explaining how the documents were discovered, saying that on Nov. 4, 2022 the National Archives told the Justice Department the White House had notified them that the documents were discovered at the office of the Penn Biden Center for Diplomacy and Global Engagement in Washington D.C. Said Garland: "That office was not authorized for the storage of classified documents. The prosecutor was also advised that those documents had been secured in an archives facility."
On Nov. 9, the FBI started an assessment consistent with standard protocols to determine whether the classified information had been improperly handled in possible violation of federal law. Garland said he assigned U.S. Attorney John Lausch Jr. to do an initial investigation on Nov. 14.  Biden's lawyer informed Lausch on Dec. 20 that additional classified documents were found in the garage of Biden's Delaware home. Lausch briefed Garland on the initial results of his investigation Jan. 5 and told him a special counsel was warranted.  Said Garland: "Based on Mr. Lausch's initial investigation, I concluded that, under the special counsel regulations, it was in the public interest to appoint a special counsel." Garland said Thursday that the documents in question have been secured by the FBI and National Archives.
The White House on Thursday confirmed the discovery of the second set of classified documents from Biden's time as vice president. Special counsel to the president Richard Sauber said Thursday: "During the review, the lawyers discovered among personal and political papers a small number of additional Obama-Biden administration records with classified markings. All but one of these documents were found in storage space in the president's Wilmington residence garage. One document consisting of one page was discovered among stored materials in an adjacent room."
Editorial credit: Mark Van Scyoc / Shutterstock.com