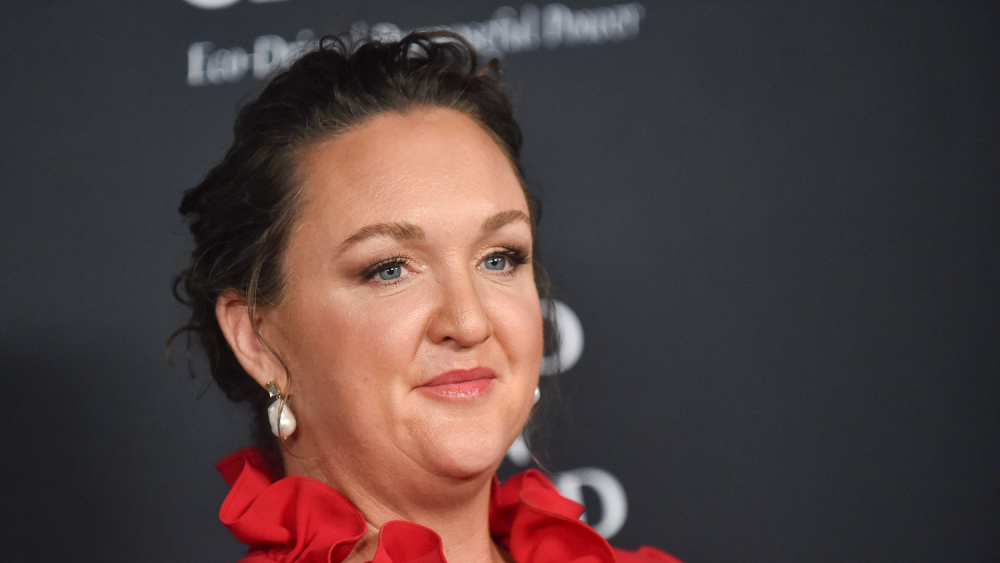 California Representative Katie Porter has announced her intention to run for Democratic Senator Diane Feinstein's seat in 2024. Porter tweeted Tuesday: "California needs a warrior in the Senate-to stand up to special interests, fight the dangerous imbalance in our economy, and hold so-called leaders like Mitch McConnell accountable for rigging our democracy … Today, I'm proud to announce my candidacy for the U.S. Senate in 2024."
Feinstein has not officially announced her retirement; however, she is expected to leave the Senate after her current term expires. Feinstein said in a statement Tuesday: "Everyone is of course welcome to throw their hat in the ring, and I will make an announcement concerning my plans for 2024 at the appropriate time." Feinstein reiterated in December that she would not leave her post before her term is up.
Porter was re-elected for a third term as representative for California's 47th Congressional District after a close race against Republican challenger Scott Baugh in November.
Editorial credit: DFree / Shutterstock.com