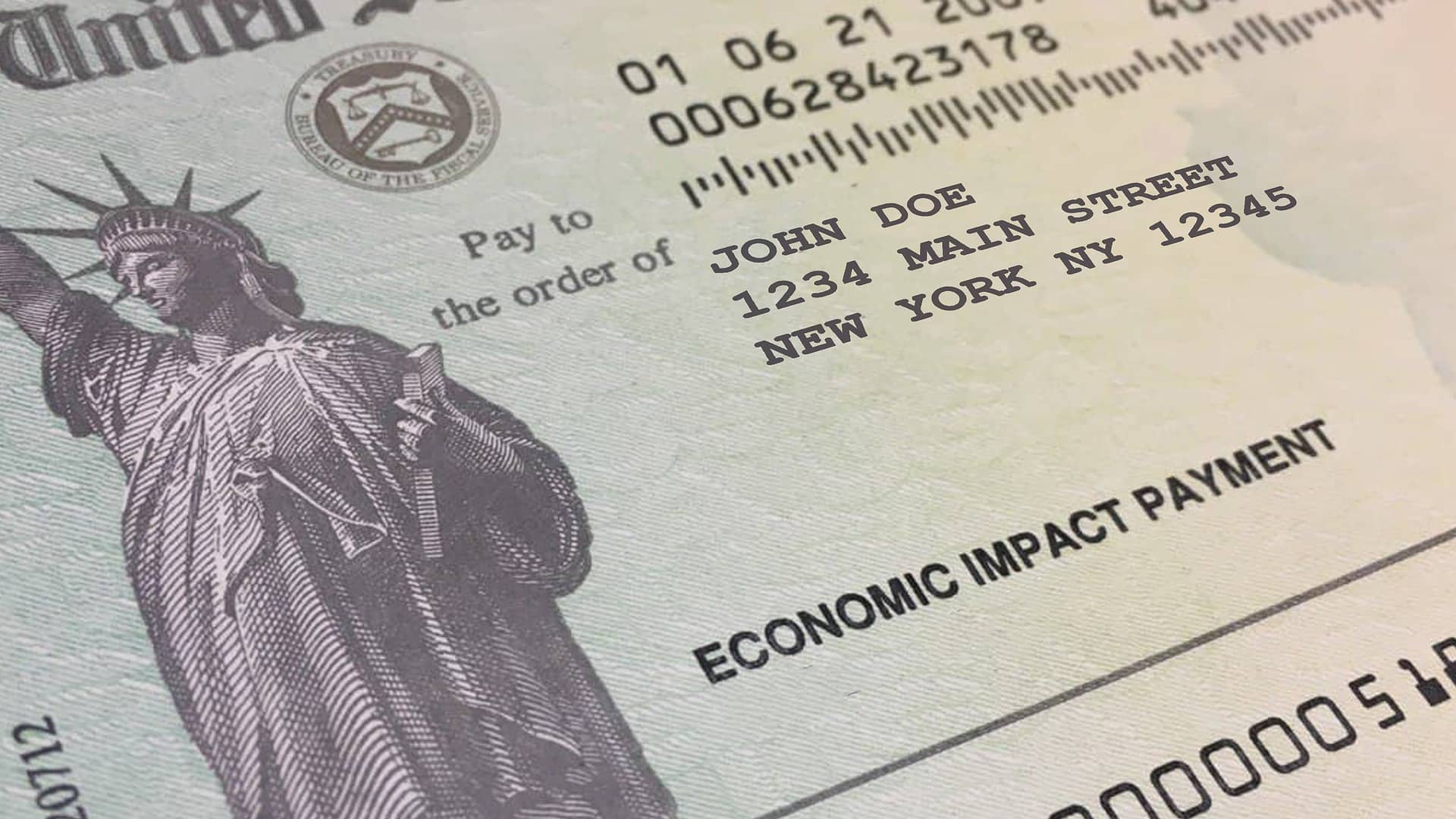 Check your bank account!!! Another round of stimulus checks is headed your way today. This will be the third monthly payment of the Federal Child Tax Credit.
Checks arrived in July and August to those who are eligible. The same amount will be coming this month as well as in October, November and December. According to President Biden the benefits of this could be around for "years and years to come."
Checks are being dispersed to single parents making up to $75,000 a year, heads of households earning up to $112,500, and joint filers making up to $150,000 a year. Recipients will also get a tax credit next year – $1,500 for each kid six to 17, and $1,800 for each child under six. Keep an eye on your mailbox as a 6419 letter will be arriving from the IRS that you could need to claim the tax credit in your 2021
Be on the lookout for a year-end summary from the IRS. It's known as Letter 6419 and according to the IRS, could be needed to claim that tax credit on the 2021 tax return.
You can get an idea of how much you'll be getting from the Federal Child Tax Credit with this online calculator, and you can learn more about the payments here.
If you have any questions about taxes reach out locally to United Way Serving Howard & Tipton Counties at 765-457-HELP (4357)