Don't bother reading Variety magazine. I've got all the music predictions for 2021 that you could ever want!
Lol, but in all seriousness, I am SO excited for 2021 because I KNOW deep in my soul that music is going to make a huge comeback in ways we haven't seen in a long time!
First on my list-
BTS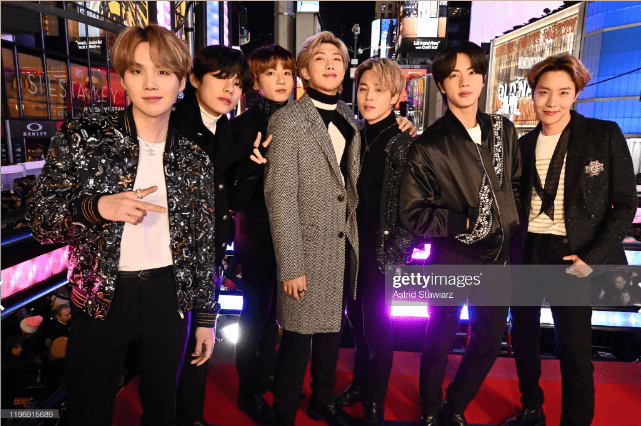 Say it with me "We are not sleeping on BTS anymore". They are here. And it is their time to shine! The end of 2020 brought us the smash hit Dynamite! We've had so many requests for this song at the station. As their first fully English single- IT BLEW UP! Not up to date on BTS? Check out YouTube. Like now. Like stop reading this and go search them. They are FANTASTIC at updating new content to stay connected with fans. Almost daily! One of my favorite things is them uploading their choreography practices. They are seriously one of the most polished guy groups I've ever seen.
My prediction – They win the Grammy for Best Pop Duo/Group Performance. They release a brand new album. They release another fully English song. Until then- I will continue trying to learn Korean.
ADELE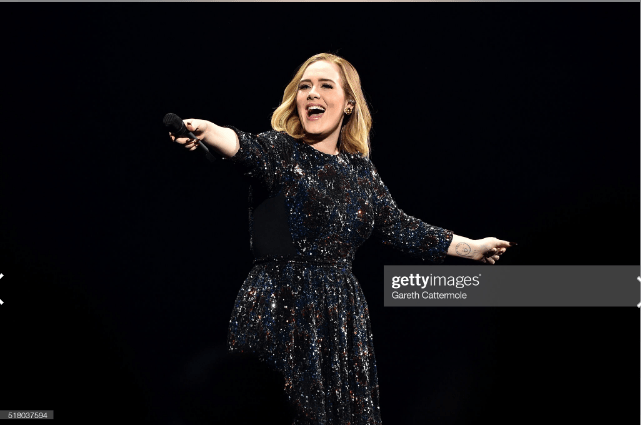 The time. Is now. We have waited. Just over 5 years now. The time was meant to be 2020, and then COVID. Is there anything it HASN'T ruined?!
After her SNL hosting gig which included singing sketches she assured all of us that her voice is still just as beautiful and big and ready to make us all cry again with new lovely ballads that touch all of our hearts. It's coming. Be patient.
My prediction- This will be the biggest most successful album of 2021.
JUSTIN BIEBER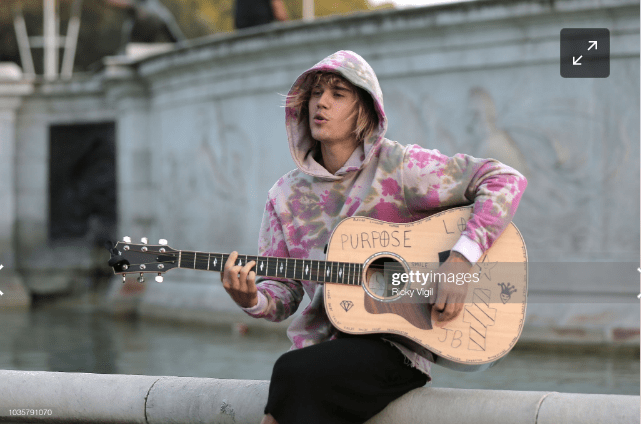 Justin has given us so many singles the past 6 months that he's built up SUCH an excitement for a brand new album! Holy, Anyone, Monster with Shawn Mendes, and his feature on 24KGoldn's Mood. All bangers. It makes me wonder if this next CD is going to lean towards Hip Hop or Pop. If I had it my way, I'm hoping for Pop. He just does it so so well. My prediction on this one- It will be the first new CD that releases this year.
These are the major predictions that I think will happen so far! Do you have some of your own? Drop them in the comments! Also Taylor Swift- you deserve a break. Take one. You redeemed 2020 for us. But don't go away for too long! She never does…