Hello friends!
I hope this blog finds you well! It's been a busy time at the station as we move from Christmas into the New Year! I hope that you've taken some time to relax and reflect on the previous year. I am so grateful for each one of you that takes the time to read this blog and to watch our videos of animals that are in need of homes. My goal with this blog and our partnership with the Kokomo Humane Society & Delong Auto Group is to be a middle man to helping these animals find a home. I will do all I can to help make that happen! I am excited for what we have coming in the New Year and for the new information that we can share via this blog! This week I wanted to share a picture of Stiles and I from Christmas Day!  We'll be back with more!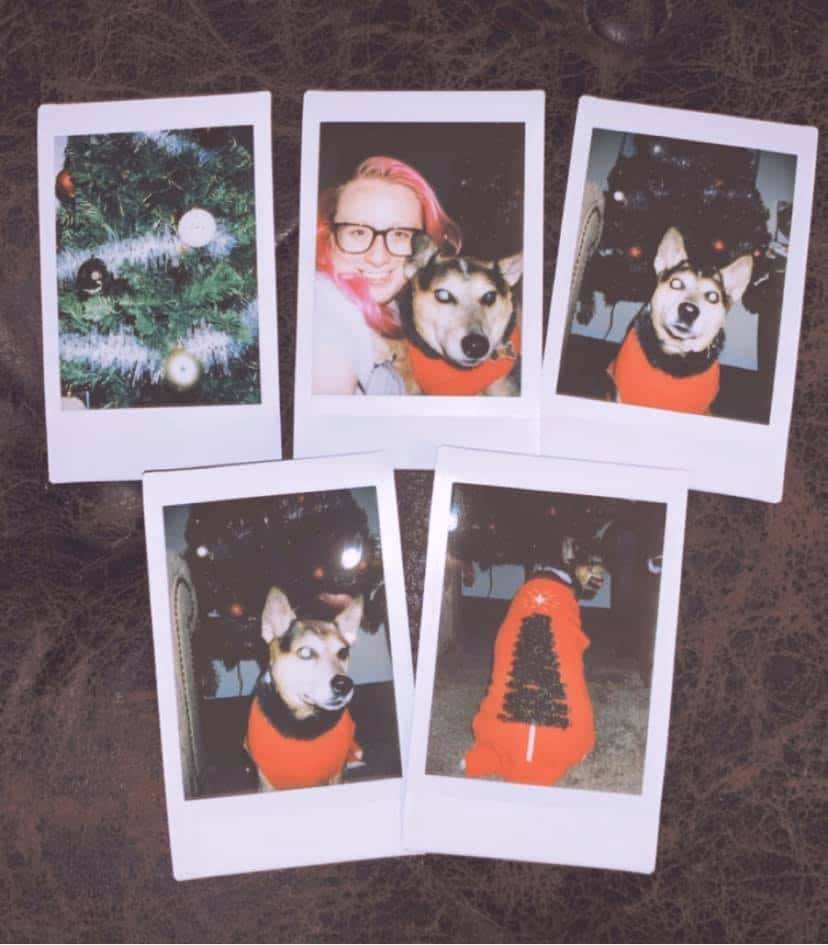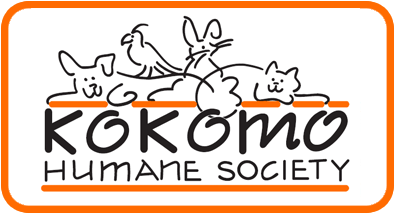 Adoptable Animal of the Week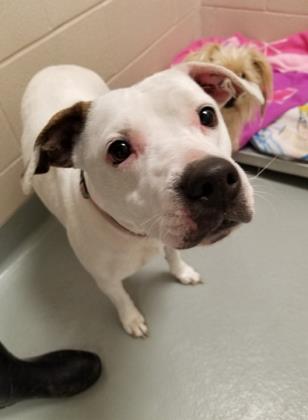 Meet Clemen! She is a 3 year old mix. Guys my heart nearly exploded when I met her. She is so timid and calm. She walked into our meeting room and started sniffing all over trying to get acclimated with her surroundings. She was very gentle when taking treats and loved the attention! Meet her today at the Kokomo Humane Society!